10 August 2022




6:00 pm - 9:30 pm
Samoa House
Samoa House, 283 Karangahape Rd
, Newton,
Auckland
,
Auckland
,
1010
,
New Zealand
Applications Open 29 June 2022 6:00 am
Applications Close 3 August 2022 1:55 pm
Apply Now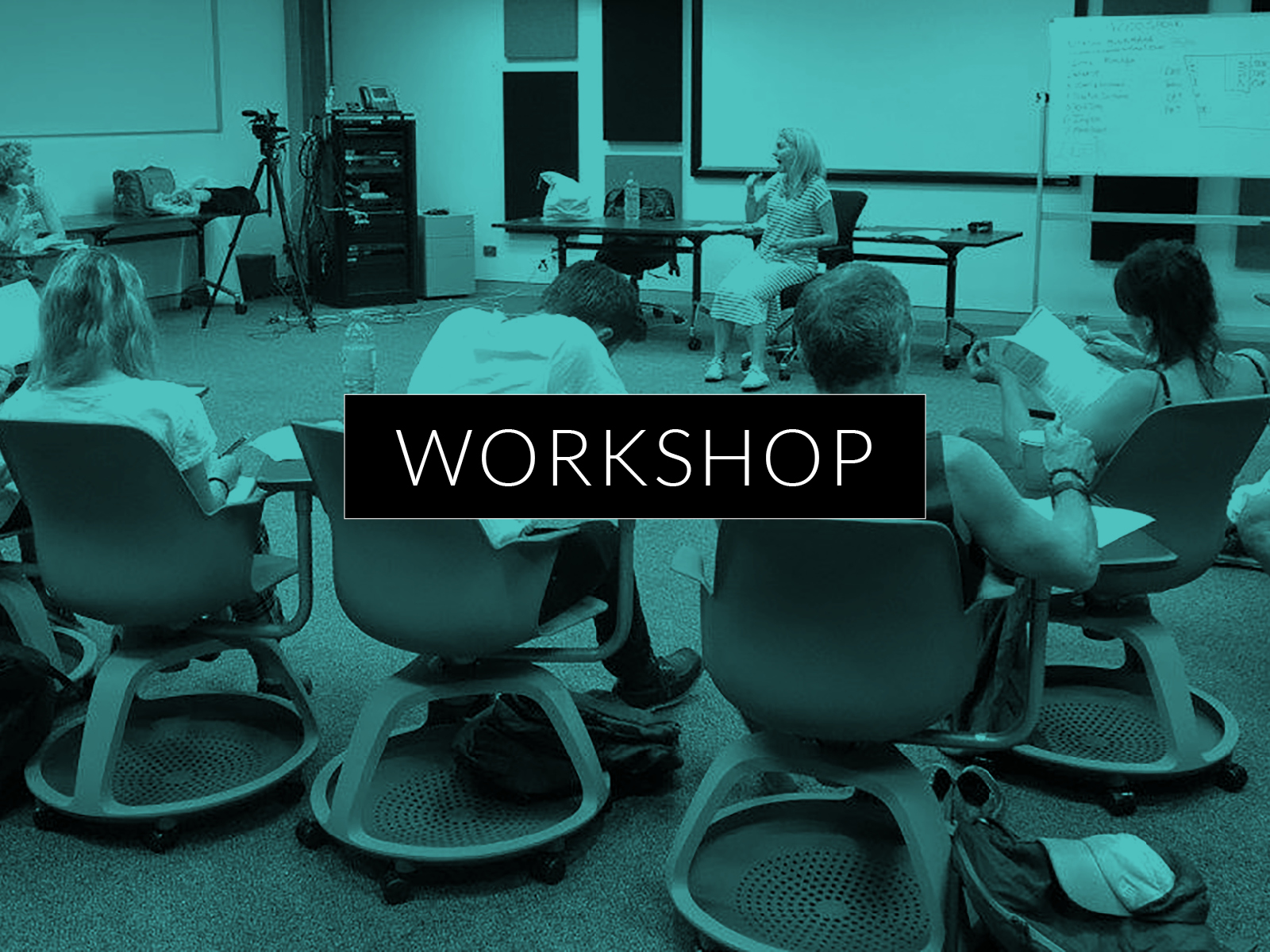 This is the second in a series of stand alone workshops - enrol in the date that best suits you. Over the course of the evening you will get both a great acting workout and receive an introduction to running your own scene group.
A scene group is a practice group actors can set up on their own (with some venue/ admin /mentoring support from Equity) productively practising, stretching and growing their craft, in a peer run (cheap) practice that really does get tangible results in outcomes over time.
Be empowered to:
Grow your ability beyond the work and auditions you may be being offered currently,  take control of your own learning and growth. 

Learn not only to make each run better, but that each run can be DIFFERENT, and JUST as good, EVERY TIME. Become more irreverent and relaxed in your work.

Change habits and move through blocks over time.

Continue to work your craft without spending large amounts of money, in a peer supported environment. 
Host(s)
Peter Feeney

Peter Feeney's professional acting career began in 1994 after an Honours degree in Politics and History from Melbourne University, graduate study in Moscow and a Drama Diploma from Auckland University. Since then he has been a familiar screen presence, on both sides of the Tasman, in Australian, Kiwi, US and UK TV and Film roles. On the other side of the camera, Peter has been a casting director and since 2001 has taught acting. Peter has also turned his hand to theatre acting and directing. He is currently writing and developing various projects, including a television adaptation of his acclaimed coming of age novel, 'Blind Bitter Happiness'. Peter is represented by Kathryn Rawlings in New Zealand and Lisa Mann Creative Management in Australia. He lives with his wife and three children in Castor Bay, New Zealand. To buy more copies of 'Acting and How to Survive It' or to find out more about Peter's Drama School, the Actors Lab studio, visit www.actorslab.co.nz.
We're sorry, but all ticket sales have ended.