Actors and acting in uncertain times with psychologist Julie Crabtree
27 March 2020




12:00 pm - 1:00 pm
Applications Open 18 March 2020 10:00 am
Applications Close 28 March 2020 5:00 pm
Apply Now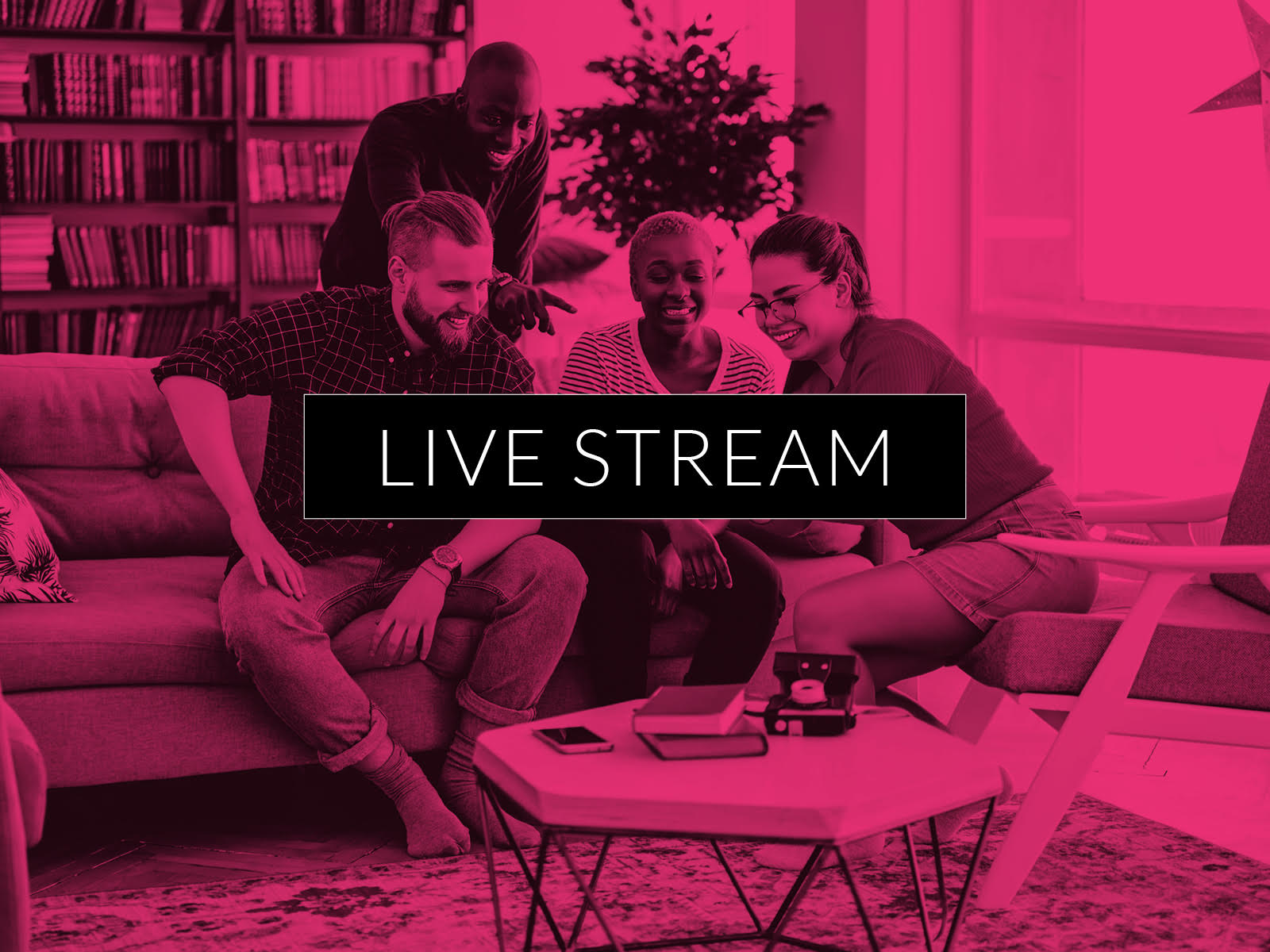 Equity's Live Stream Program continues with Dr Julie Crabtree as our guest discussing actors and acting in these uncertain times. Dr Crabtree is at the forefront of understanding how to be both healthy and creative so this is a great opportunity for a Q and A.
Please note:
12pm is Australian Eastern Day Light Savings Time. Selection is by ballot and successful participants will be sent details about how to tune it.
Host
Julie Crabtree

Dr Julie Crabtree, Phd in Clinical Psychology, MA(Counselling), BA Dip Ed (Macquarie University) MAPS, Fellow of College of Health Psychology: As an experienced psychologist, Julie has worked extensively with creative people. Also through her doctoral research into creativity and mental health, she is at the forefront of our understanding of how to be both healthy and creative. Her work encompasses both private practice and consultancy. In her practice, she regularly sees creative artists and their partners who are experiencing anxiety, depression, relationship and related issues. From this experience, she has developed the successful Building Mental Resilience group program for Creative Artists. Through Zebra consultancy, she trains, advises and mentors creative organisations and organisations that want to attract the creative, on how to retain and foster a healthy creative environment. This has included work with APRA (Australian Performing Rights Association) and AMIN (Australian Music Industry Network through CONTROL), School of Life, Vivid Sydney 2013 Ideas and Pacific Hills School, creative arts department. Waleed Ally has also interviewed her for the Melbourne based drive time program and more recently Triple M's "The Grill Team" spoke with her following Robyn William's death on "Living with a Creative Mind". This work with creative people draws on over 27 years experience as a psychologist in both private practice and organisations. She was the first to develop and establish a hold up support program in a major Australian bank. In addition to this ground-breaking work, she established relocation programs and stress management training for bank staff. She then moved to the NSW health system and worked as a staff psychologist for a major hospital in Sydney as well as psychologist within the Vietnam Veterans Counselling Service, establishing her credentials as an experienced practitioner of trauma related mental health issues. Since then she has been involved in EAP work for a number of organizations and specialised in issues of trauma, loss and organisational change. From there she moved on to establish an accredited training college and was for 15 years its Principal, where she developed and delivered training in community services and counselling – focusing on communication training and interpersonal skills. This is where her passion for understanding the creative mind fully developed as she was frequently providing services for creative artists in training. She is the principal practitioner at Zebra Psychology and also a director of the Zebra Collective, both of which aim to assist those in the creative industries and businesses to work for innovation and longevity. She is co-author of the book Living With A Creative Mind. Her private psychology practice is currently located at Zebra Psychology in Neutral Bay, NSW.