Handling the Audition Experience in Adelaide
23 November 2019




1:00 pm - 4:00 pm
The Mill, Creative Studios
154 Angas St
,
Adelaide
,
South Australia
,
5000
,
Australia
Applications Open 30 October 2019 4:00 pm
Applications Close 22 November 2019 6:00 pm
Apply Now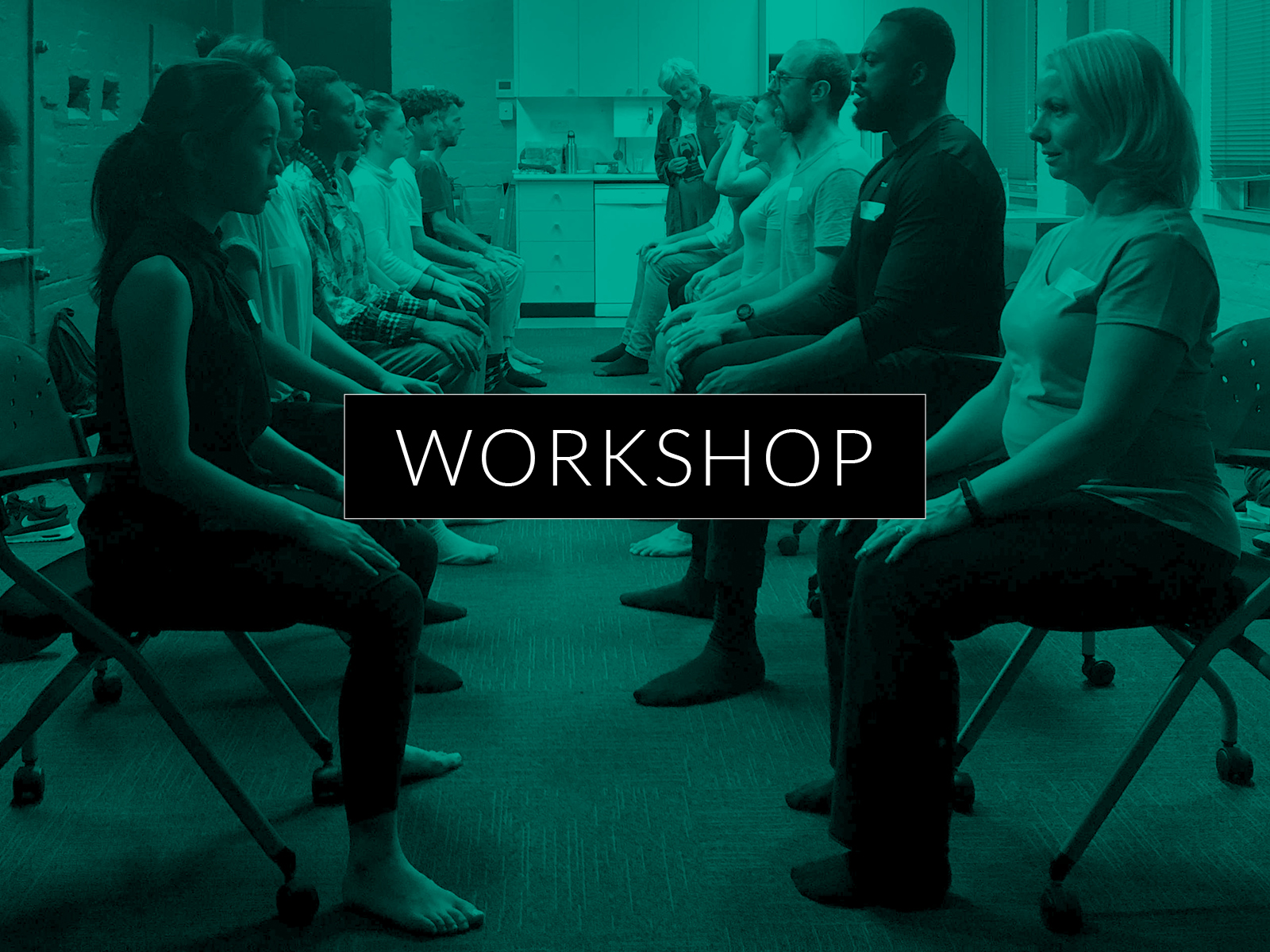 Auditions bring a lot of fears, anxieties and expectations to the surface: I might get money/work/fame/respect etc. In this workshop participants will be provided with the opportunity to reflect on their experiences with auditioning and performing. Peter Hill is a Psychotherapist who has worked with countless professions and especially sportspeople into how to maximise their mental state for peak performance. Hew Parham is an Adelaide based actor, clown and teacher. Hew and Peter through discussions have realised the value of performance-based mental training for actors. In a gentle, conversational environment Peter and Hew will give room for the participants to talk about their experiences with humour and insight.
Please note:
This isn't a performance-based workshop of tools of how to audition or perform, it is more about providing tools in how to approach and deal with some of the emotions that come up around pressurised performance environments. The focus is on creating a safe space to reflect and a structure to facilitate change towards learning and developing confidence, compassion, personal identity and a stronger support network.
Host
Hew Parham

Hew is a graduate of Flinders University Drama Centre, Adelaide Australia. In 2007 Hew was the recipient of the Neil Curnow Award where he studied at The Hunter Gates Academy of Physical Theatre one-year program in Canada. Hew has also extensively trained and mentored in the in the Pochinko Clowning/Clown through Mask Method with John Turner at The Manitoulin Conservatory for Creation and Performance (MCCP). In 2009 Hew returned to Manitoulin Island where he undertook a three-month mentorship to further his skills with Turner. In 2013 Hew received a grant from Arts SA to work with British Physical Comedy troupe Spymonkey in London, England. Hew has developed several solo shows with his comedic characters – including Odyssey Schmodyssey which played at the Sanguenay Fringe Festival in Quebec, Canada as well as the Amuse Bouche New York Clown Theatre Festival; The Giovanni Experiment and Giovanni! which also played at the New York Clown Theatre Festival in September 2014 and more recently at The Wonderland Festival in Brisbane, Australia. In 2016 Hew was commissioned to produce a new work at The Adelaide Cabaret Festival Rudi's The Rinse Cycle. Other credits include: The Riddalin Brothers; The Swell Mob (Flabberghast Theatre/Cabaret Festival) and Blister (Holden Street Theatres). Hew is the resident Clown teacher at Flinders University and teaches in various workshops in various schools and institutions.

Peter Hill

Peter Hill graduated from Flinders University where he completed a degree in Biological Science and Human Nutrition in 1987. He graduated as a psychotherapist from the Psychospiritual Development Centre in Adelaide in 2003. Peter specialised in emotional eating in a variety of health promotion settings such as Pediatric Dietician at GP Plus Noarlunga, Clinical Dietician at Glenside amongst others, with a focus on optimising individuals mental, physical and emotional health and wellbeing. Peter has also extensively trained in a wide variety of emotion focused therapies such as Attachment Theory and Marte Meo. Peter has also been a practising psychotherapist for the past 16 years with a private practice in Fullarton. A keen golfer himself, in 2017 Peter completed a certificate in Golf Psychology Coaching. Inspired by the results he was having with golfers, Peter since then has turned his focus onto facilitating people in other high pressure sports or jobs such as rock climbers, actors and businness CEO's to maximize their performance. His approach incorporates a practice model that allows people to optimise their performance by learning to maintain a dynamic connection to their emotional experiences. Qualifications: BSc., B Nut & Diet., Dip Psychotherapy, Certificate Golf Psychology Coaching.