Audiobook Narration for Beginners with Andi Arndt (Part 1)
5 April 2023




12:00 pm - 1:00 pm
Applications Open 16 March 2023 8:00 am
Applications Close 5 April 2023 10:00 am
Apply Now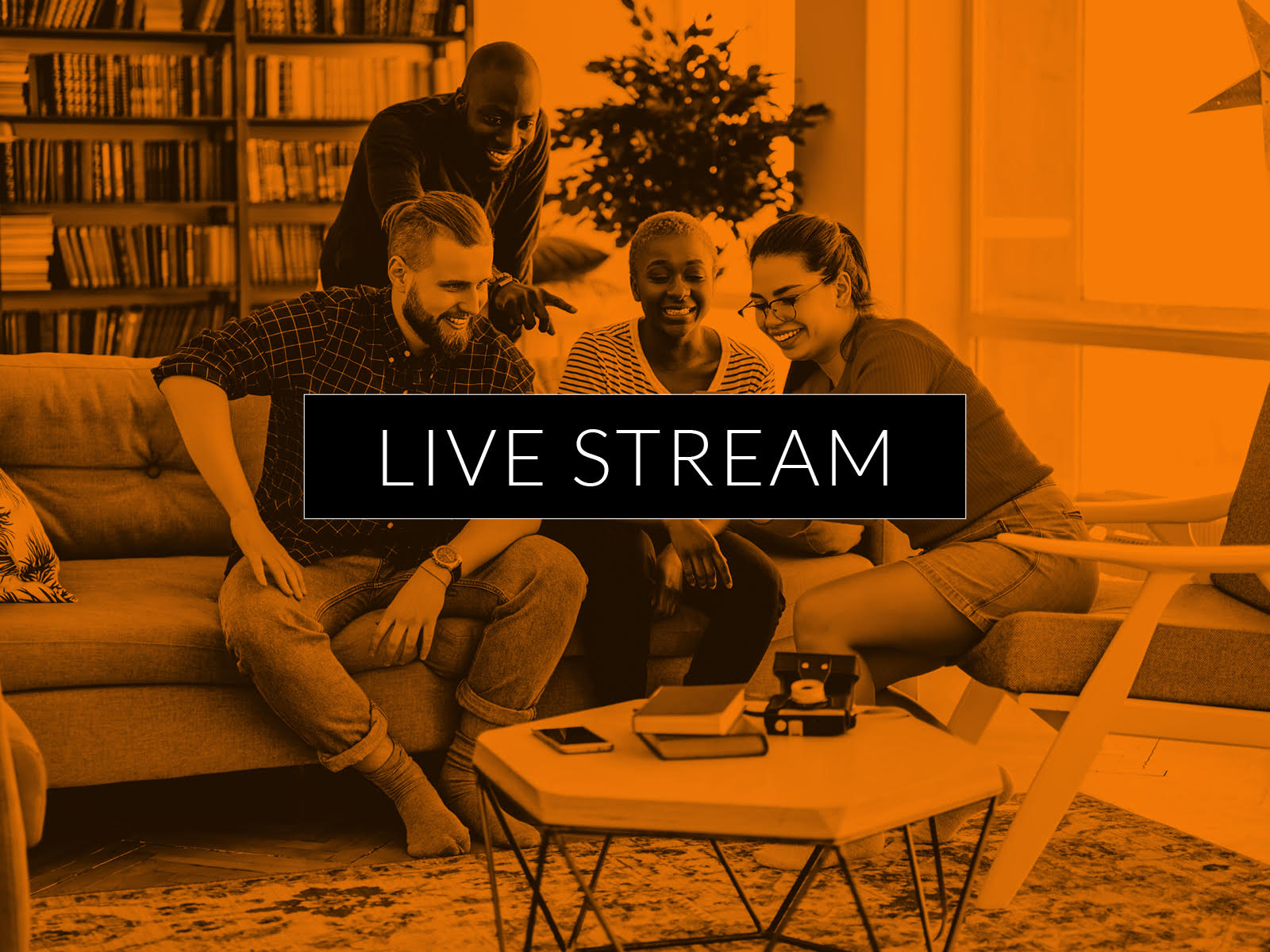 In this first of three livestreams Andi Arndt (USA) will discuss how the global audiobook market has grown by double digits, both in units sold and revenue generated, for over a decade now. If you've been considering audiobook narration but aren't sure of the path to take, this workshop is for you.   (Please note: the following livestreams will focus on advanced audiobook narration and business skills.) In this interactive Zoom workshop, you will learn:
The performance aesthetic(s) of the audiobook medium: how to translate and leverage your stage / film / tv skills
The aspects of production narrators need to understand including basic home studio setup, workflow and expectations of producers / publishers
Where the jobs come from, selecting and recording demos, and which rosters you can join right now to connect yourself with the global audiobook industry
Host(s)
Andi Arndt

Audiobook narrator, producer and coach Andi Arndt has narrated hundreds of titles for all major publishers across many genres, and she also works with many of today's best selling indie romance authors as a narrator and founder of Lyric Audiobooks. The recipient of multiple Audie, Earphones and Voice Arts Awards, twice named to AudioFile Magazine's Best Voices of the Year, Andi was inducted into the Audible Narrator Hall of Fame in 2018. Before embarking on a career in narration, Andi taught acting and voice for 12 years at James Madison University in Virginia, USA. In 2021 she and a group of fellow teaching artists founded narrator.life, an online hub for courses, coaching and community for audiobook narrators at all levels of their careers. Andi now lives in Michigan with her husband, where she is converting a barn into a studio and classroom space. This is her second trip to Australia and she's excited to be back.