Audition Skills Livestream with US Casting Director Christy Faison: Observers/Auditors
27 May 2022




11:00 am - 12:30 pm
Applications Open 5 May 2022 8:00 am
Applications Close 27 May 2022 9:00 am
Apply Now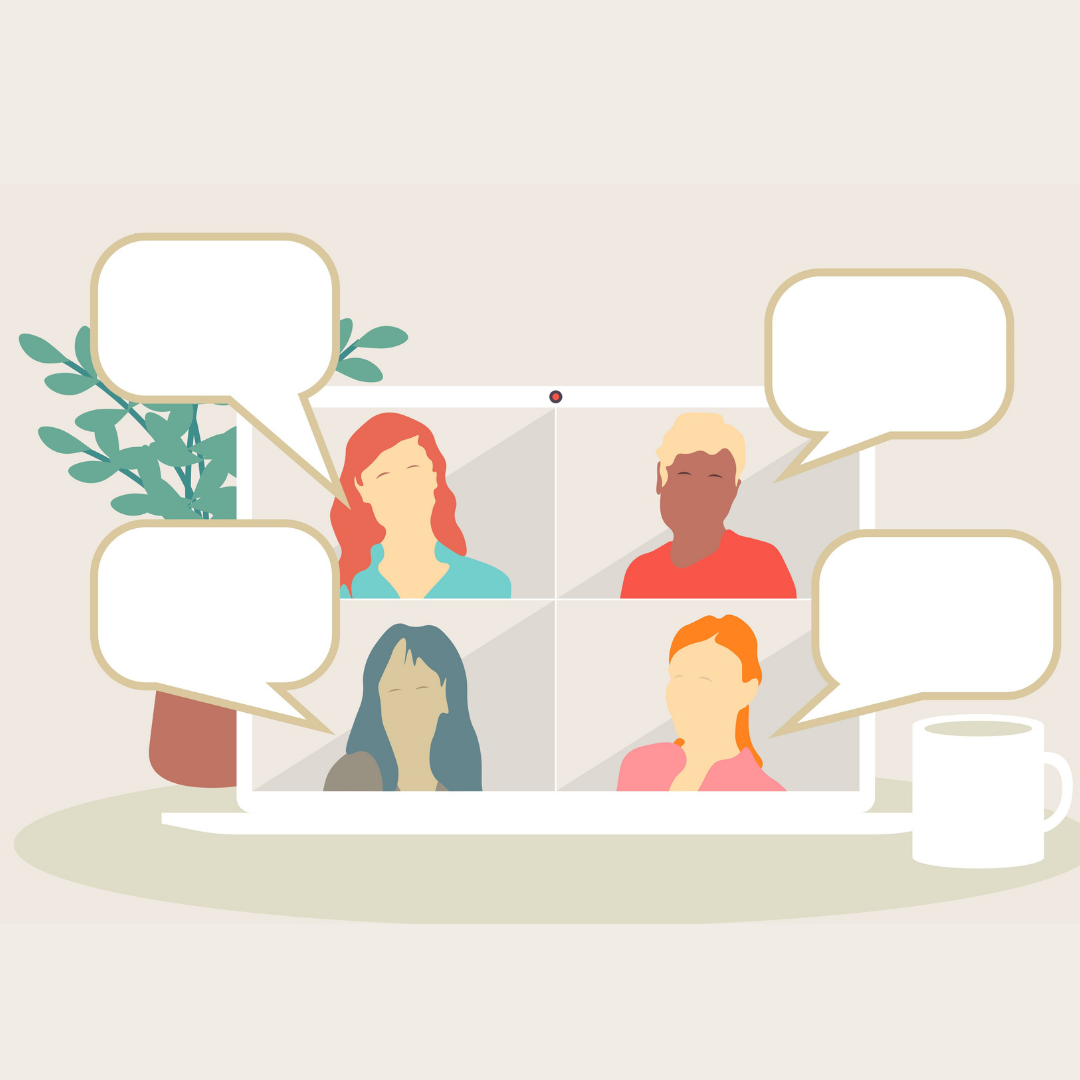 Equity members are invited to observe/audit our upcoming Zoom livestream class with US casting director Christy Faison. While you will not be able to participate in the class there will be time for your audience questions.
Please note:
Please only apply to audit if you have not applied to participate as you will automatically be sent a zoom link. This event will take place at 11am Australian Eastern Standard NSW/VIC/QLD/TAS time and 1pm NZ time.
Host(s)
Christy Faison

Christy Faison began her casting career over 20 years ago. She has cast film and television pilots. Most notably, "The Newsroom," Terrence Malick's "Knight of Cups," "Ash vs Evil Dead" and "Boss" for Starz and the "Seal Team" pilot currently airing on Paramount+. Several of the independent films she cast have gone on to win awards at various film festivals. Christy partnered Jami Rudofsky in 2016 to form Faison/Rudofsky Casting. They are currently casting independent features that begin shooting 2022.