How to Audition via Zoom with Mullinars Casting: Actor Participants
3 November 2021




12:00 pm - 1:30 pm
Applications Open 14 October 2021 10:00 am
Applications Close 22 October 2021 12:00 pm
Apply Now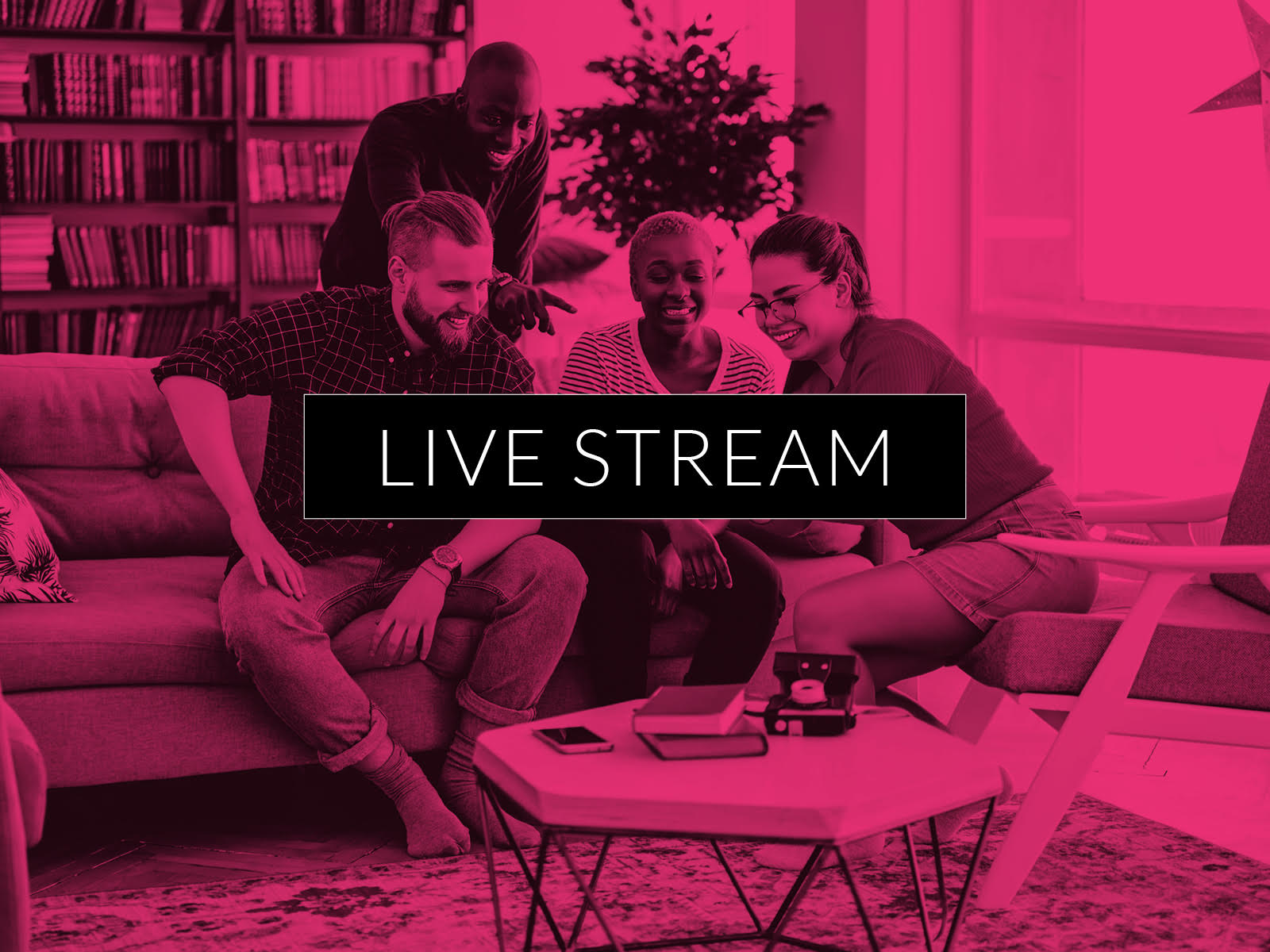 This is chance for up to six actors to work with Mullinars Casting Director Allison Meadows and Casting Associate Kizzie Morgan in a television and film style screentest workshop conducted via zoom. The six successful will receive a two-hander scene chosen specifically for them and given approximately three days to prepare. The zoom session will be conducted exactly the same way Mullinars have been working throughout the lockdown where Allison and Kizzie manage the zoom and record the screentest. Kizzie will be the reader and Allison will give notes after an initial run of the scene and then allow the actor time to perform a second take. If time permits, Allison will provide feedback after the second take. The goal of this workshop is to demystify zoom screentests and help members feel confident if invited to audition via zoom, whether it's because of lockdown or because they are being considered for an interstate project. This is not designed as an acting lesson.
Please note:
There will be other actors observing (auditing) this class.  Unsuccessful applicants will be sent a Zoom link to observe this class. Those who apply to participate do not need to apply to audit as you will be sent the Zoom link automatically. 12pm is Australian Eastern Daylight Time.
Host(s)
Allison Meadows

ALLISON MEADOWS is a Senior Casting Director at Mullinars Casting Consultants with over twenty years casting experience in film and TV. Her recent credits include the award winning drama series Stateless produced by Matchbox Pictures and Dirty Films, and the horror/drama feature film Relic produced by Carver Films & Nine Stories. In 2020 she worked with five of Australia's leading female Directors for the anthology film Here Out West produced by Co-Curious and Emerald Pictures which has been selected as the opening night film at the Sydney Film Festival. Allison is currently working on two drama series and with Director Daina Reid on the feature film Run, Rabbit Run. In 2018 Allison was awarded the inaugural AACTA award for Best Casting for her work on Riot and in 2020 received a nomination for Stateless.

Kizzie Morgan

KIZZIE MORGAN holds a Bachelor degree in Communication at the University of Technology Sydney, where she majored in Media Arts and Production. A film & TV fanatic; her love of screen (and particularly casting) has inspired her entire educational and professional career to date.  Since joining Mullinars Casting Consultants in 2018, she has had the pleasure of learning the art of casting from Australia's leading Casting Directors, and has collaborated with filmmakers on a wide range of screen projects. She believes that representation matters, and that there is no better way to elucidate this idea than through the actors who occupy the series and films we consume.
We're sorry, but all ticket sales have ended.