Auditions & Self Testing with Peter Feeney in Auckland
10 November 2019




10:00 am - 5:00 pm
St Columba Centre
40 Vermont St
, Ponsonby,
Auckland
,
Auckland
,
1071
,
New Zealand
Applications Open 17 October 2019 4:03 pm
Applications Close 10 November 2019 11:55 pm
Apply Now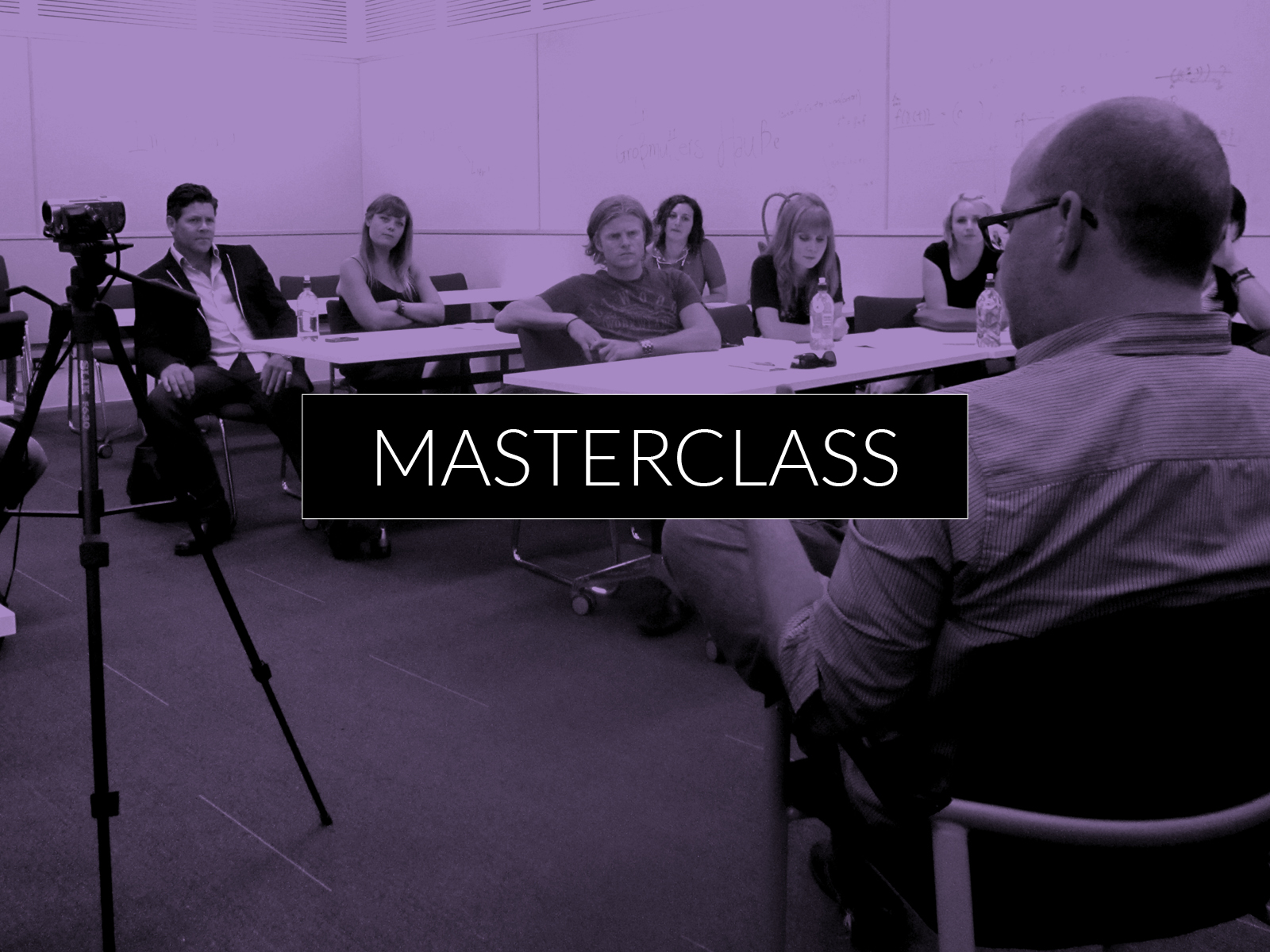 A one day intensive covering every aspect of winning the auditioning game. Auditions are a reality that will be with us the rest of our acting lives. They grant us enormous learning benefits, allowing us to work on our craft and present it in high-pressure conditions; grow our profile and widen our circle of influence; acquaint future collaborators (including producers and directors) of our unique contribution. In addition self-tests also allow us to wear a producer hat, assessing our work from an objective viewpoint, and present ourselves on a global platform from wherever we are in the world. Understanding the true opportunities that auditions and self-tests offer, and knowing how best to take advantage of these, will enable you to maximise the benefits from each and every audition and test you do. They are MUCH more than just job interviews. To get the most out of auditioning means bringing your best under pressure.  To do that you need to understand the game, have a strong offer - and a good head game. Then you will walk into that room holding in your heart the flame of a combustible idea – that could change the world. Through work, discussion and exercises we'll cover: -REALLY understanding the place of auditions and self-testing in your artistic life: understanding their benefits, what you have control over (rather a lot, it turns out) - and what you don't. -All aspects of your prep, including REALLY learning the lines - getting them in early, and then leaving them, rather than worrying them; how to wrap your work around a single exciting idea, that YOU own; researching the likely signature of the show and swimming in your imagination to figure out a take on the material; moving from understanding the writer's intent to your unique interpretation. -Adjusting your personal 'note,' to fit the 'note' of the character. -Winning the head game using the Mighty 1B4! - and imagining failure. On the day: the art of the ID; trusting your feelings and your nerves, venting and letting your unique flavour through; how to be a contributor, and a collaborator – and above all, a pro. 16 participants will work on 4 scripts. Auditors are welcome. You will participate in exercises and the Q & A's.
Host
Peter Feeney

Peter brings a long experience in acting to his teaching: he is a professional actor based in Auckland and Melbourne, who has acted in TV, film & theatre since 1994 and taught actors since 2001. His passion is learning, in all its forms. He is director of The Actors Lab Studio, a boutique Screen Acting School in Auckland, is a tutor in The Actors Program, and an acting coach. He's performed in theatre in New Zealand and Australia and worked with Cicely Berry (Royal Shakespeare Company), Bob Benedetti (US Emmy Award winning Television producer and Broadway Theatre Director), Rob Marchand and Dean Carey. Notable credits over a long career include the Kiwi zombie hit Black Sheep; Australian mini-series A Difficult Woman, UK TV's Cold Feet, as well as numerous Australian and US TV shows & tele-features. This year he was a series regular on 'Playing for Keeps' (now screening on TVNZ) and has just wrapped on the NZ-Canadian co-production 'The Sounds.'