Cabaret Masterclass with Alexis Fishman
18 September 2020 - 25 September 2020




11:00 am - 12:30 pm
Applications Open 10 September 2020 10:00 am
Applications Close 17 September 2020 10:00 am
Apply Now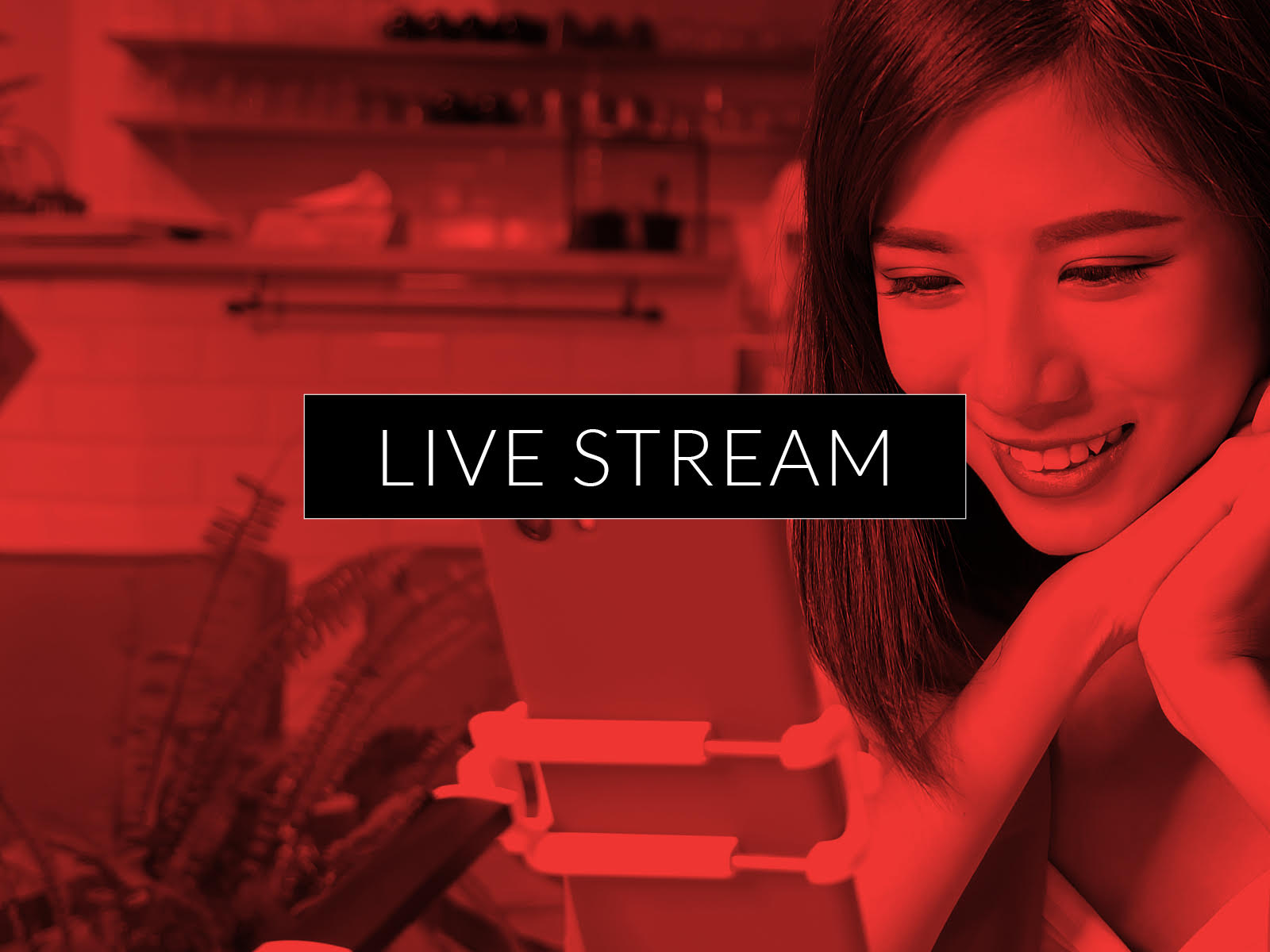 Helpmann award nominee and creator of 6 award-winning cabaret shows that have toured both Australia and the United States, Alexis is excited to work with
performers at all levels
to help them reach their goal of a fully realised, thrilling cabaret show.
Sick of auditioning and wondering if you're performing your material the "right" way?
Cabaret allows you to break free from the shackles of what "they" want and affords artists an exciting opportunity to express their true artistry with limitless possibilities. It's so liberating! Across two 90 minute sessions
(Sept 18 & Sept 25 @ 11am-12.30pm)
, Alexis will share a brief history of the art form and together, we will discuss what makes cabaret unique. We will look at some of the tools, tips and tricks of the trade and find out what makes a cabaret show truly memorable. Following that, participants will have the chance to share their individual cabaret ideas with Alexis for feedback, in whatever stage of development they may be. Everyone gets to listen in and learn from one another.
A week between sessions will give participants time to craft, hone and solidify ideas
to come back in the second session for more sharing and feedback. Of course, there will be lots of time for questions and discussion. With a rich history as a form of political and social satire and commentary, there's never been a better time to get idea that you've had buried deep inside out on to the page. Alexis is truly looking forward to working with you all!
Host(s)
Alexis Fishman

WAAPA graduate and Helpman nominee Alexis Fishman is the creator of six solo cabaret shows including the award winning Club Gelbe Stern which debuted in Australia at the Adelaide Cabaret Festival and in the US at the New York Musical Theatre Festival. Other shows have been performed across Australia at the Adelaide and Melbourne Cabaret Festivals, Shir Madness Jewish Music Festival, The Reginald Theatre, The Sound Lounge, Chapel Off Chapel, Sydney Jewish Museum, Ginger's at the Oxford Hotel and Claire's Kitchen. In New York, Alexis' shows have been seen at 54 Below, Pangea, Laurie Beechman Theatre and City Winery as well as various venues in New Jersey, Ohio and Florida. Recent highlights include performing one of her newer shows, Amy Winehouse: Resurrected alongside Amy's father, Mitch Winehouse in New York City in May 2019. Alexis splits her time between Sydney and New York.
We're sorry, but all ticket sales have ended.