Comedy Acting Audition Workshop US Casting Director Marisa Ross: Actor participants
2 December 2021




11:00 am - 12:30 pm
Applications Open 17 November 2021 10:00 am
Applications Close 30 November 2021 6:00 am
Apply Now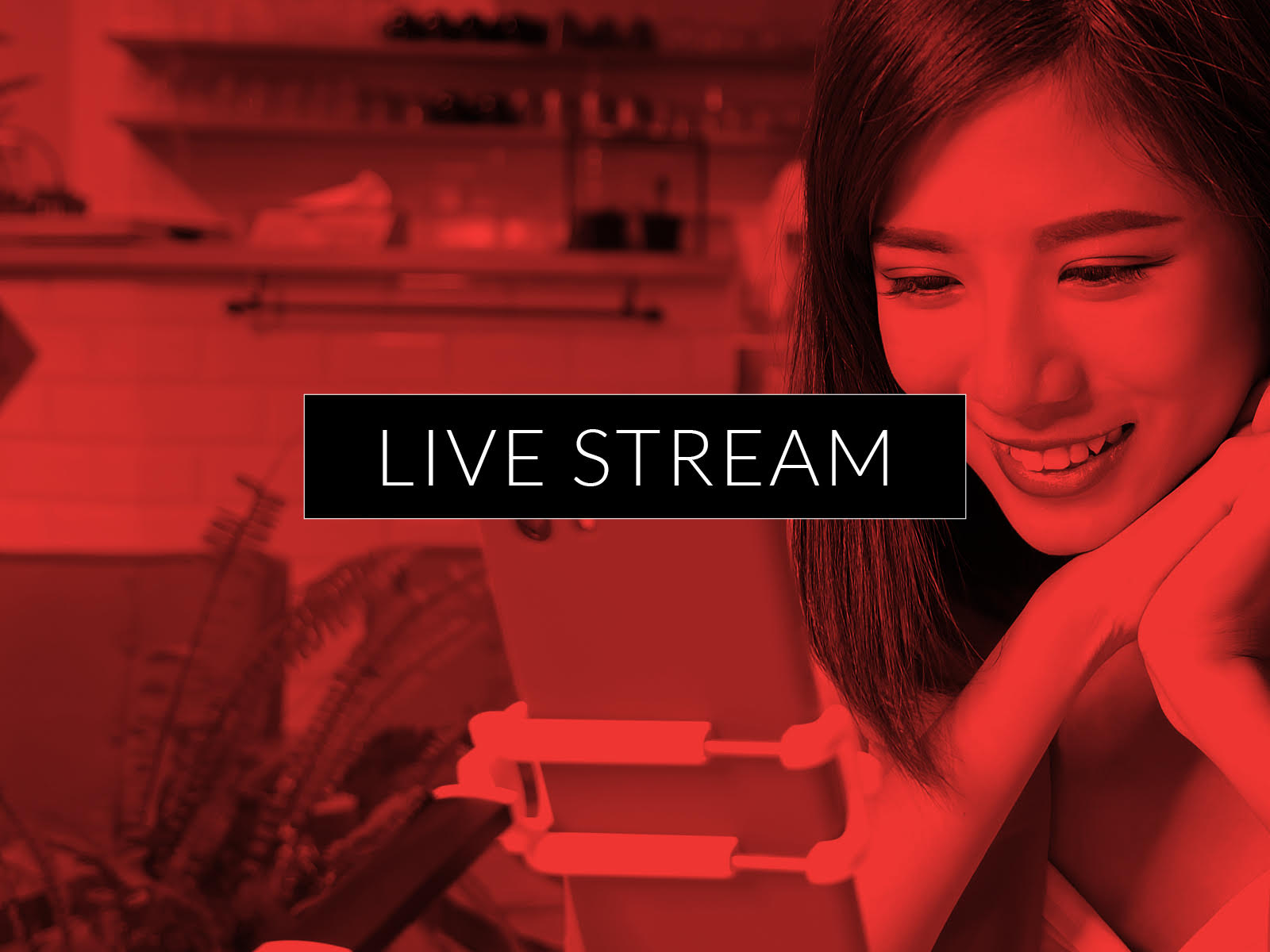 This is chance for up to five actors to work on a comedy monologue of their choosing with US casting director Marisa Ross during a zoom livestream. Each actor will have a chance to perform their monologue and get feedback from Marisa.  Please note: There will be other actors observing (auditing) this class. Successful applicants will be provided instructions and the chance to learn the monologue in advance. Unsuccessful applicants will be sent a Zoom link to observe this class so do not need to apply to audit as you will be sent the Zoom link automatically. 11am is Australian Eastern Standard Time (Sydney/Melbourne time).
Host(s)
Marisa Ross

Marisa Ross is a Casting Director working in both Chicago and Los Angeles.  Current and recent past tv work include: Chicago Med (NBC), The Chi (Showtime), Big Leap (FOX), Power Book IV Force (STARZ), Paper Girls (AMAZON), Lightyears (AMAZON), 4400 (CW), Christmas Again (Disney + tv movie), the final season of Empire (FOX), pilot for Ordinary Joe (NBC), APB (FOX),  The Nanny (2021 pilot for FREEFORM) and Single Drunk Female (pilot for Freeform). Past feature films include Hala, Captive State, Christmas Again, Canal Street, 100 Days to Live and The Thing About Harry. For several past seasons her company, Karge & Ross Casting, were contracted to do all the pilot searches in Chicago for both NBC and CBS Studios and led several casting searches in Chicago for ABC, 20th Century Fox, Warner Brothers, HBO MAX and Sony.  Marisa is best known for her work casting How I Met Your Mother. Marisa has been the Casting Director on numerous LA- based Television Series including How I Met Your Mother, GREEK, The Goodwin Games, Tracey Ullman's State of Union, Romantically Challenged, The Winner, We Got Next, Hollywood Residential, American Body Shop, The Showbiz Show with David Spade and Campus Ladies. Marisa is the co-founder of the SCOUT Chicago Festival which is an annual comedy festival highlighting Chicago's new talent.  Marisa is an active member of both the Casting Society of America and the Television Academy which she has served for several years on the Casting Director peer group committee. Marisa Ross has been nominated three times and was the recipient of the Television Casting Director of the Year award in 2009 given by the Talent manager Association. Marisa was named by Chicago Magazine as one of the top 20 emerging power players of Chicago.
We're sorry, but all ticket sales have ended.