Connection and Protection with Miranda Harcourt
4 March 2021 - 11 March 2021




12:00 pm - 1:00 pm
Applications Open 18 February 2021 12:00 am
Applications Close 11 March 2021 12:00 am
Apply Now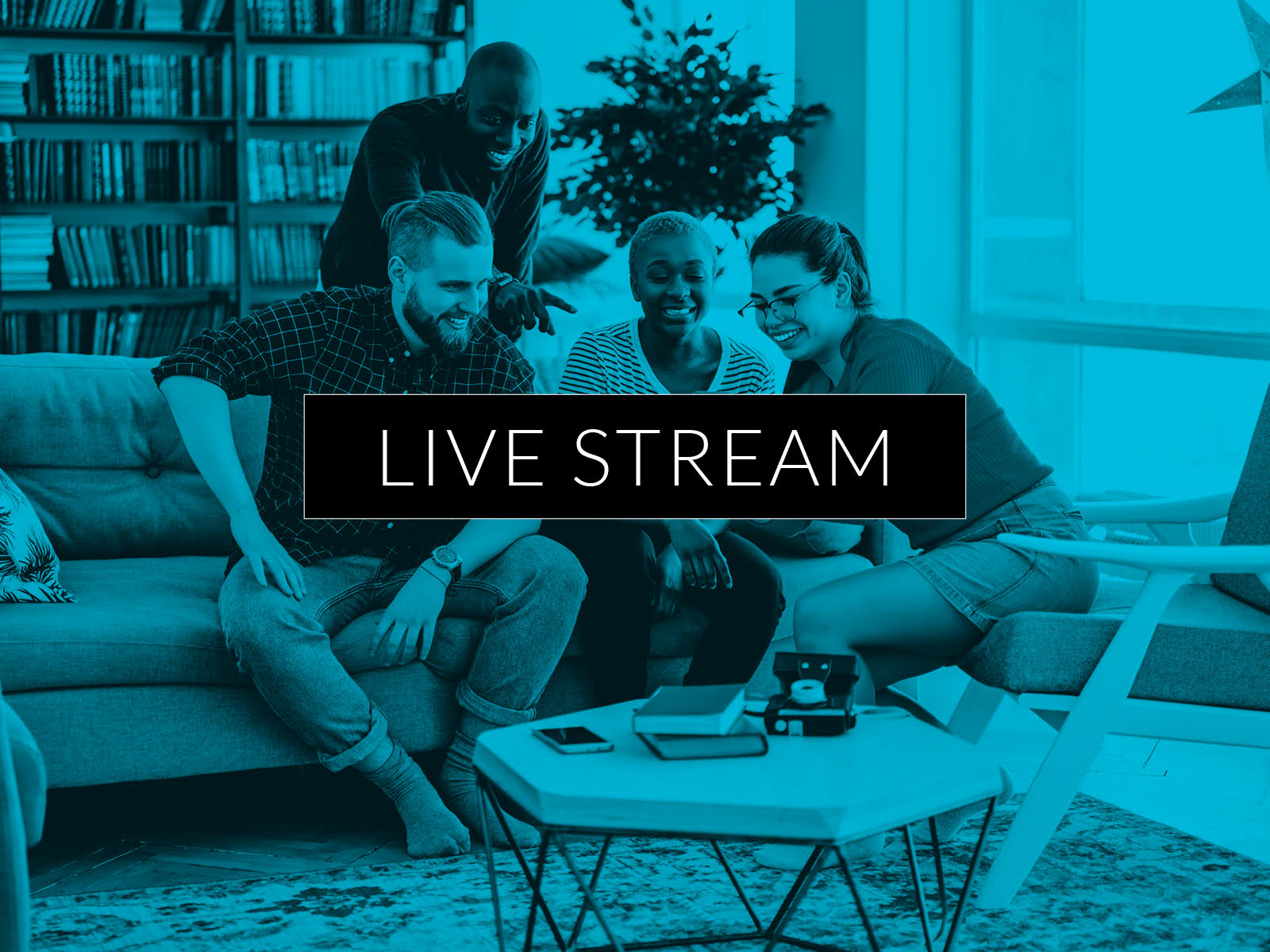 Kia Ora -  Whanau. In my upcoming Livestream two-parter (4 and 11 March)  I will talk about Connection and Protection as an actor — how you can prepare your work and then safely enter and exit the role. Let's also discuss the Internal Landscape exercise PEOPLE, PLACES AND THINGS. I will bring case studies and some research about the ways psychology and neuroscience can help us to fully occupy a role. You can ask questions and we will go deeper into some of the elements I discuss in my Substack articles. In the 2nd Livestream we will reverse the flow from the inner world of the actor to the outer world. We will look at locations and play with the tool I call Vista. Please have your questions ready! I am looking forward to the conversation. Please note this is a two part livestream: 4 and 11 March 2021. It's not compulsory to attend both but advised if possible.
Host(s)
Miranda Harcourt

Renowned as a performance-pilot, not only does Miranda support stars at the highest level, but also guides emerging talents into stellar careers. Her clients have won and been nominated for multiple Oscars, Golden Globes, Emmys, BAFTAs and AAFTAs, most recently a 2022 Golden Globe win and Best Actress nomination at the 2022 Academy Awards. She has lifted up countless careers. Miranda shifts paradigms, empowering actors to realize and activate their own talent. In her active masterclasses, specifically developed for Zoom, she introduces simple, fast, innovative approaches. Miranda has developed a series of tools and exercises for use in-class, in the rehearsal-room and on-set that get actors to where they need to be, fast. Miranda's work is now implemented on sets and in rehearsals around the world. Experience the startling impact of Miranda's Tools: White Space, Connection, Internal Landscape, Vista, and Journey.
We're sorry, but all tickets sales have ended because the event is expired.