Creating a Cabaret with Aurélie Roque and Asabi Goodman
27 September 2023




12:00 pm - 1:00 pm
Applications Open 14 September 2023 8:00 am
Applications Close 27 September 2023 10:30 am
Apply Now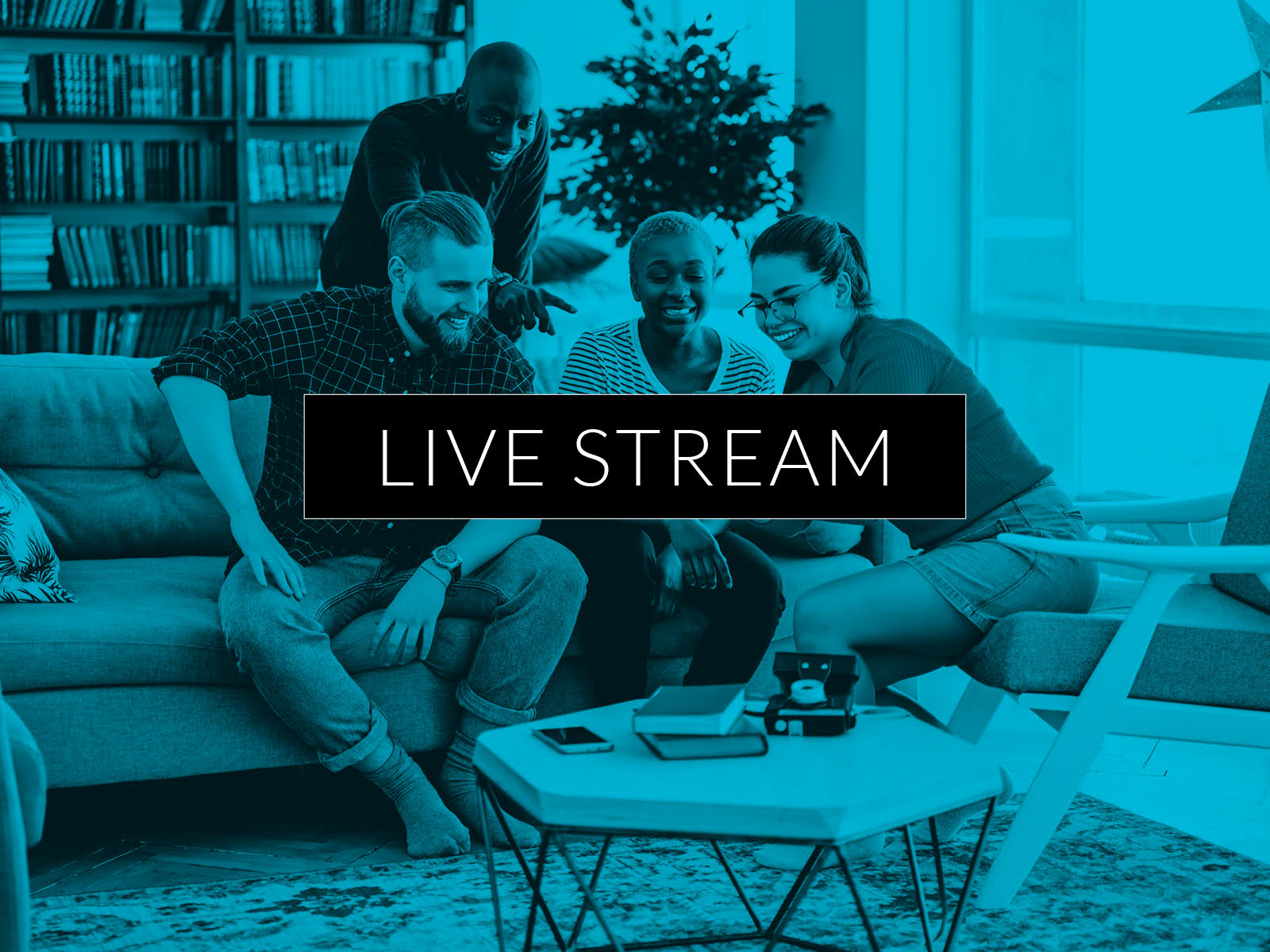 A chance to delve into the art of putting on a cabaret. QLD Equity President, Asabi Goodman will talk to cabaret artist Aurélie Roque about forming a concept, stagecraft, lighting design and budgeting: An A to Z guide on cabaret creation. Please note: This livestream is at 12-1pm Australian Eastern Daylight Time (AEDT) and 2-3pm NZ time.
Host(s)
Aurélie Roque

Aurélie studied Vocal Performance and Dance at the UMKC Conservatory before moving to Australia 10 years ago. However, her career in cabaret began at bar Natasha in Kansas City, under the tutelage of Missy Koonce & Anthony Edwards. There she created several cabarets: A CABARET AT LAST, TAKING ON THE MOUSE (I & II): which held the record for highest attendance for a cabaret, as well as her first one woman show, THE DOCTOR IS IN. Her most recent cabaret, RUBY SLIPPER CHRONICLES, tracking her real life adventures down a familiar yellow road after moving from Kansas to the 'Land of AUS', has enjoyed seasons in Brisbane, Gold Coast, & finally Adelaide at the 2019 Fringe Festival, where it received 4 & 5 star acclaim. In 2020, she started the Cabaret Creation series, a workshop designed to aid others in conceiving and showcasing their own cabaret ideas, and continues to direct cabarets today.

Asabi Goodman

Asabi is an American born, Australian entertainer with almost 40 years of experience in vocal and stage performance. She studied chemical engineering at the University of Southern California (Los Angeles, CA), where she was a founding member of the awarding winning, all female a cappella group, The USC Sirens, and has an Advanced Diploma in Stage and Screen Acting from the Australian Performing Arts Conservatory in Brisbane. Asabi has spent many years honing her performance skills by singing with various chorales, performing in several musical and staged theatre productions, and singing in bands. Asabi is also trained in intimacy choreography for stage and screen, having studied under renowned intimacy coaches, Alicia Rodis (Intimacy Directors & Coordinators) and Nigel Poulton (Intimacy Coordinators Australia). She has worked as an intimacy coordinator for the Australian Performing Arts Conservatory, Griffith University, and various independent theatre and film companies. From 2022 through 2023, Asabi starred in the Australian national touring production of Hairspray! The Musical as Motormouth Maybelle alongside Australian theatre greats such as Rhonda Burchmore, Todd McKenney, and Shane Jacobson. The production toured to Melbourne, Adelaide, and Sydney before closing in April 2023. After the show's closing, Asabi was invited to join the US Broadway touring production of Hairspray and performed during the final six weeks of the tour in the United States. From the end of 2023, Asabi will be stepping into the role of Matron "Mama" Morton in the Australian touring production of CHICAGO. Joining her onstage are Anthony Warlow, Zoë Ventoura, Lucy Maunder, and Peter Rowsthorn. Asabi is the president of Queensland Equity and has been a proud member of Equity since 2013.
We're sorry, but all tickets sales have ended because the event is expired.