Creating a Great Self-Tape for US/Global Content - with Lisa Robertson, Los Angeles Coach: Actors
9 August 2022




10:00 am - 1:00 pm
Applications Open 21 July 2022 12:00 pm
Applications Close 31 July 2022 4:00 am
Apply Now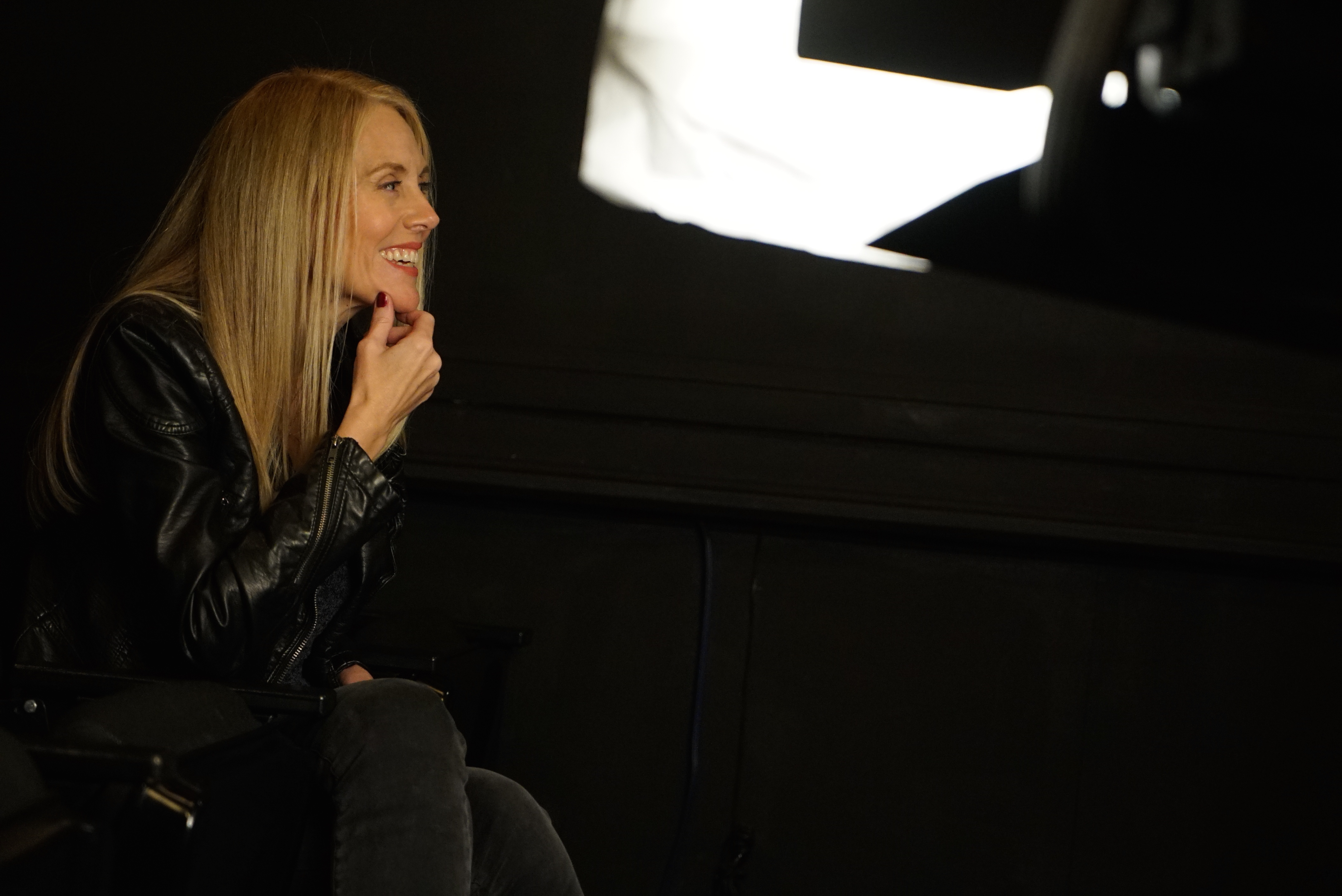 From Los Angeles, using her key concepts on the current and varying demand of Self-Tapes for global and US content, Lisa will dive into tone, genre and the structure of audition sides for Broadcast, Cable, Premium content, including some tools she teaches in her Self-Tape Masterclasses.  Tools that she uses daily when coaching for major auditions. This three hour event will then highlight three selected actors (that Lisa has not worked with before) who have been assigned sides by Lisa and produced self-tapes of these roles.  Using this workshop as a mini-Masterclass and a "private coaching" session with these actors, Lisa will demonstrate her unique approach to script breakdown, cutting to the heart of material, her use of prep, incision point, emotional transition and creating physical life based on tone and genre of the material in her work with each actor. Lisa is also happy to participate in Q/A at the end of the session (if there is time!). Lisa sees the current trend in self-tape as empowering and creatively hot for actors – she stresses the imperative of understanding your work on Zoom as testing and chemistry reads in global content continue to work this way. Lisa has seized the last two years to hone and understand working emotionally and effectively with actors online.  During her time in Australia - and continuing in her weekly global Scene Class and her Self-Tape Masterclasses – Lisa has taken both professional and emerging Australian talent into breakout roles, and to new levels of Australian and US representation through this work.
---
Requirements: Actors who apply to work with Lisa need to know that – if successful – they will be asked to submit a self tape and that this self tape will be screened during this three hour class and Lisa will also work with actor on the scene.  The successful actors will have at least 6 days to submit the self tape.  Scenes and instructions will be sent.
---
Please note:
There will be other actors observing (auditing) this class.  Unsuccessful applicants will be sent a Zoom link to observe this class. This event will take place at 10.00 am to 1.00 pm Australian Eastern Standard NSW/VIC/QLD/TAS time and 12.00 pm to 3.00 pm NZ time.
Host(s)
Lisa Robertson

Lisa Robertson has coached cutting-edge performances in film and television for 20 years. Credits include Alexis Bledel's Emmy Award winning performance in THE HANDMAID'S TALE; soon to be released Disney+ series CULPRITS with lead actor Nathan Stewart-Jarret: also Nathan's current lead opp. George MacKay in FEMME; new US series pilot AZNBBGRL;  Logan Browning's NAACP nominated lead in DEAR WHITE PEOPLE; Ashleigh Cummings in upcoming NOS4A2, THE GOLDFINCH and WESTSIDE (NZ) and upcoming, CITADEL. Past credits: MUNICH; THE RICHES; OCEAN'S 13; VALKYRIE, WARRIOR; MARS; MAD MEN; THE L WORD; THE TWILIGHT SAGA; THE OC; THE BRIDGE: BROTHEROOD; THE SOPRANO'S; UGLY BETTY; THE SHIELD; ALIAS; THE MIST; THE STONING OF SORAYA M, in a list runs to hundreds. In Australia, Lisa worked with actors appearing in ELVIS; THE LOST FLOWERS OF ALICE HART; SIGNIFICANT OTHERS; PIECES OF HER; FIRES; MR INBETWEEN; EDEN; SISSY and upcoming THE CLEARING to name a few.. As a director she's received fellowships with AFI and Film Independent. Her short film, COMMERCE, won the Adrienne Shelly Award and qualified for Academy Award Consideration.  Lisa is a protégé of acting coach, Larry Moss.
We're sorry, but all ticket sales have ended.