Equity Lounge: A concert by Opera Australia's Margaret Trubiano & Jane Rosenson
7 August 2020




6:00 pm - 6:30 pm
Applications Open 4 August 2020 10:00 am
Applications Close 7 August 2020 3:00 pm
Apply Now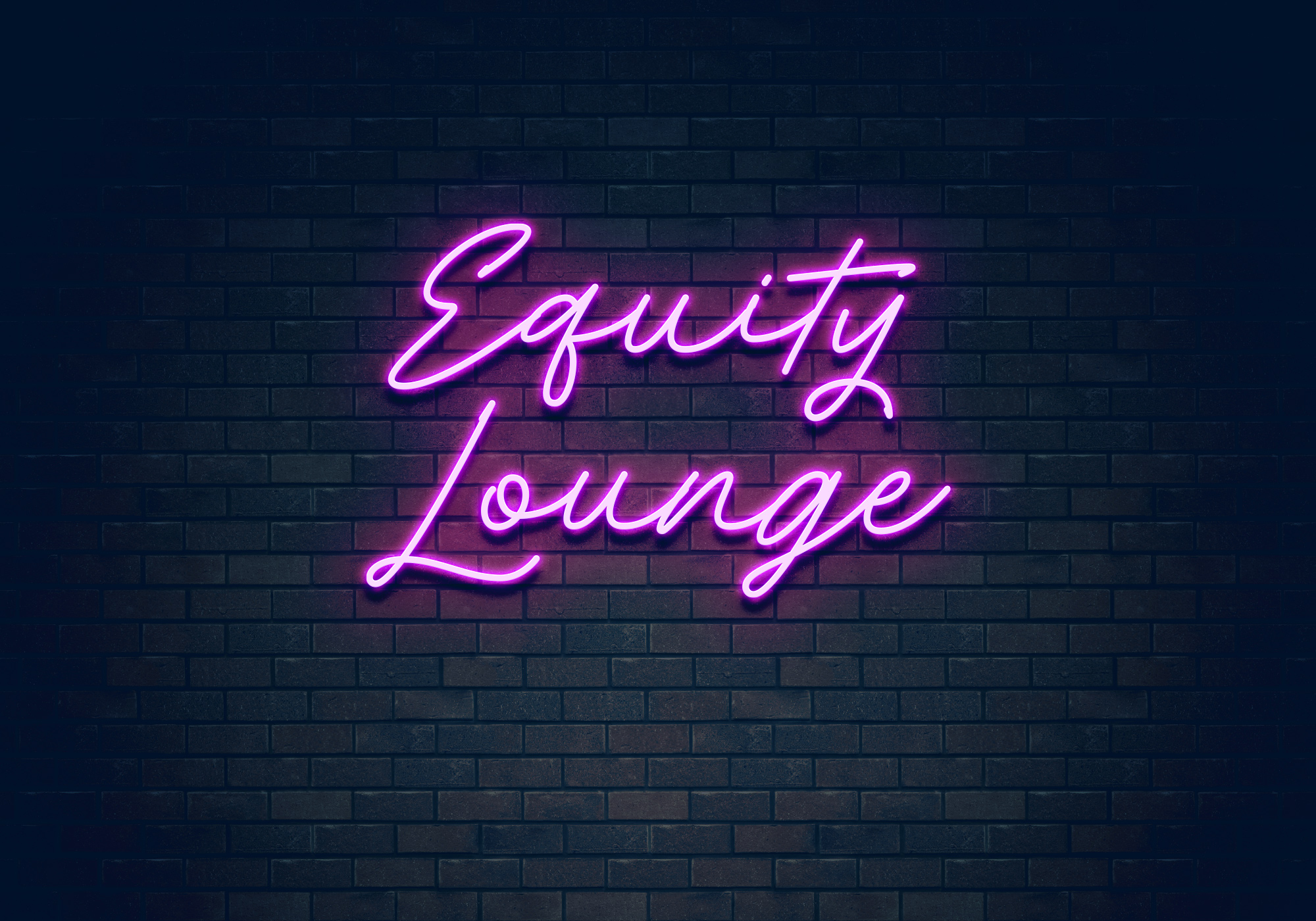 Our weekly free concert series will continue this Friday with Opera Australia's mezzo-soprano Margaret Trubiano and solo Harpist Jane Rosenson presenting an evening of French Chanson. After registering, you will be emailed a YouTube link to tune in to the show.
The Equity Lounge is a series of free live performances for MEAA members, featuring MEAA members. The Equity Foundation thanks the PPCA and the Sydney Actors School for their support of this event series.
Host(s)
Jane Rosenson

Jane began her music studies at an early age with her mother Marion who was a concert harpist, pianist and organist. Jane has delighted audiences with her beautiful and engaging performances in both the classical, popular and jazz arenas. Currently the Solo Harpist with Opera Australia for 25 years, Jane has performed and recorded with numerous orchestras including the Detroit Symphony for 13 years, the Hong Kong Philharmonic as Principal Harpist for 2 years, the NHK Orchestra and the Sydney Symphony among others. As soloist, she has appeared with many ensembles in America and abroad including the Hong Kong Philharmonic, the Ann Arbor Chamber Orchestra, the New American Chamber Orchestra, the Meadowbrook Festival Orchestra, as well as live broadcast recitals from CBC in Canada, Radio 4 Hong Kong and the ABC in Australia.

Margaret Trubiano

Hailed as 'stunning' by the New York Times, American mezzo-soprano Margaret Trubiano graduated with Bachelor's and Master's Degrees from Manhattan School of Music. On the operatic stage, she's performed Mercedes Carmen, Princess Clarissa Love For Three Oranges (Opera Australia), Maddalena Rigoletto (DiCapo Opera NYC), Kate The Pirates of Penzance & 3rd Lady The Magic Flute (New Jersey Opera), Second Fairy Midsummer Night's Dream (NYC Ballet), Second Witch Dido & Aeneas (Macau Opera). Carnegie Hall debut: Gonzales' Missa Azteca. Concert appearances include Zurich Opernhause's Opera Gala, Durufle's Requiem for New Jersey Symphony and Mahler's Symphony No. 2. She sang Vivaldi's Gloria for the Phoenicia International Festival of the Voice and Pergolesi's Stabat Mater for The Australian Ballet. Equally at home in Musical Theatre, she covered Madame Giry in The Phantom of the Opera World Tour, title role in The Mystery of Edwin Drood, Baker's Wife Into the Woods & performed Off-Broadway in Beautiful Girls.