How To Get A TVC with Amy Mete in Melbourne
11 November 2019




6:30 pm - 9:30 pm
VCA Southbank Campus
Grant Street
, Southbank,
Melbourne
,
Victoria
,
3000
,
Australia
Applications Open 16 October 2019 11:44 am
Applications Close 12 November 2019 11:55 pm
Apply Now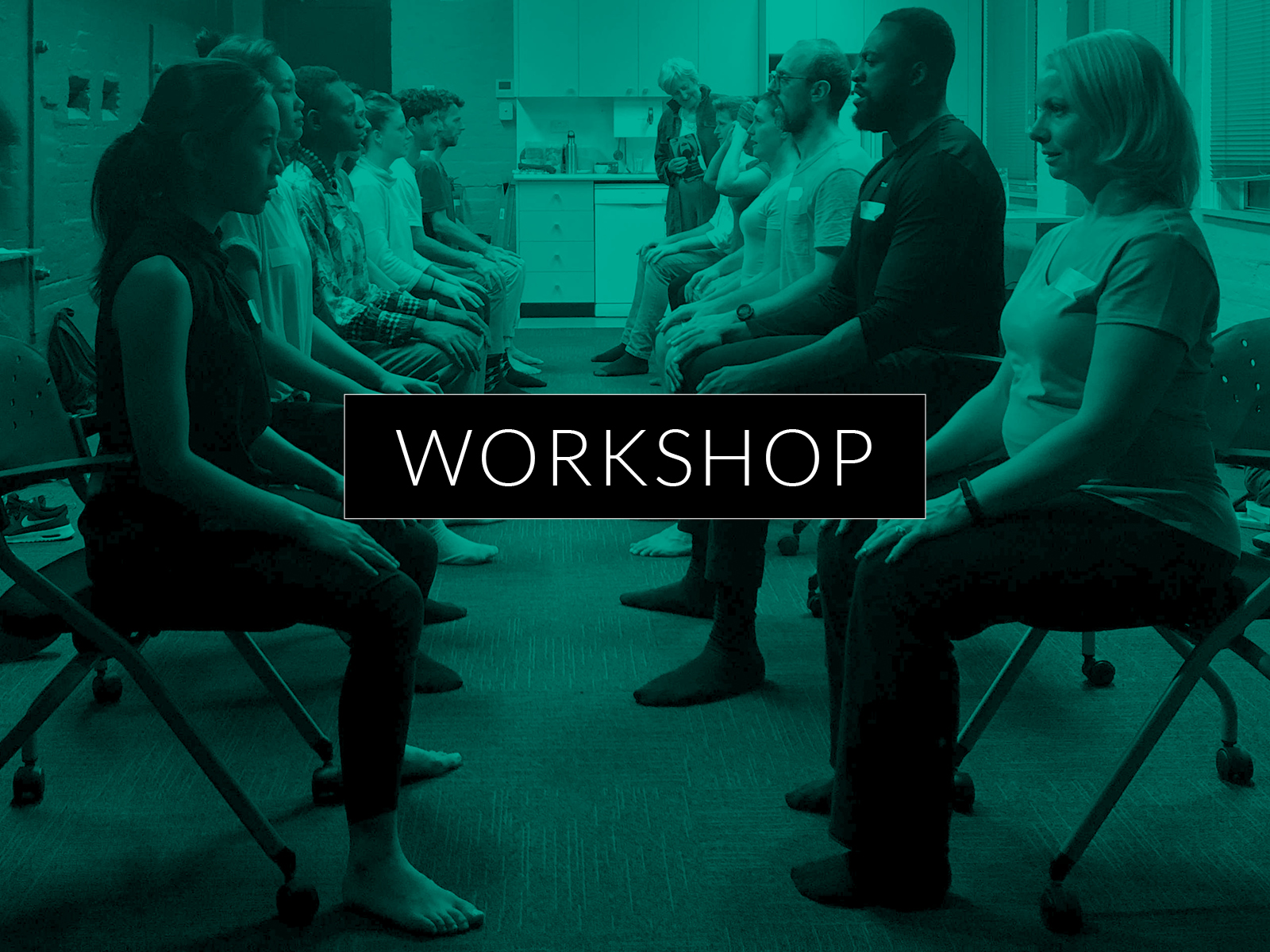 An opportunity to work with casting director Amy Mete, from Nick Hamon Casting, on the details and how to's of television commercial casting to maximise your chances of getting that TVC that you are going for. Actors will learn about the advertising and casting process and creative ways to interpret, rehearse and play the TVC script in the casting studio. In this workshop you will explore TVC acting fundamentals such as the performance tone of commercial, media usages and the ever-changing environment of ads, as well as character essence, connecting to moments, and the technical aspects of working with products, eye-lines, props and blocking. There will be a chance for a limited number of attendees to workshop and film TVC scenes with feedback from Amy.
Host
Amy Mete

Originally from Far North Queensland, Amy is a trained dancer who was drawn to Melbourne to continue her dancing career. Amy's early career saw her working at a Performing Arts School in Melbourne before landing her present gig at NHC in 2010. Her first job was street casting a Tennis Australia job. From then on she was hooked. Since that time Amy's worked on hundreds of TV commercials and has assisted Nick on TV projects including The Divorce (ABC), Open Slather (Foxtel) and It's A Date (ABC) and most recently How To Stay Married which is currently shooting its 2nd season. 2018 saw Amy cast a pilot for ABC's Fresh Blood Initiative called Why Are You Like This, which has just been green lit for a 6 episode series. As well as being nominated for Best Casting in a TVC Community at the 2018 Casting Guild of Australia Awards. Amy is a proud member of the Casting Guild of Australia (CGA).