In Conversation with Casting Director Stevie Ray and Sophia Emberson-Bain
25 February 2021




12:00 pm - 1:00 pm
Applications Open 17 February 2021 9:30 am
Applications Close 24 February 2021 8:00 pm
Apply Now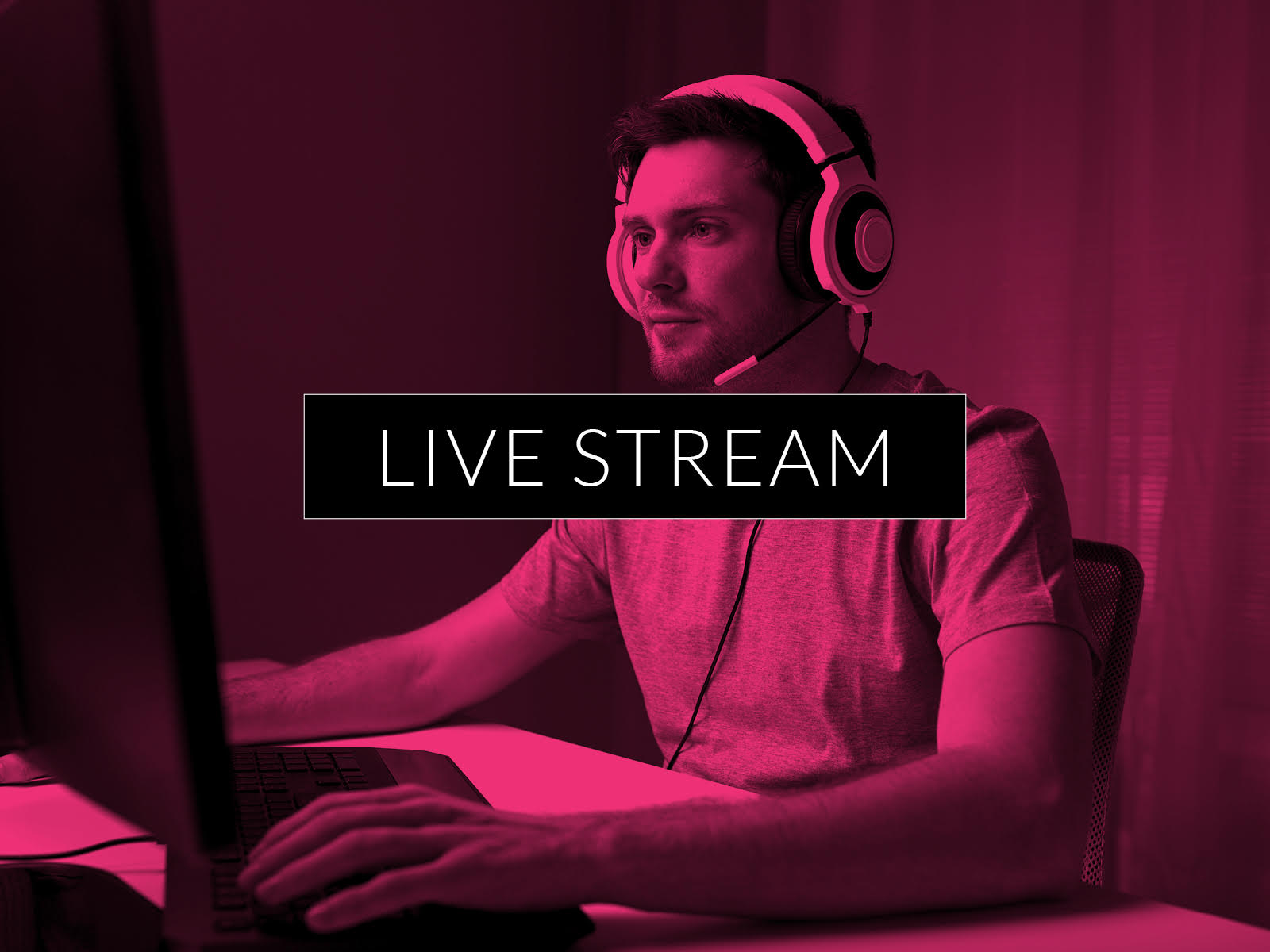 In this livestream, Australian casting director Stevie Ray, from Kirsty McGregor Casting, discusses the casting process and his advice for actors with QLD Equity Vice President, Sophia  Emberson-Bain.
Host(s)
Stevie Ray

Stevie Ray has worked in casting for the past 14 years with McGregor Casting. He has worked across all performance platforms – theatre, TV commercials, TV and web series, short and feature films. Credits include:  The Moodys, Here Come The Habibs, The Let Down and Diary of an Uber Driver and the AACTA nominated and multi-award winning web series High Life.  Stevie's short film work includes the AACTA nominated film, Flat Daddy, the AACTA winning and Oscar nominated film, The Eleven O'Clock, and more recently he was awarded the Casting Guild of Australia award for Best Casting for a Short Film for Strangers. He has been an associate on a number of feature films including the AACTA nominated film Wish You Were Here, The Rover and San Andreas. He won a Casting Guild of Australia award for Best Casting in a Feature Film for Down Under and Babyteeth for which he also won an AACTA award for Best Casting. Current films include the feature film Penguin Bloom.  His TV commercial work on the Qantas 'Feels Like Home' campaign garnered him a Casting Guild of Australia award for Best Casting in a TVC.

Sophia Emberson-Bain

Sophia grew up in the British Virgin Islands in the Caribbean. She went to school in England before moving to Australia at the age of 12. In 2007, Sophia graduated from both the Actors Conservatory and the Jazz Music Institute in Brisbane where she completed an Advanced Diploma in Stage and Screen, and Jazz Improvisation respectively. She then went on to studying a Bachelor of Laws degree at QUT. For many years Sophia balanced her legal career as an Immigration and Banking & Finance lawyer with her acting. She has worked on various high profile film and television projects including, Aquaman, Harrow (S3), Reef Break, The End, San Andreas and Neighbours. She has also worked on stage with threatrical companies such as Queensland Theatre and La Boite. In 2020 she produced the Northern Territory's first dedicated online news talkshow called The NT Recap. Sophia is the Vice President of QLD Equity
We're sorry, but all tickets sales have ended because the event is expired.