Intimacy On Set with Chloe Dallimore and Michelle Lim Davidson
1 October 2021




12:00 pm - 1:00 pm
Applications Open 15 September 2021 10:00 am
Applications Close 1 October 2021 9:00 am
Apply Now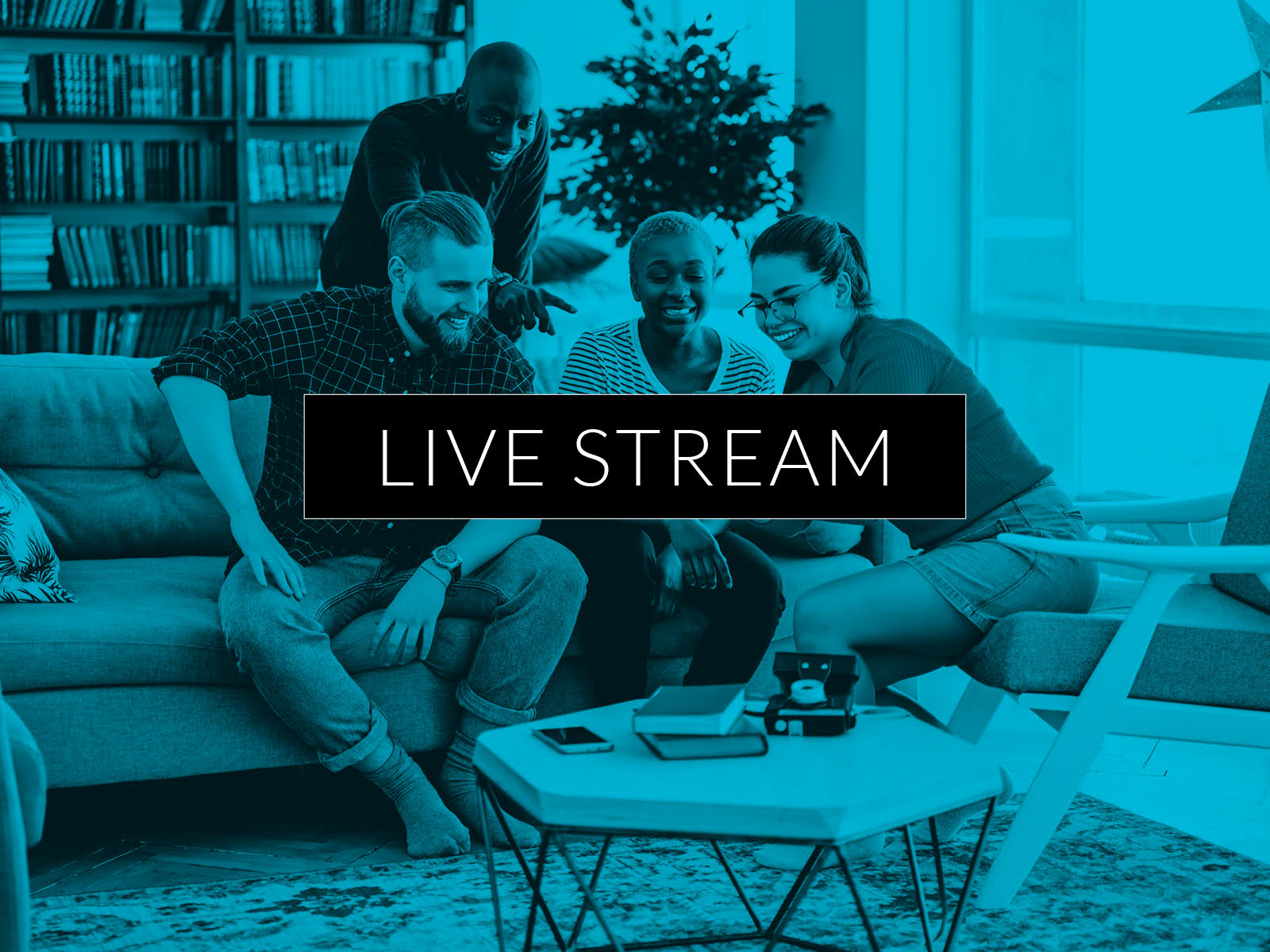 The advent of the intimacy co-ordinator has changed the dynamics of intimacy on set and stage.  So what should we expect with intimate scenes and what are the practical realities; what  can you ask and how do you navigate a space if there isn't an intimacy co-ordinator? Intimacy co-ordinator Chloe Dallimore will discuss this and more with Michelle Lim Davidson. There will be time for audience questions. 
Please note:
This live stream will take place from 12pm-1pm Australia Eastern Standard Time.
Host(s)
Chloe Dallimore

Trained by and under Mentorship to Ita O'Brien, founder of Intimacy on Set. Currently working as an Intimacy Co-ordinator with Stan, Channel 7, Amazon, and ABC. Chloe is a Helpmann Award-winning performer with a passion for dance, movement and choreography, with a career spanning over 20 years.

Michelle Lim Davidson

Michelle graduated from WAAPA in 2010 and has since worked extensively in Theatre, TV & Film. Michelle's theatre credits include Torch the Place, An Ideal Husband (MTC); Banging Denmark, How to Rule the World, Top Girls and Power Plays (STC), The Feather in the Web (Griffin Theatre Company); Play School Live (ABC); The Laramie Project (STC Education); The Plant and Seminar (Ensemble Theatre); Far Away (Black Swan Theatre Co) and as the guest star alongside John Cleese in the Just for Laughs Comedy Festival. Michelle's television credits include, The Secret She Keeps, Harrow, Black Comedy, Get Krack!n, Top of the Lake: China Girl, Utopia, Doctor Doctor and Live from Planet Earth. Michelle is also a regular presenter on Play School. Michelle can most recently be seen in ABC's The Newsreader. Michelle's film credits include Goldstone and the short film Beyond the Bubble selected for the Sydney Film Festival 2017. Michelle is an emerging writer for television and stage. She has written for the upcoming series Parent Up on ABC ME. She is currently working on numerous projects in development including The Wonder Gang on ABC Kids.