Performing in the Intimate Zone with Jennifer Ward-Lealand Te Atamira in Auckland
1 December 2019




9:30 am - 4:00 pm
TAPAC - The Auckland Performing Arts Centre
100 Motions Road
, Western Springs,
Auckland
,
Auckland
,
1022
,
New Zealand
Applications Open 24 October 2019 5:10 pm
Applications Close 18 November 2019 6:00 pm
Apply Now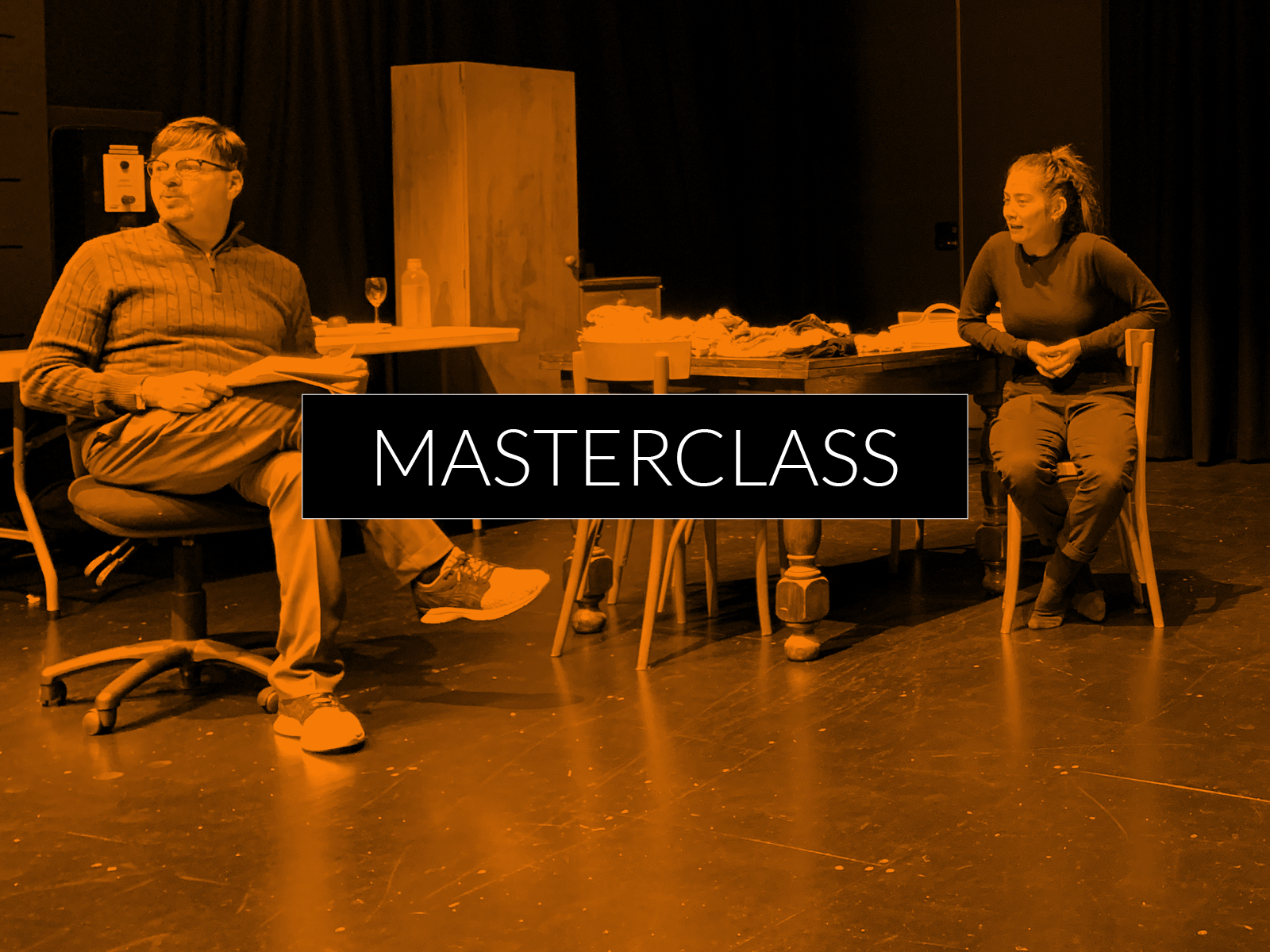 In this workshop, we will work on the process of developing an intimate scene for the theatre or screen using the best practice guidelines instigated by Equity New Zealand in 2015 and further developed by UK intimacy coordinator Ita O'Brien. Scenes that involve intimacy, nudity and simulated sex can be challenging for both directors and actors. Given that this is a sensitive area of performance, the vulnerability of the actor must be acknowledged and addressed using best practice i.e correct preparation and due care.
Please note:
Upon selection, participating  directors and actors will each be given a short, intimate scene 2 weeks  ahead of the workshop. Please note that for this workshop there will be no simulated sex or nudity. During the class, participant directors will take turns to direct and co-direct pairs of actors in intimate scenes under Jennifer's guidance.
Host
Jennifer Ward-Lealand Te Atamira

Since training at Auckland's Theatre Corporate, Jennifer has worked extensively in theatre, film, television, musical and radio for 40 years. She is also a trained Intimacy Coordinator for stage and screen. Jennifer was a founding board member of the Watershed Theatre and a co-founder of the drama school, The Actors' Program. She is President of Equity New Zealand (since 2008), Patron of Q Theatre and Theatre New Zealand and serves as a trust board member of the Actors Benevolent Fund. In the 2007 New Year's Honours List, she was named an Officer of the New Zealand Order of Merit (ONZM) for services to theatre and the community. In 2018 she was named SPADA Industry Champion and in 2019 New Year's Honours List, she was named a Companion of the New Zealand Order of Merit (CNZM) for services to theatre, film and television and presented with a Woman of Influence Award (for arts and culture) Most recently, Jennifer was honoured as the Kiwibank New Zealander of the Year 2020. www.jenniferwardlealand.com