Breath & Presence – An Introduction to Miller Voice Method's (mVm) Active Breath. PART 1
21 March 2023




12:00 pm - 1:00 pm
Applications Open 9 March 2023 8:00 am
Applications Close 21 March 2023 10:00 am
Apply Now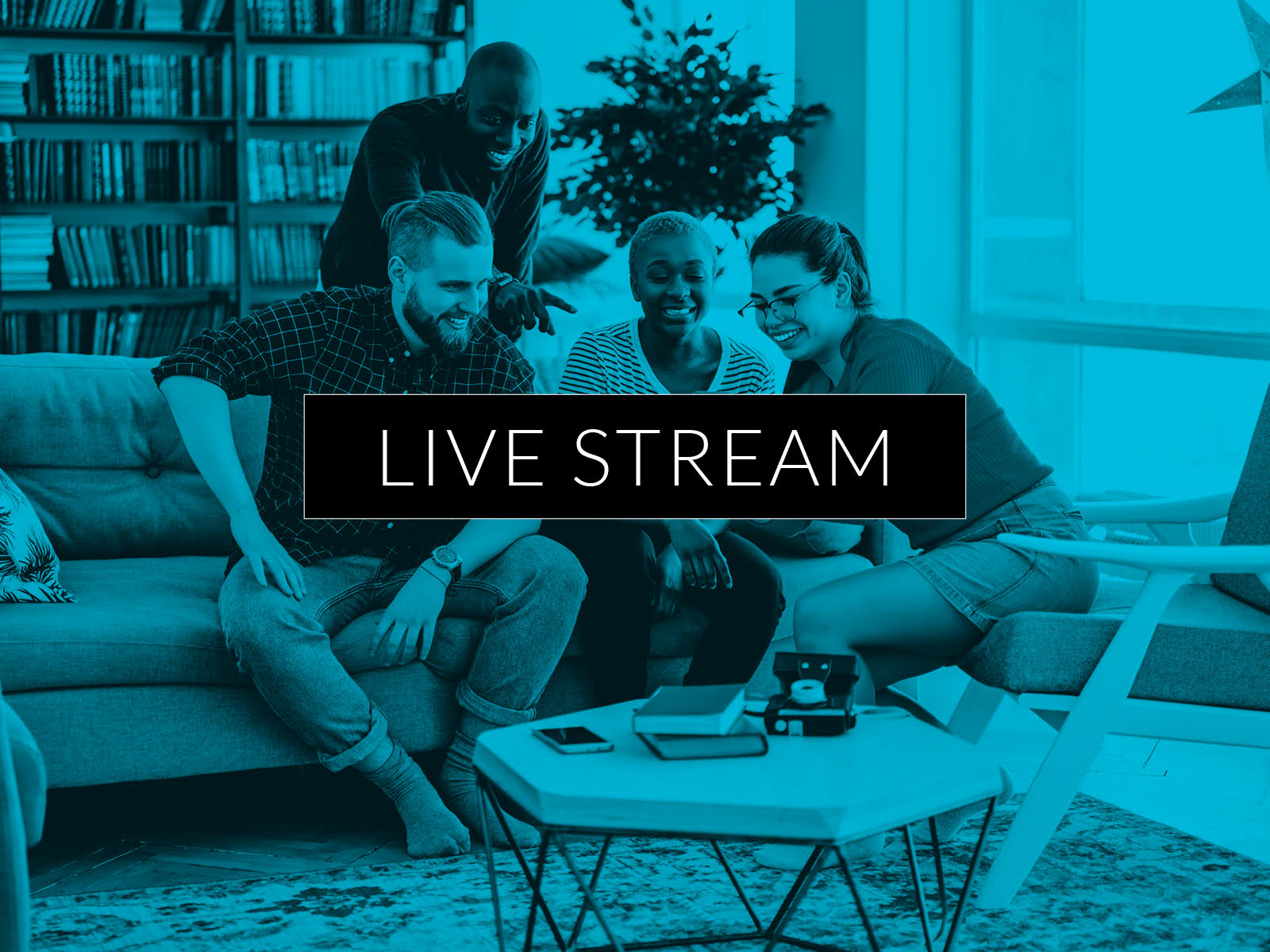 What is it that captures and sustains the attention of a listener? If this is our goal as professional communicators, or humans in the business of information transportation, how can we master this? Developed through decades of field and scientific research, the Miller Voice Method (mVm), is a transformational breath and communication system that enables people to reach and sustain peak captivation in performance that not only captures attention, but holds onto it. Scott Miller has been Head of Graduate Voice Studies at NYU Tisch School of the Arts for the last 15 years, and continually investigating these questions which are fundamental to our work as actors, speakers, communicators. The latest neuroscience shows that different ways of breathing alter cognitive functions both within us, and our listeners. mVm incorporates this knowledge, unlike any other voice, leadership or communication skills training, teaching you to integrate your breath with your intention. The key to winning over your audience is
to have them see themselves in you
. mVm's
Active Breath
is
a simple, concrete, and repeatable tool
which can be discovered, experienced, and implemented simply. In part 1 of 2 livestreams, mVm Certified Teacher Nick Curnow, will introduce you to the fundamental concept of the Active Breath, largely through examining what it is NOT. By observation we will gain an intricate awareness of human breath habits and their effects on the listener / audience, and how we can harness this to our advantage as performers. If time allows, this session will also give you a sequence of steps to go through to experience, and through practice and continual endeavour, discover that elusive goal of "presence." If this step is not encountered in our first session, it will be in our second. Participants should come with a piece of memorised text to speak (only 5-6 lines needed), and if possible, some floor space to lie on, and wall space to use (alternatives are always possible, and indeed sought as not all bodies are the same, so do what you can with what you have, ask questions, and stay curious). https://www.millervoicemethod.com/ Please note that it is recommended that you participate in both Part 1 and Part 2 but it's not compulsory. This event will take place at 12-1pm AEDT (Syd/Melb time) and 2-3pm NZ time.
Host(s)
Nick Curnow

Nick is an actor, director, and voice & dialect specialist with 20 years' experience in the industry. He has coached extensively in film, television, and national and local theatre companies such as Sydney Theatre Company, Opera Australia, Company B Belvoir, Ensemble Theatre, STCSA, QTC, Red Line, and the New Theatre. He has also worked extensively in voice over, and voice over training. He holds an MFA (Voice) from NIDA, Graduate Diploma from University of New England, BA (Performance) with Distinction from Western Sydney University (formerly Theatre Nepean, UWS), and is a Certified Teacher of the Miller Voice Method (mVm). Acting credits include Jumpers for Goalposts, My Night With Reg, Fully Committed, Wittenberg, Take Me Out, and The Boys in the Band. Recent dialect coaching credits include feature films The Enforcer, Interceptor, and Outback. He has just finished three years as the coordinator of the Voice and Dialect programs at Adelaide's Elder Conservatorium's Bachelor of Music Theatre (ECMT). Nick has been a proud member of MEAA since 2002. Check out all his credits at www.nickcurnow.com
We're sorry, but all tickets sales have ended because the event is expired.