LABAN Character Workshop for experienced/advanced NZ Actors
30 July 2022 - 7 August 2022




9:30 am - 4:30 pm
The Factory Theatre
80 Onehunga Mall
, Onehunga,
Auckland
,
Auckland
,
New Zealand
Applications Open 23 May 2022 10:30 am
Applications Close 22 July 2022 5:00 pm
Apply Now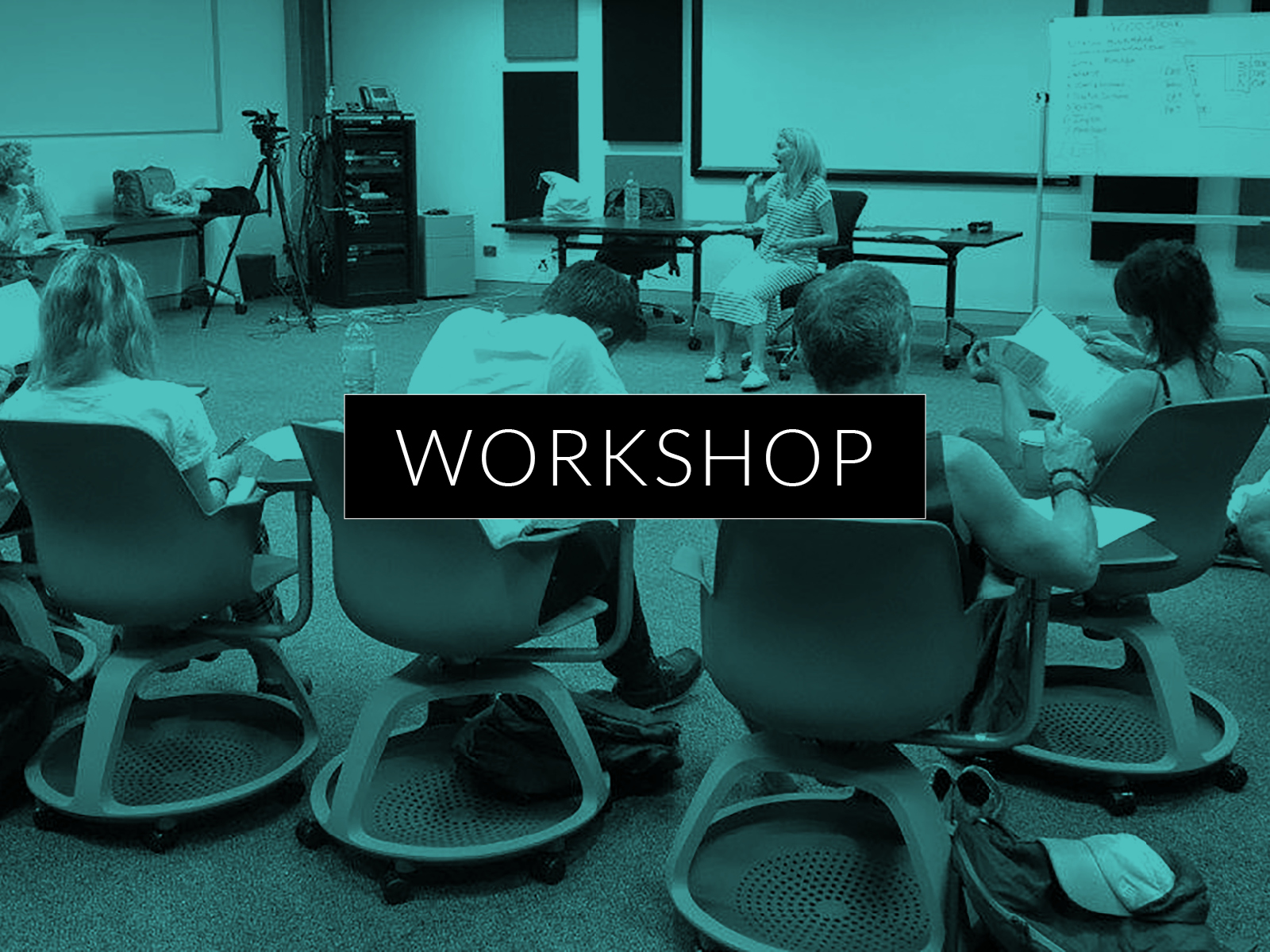 LABAN Character Workshop for experienced/advanced actors.
This workshop runs for 4 full days across 2 consecutive weekends, Saturday 30th and Sunday 31st July plus Saturday 6th and Sunday 7th August, 9.30am-4.30pm each day.
Participants must be able to commit to all four days (the full program).
Michèle has taught Laban character work for over 30 years. Laban is an invaluable tool for actors, enabling them to experience and explore  the varied energies which make up the human experience. By exploring these energies, as originally identified and notated by Rudolf Laban, the actor can then identify their own energetic propensities - in  their acting and their life. They  also  explore how to 'get inside' a different way of moving, thinking and feeling.  This technique allows actors to create true and complex characters and is an exciting way to broaden their range. This intense two-weekend workshop is for experienced actors who want a refresh and reboot, especially after the trials of Covid. The first weekend will cover exploration of the 8 core Laban energies, then allow the actor to apply the techniques to short script so that they have gained a useful tool to take into auditions/rehearsals/performance for both stage and screen. The second weekend looks at more emotionally and psychologically complex 'layering' and 'play against' as a full two hander scene is explored. This work often reveals the actor's 'go to' habits when receiving and reading a script, and encourages them to find how the different energies can provide different ways into, and interpretations of, the text. It also expands their emotional, physical and intellectual colour palette for a character.
Host(s)
Michèle Hine

Michele has been a professional actor, director and acting teacher for over 40 years. She has a Masters degree in Directing and was a co-founder of, and lecturer in, the acting department of The Bachelor of Performing and Screen Arts at Unitec for many years. She directed numerous productions there. Michele has acted extensively in TV, film and theatre. She most recently appeared on screen as Penny in THE PACT, Margot in Feature film SAME BUT DIFFERENT, Mum in INSIDE, Jean in FRESH EGGS, Carol in GO GIRLS (series 2, 3 and 4) and, on stage, in HEADSAND, SHAM, GWEN IN PURGATORY and ELEVATOR. She won an Auckland Theatre Award playing the lead in THE IDEA OF AMERICA.  She has performed in well over 50 stage productions in NZ, UK, Europe, Australia and Japan. Michele has taught acting both nationally and internationally, including students at Unitec, Toi Whakaari and Auckland and Victoria Universities. She was Chairman of The Basement Theatre Trust Board for 8 years and Co-founded The Actors' Program where she was the Artistic Manager  2011 -2021. She remains a core tutor, and Trust Board member, there. In 2021 Michele was awarded a MNZM for services to Performing Arts Education.