Let's Talk..Working in VoiceOver with Abbe Holmes
26 May 2020




3:00 pm - 4:00 pm
Applications Open 21 May 2020 10:00 am
Applications Close 25 May 2020 6:00 pm
Apply Now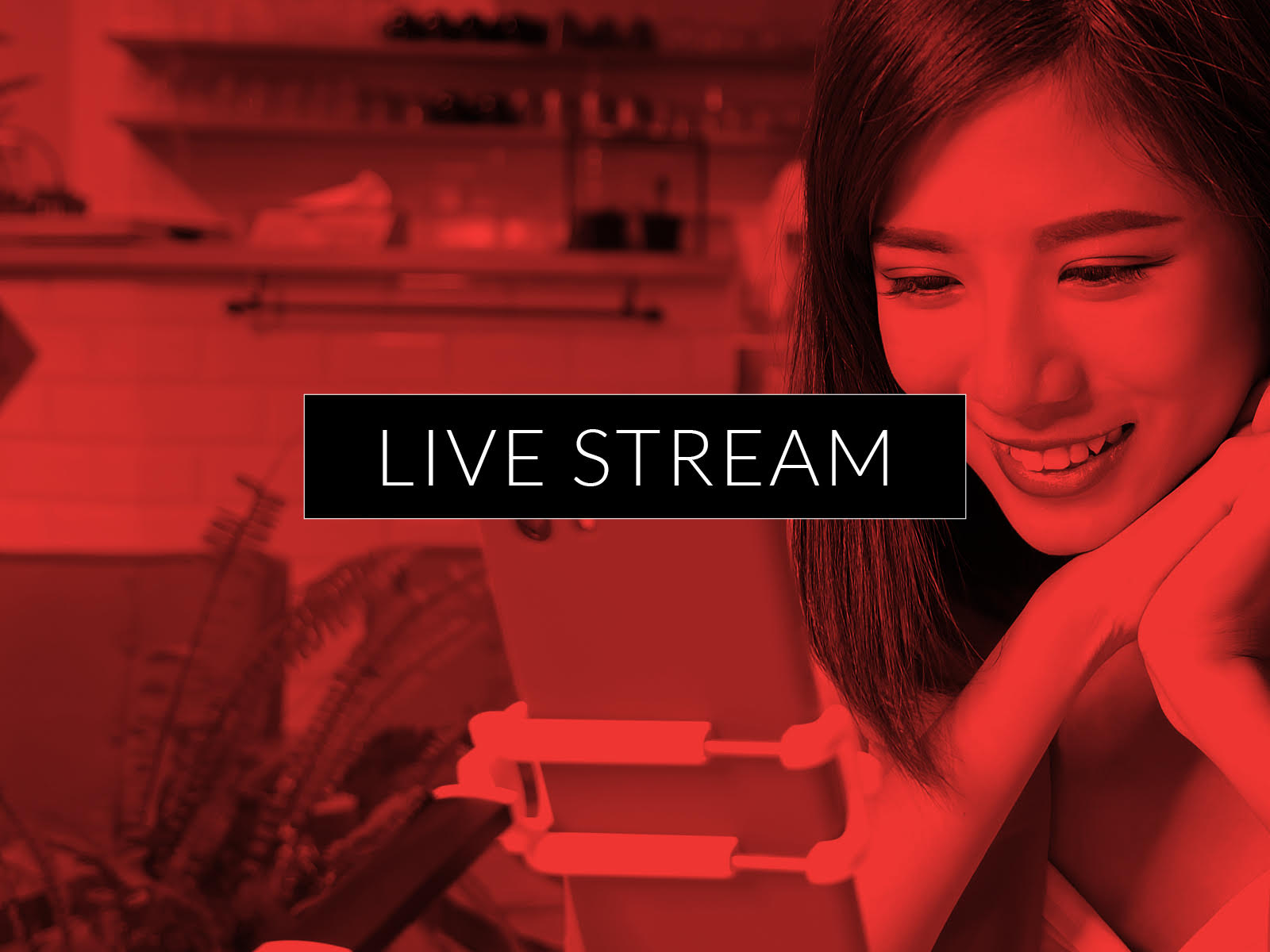 If you're a performer who wants to know more about the landscape of voiceover in Australia, this is for you. Whether it's commercial, non-commercial, character work and animation, Abbe will talk about who the players are, what and where the work is and how you get cast. If you've always thought voiceover could be for you or you've done some work but want to know more about how to break in, Abbe will cover all aspects of the voiceover industry and answer your questions.
"Let's Talk" is a recurring series on all aspects of voiceover for Equity members.
Please note:
3pm is Australian Eastern Standard Time. Selection is by ballot and successful participants will be sent details about how to tune it.
Host
Abbe Holmes

Abbe is one of Australia's most recognized mainstream voice actors, known for her versatility and character ability across style and age ranges, reflected in her audio book narrations. Abbe's also been a voiceover technique coach and voice demo producer for over 15 years.