Miranda Harcourt One Day Seminar: NZ Actor Participants
3 December 2023




10:00 am - 4:30 pm
The Loft @ Q Theatre
305 Queen Street
,
Auckland Central
,
Auckland
,
1010
,
New Zealand
Applications Open 27 October 2023 6:00 am
Applications Close 19 November 2023 5:00 pm
Apply Now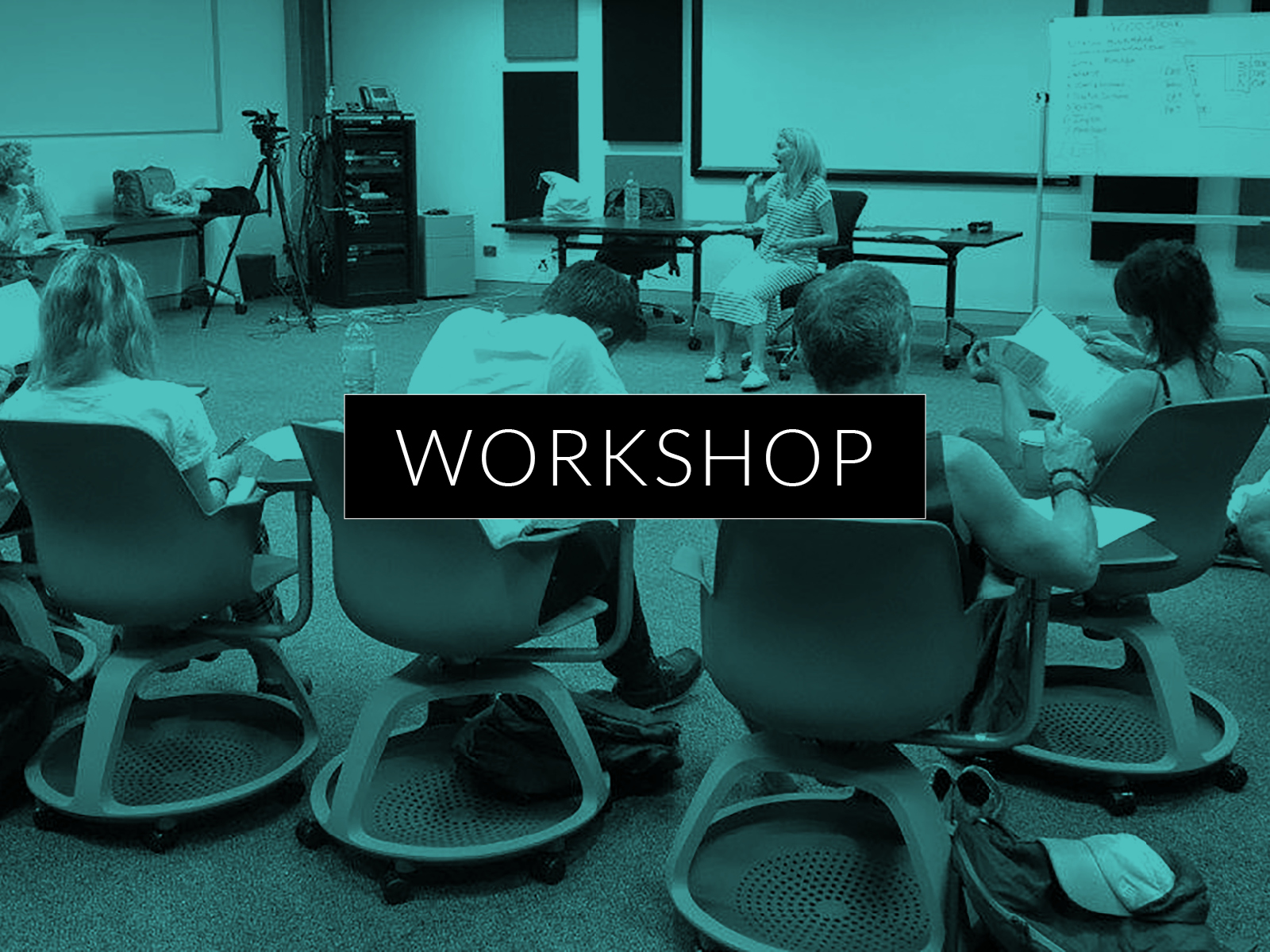 In this practical seminar Miranda will teach tools and tricks she has developed for use on set for both actors and directors. She will show some case studies so you can see how you can apply the tools. And you will have practical experience during the workshop/seminar. Seeking FOUR practical players to participate as Miranda's exemplars. Experienced actors only please.
Host(s)
Miranda Harcourt

Renowned as a performance-pilot, not only does Miranda support stars at the highest level, but also guides emerging talents into stellar careers. Her clients have won and been nominated for multiple Oscars, Golden Globes, Emmys, BAFTAs and AAFTAs, most recently a 2022 Golden Globe win and Best Actress nomination at the 2022 Academy Awards. She has lifted up countless careers. Miranda shifts paradigms, empowering actors to realize and activate their own talent. In her active masterclasses, specifically developed for Zoom, she introduces simple, fast, innovative approaches. Miranda has developed a series of tools and exercises for use in-class, in the rehearsal-room and on-set that get actors to where they need to be, fast. Miranda's work is now implemented on sets and in rehearsals around the world. Experience the startling impact of Miranda's Tools: White Space, Connection, Internal Landscape, Vista, and Journey.
We're sorry, but all ticket sales have ended.