Online auditioning skills with Emma Draper - NZ observers
16 July 2022




10:00 am - 11:30 am
Applications Open 3 June 2022 11:40 am
Applications Close 14 July 2022 11:55 pm
Apply Now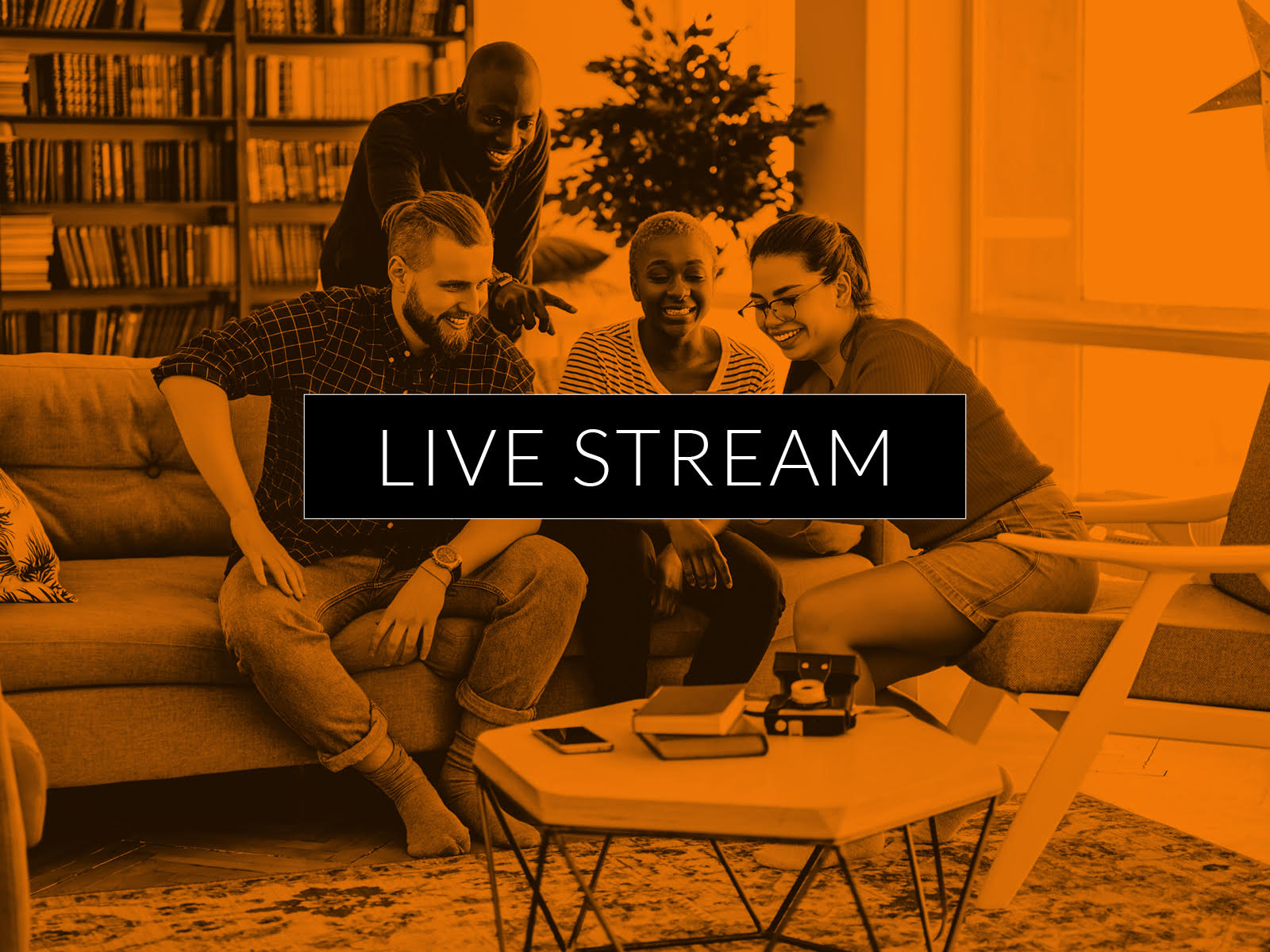 Equity NZ members are invited to observe/audit our upcoming online auditioning skills class with actor Emma Draper. While you will not be able to participate in the class there will be time for audience questions.
Please note:
This event is for Equity NZ members only. Please only apply to observe if you have NOT applied to participate.
Host(s)
Emma Draper

Emma Draper (Ngā Wairiki, Ngāti Apa) graduated from New Zealand drama school: Toi Whakaari in 2009. Since then Emma has worked on a range of professional film, television, radio, theatre projects in drama, comedy and musical genres. In 2020 she played the lead role in feature filmReunion starring opposite Julia Ormond (Legends of the Fall, Madmen, Ladies in Black) she has played supporting roles in various New Zealand feature films such as This Town starring Robyn Malcom, award winning telefeature Jean (Robert Sakies), and featured in cult comedy What we do in the Shadows (Taika Waititi and Jemaine Clement), Daffodils (David Stubbs), and Wellington Paranormal Season 2 (Jemaine Clement and Dean Hewison). Emma was also core cast in 3 seasons of TVNZ series Girl vs Boy. Emma's Musical theatre and theatre credits include The Witch in Into the Woods (for the Great American Laughing Stock Company in Colorado US), Jesus Christ Superstar (Wellington Musical Theatre Company), Rants in the Dark (2019 Circa theatre production), as well as various cabarets and other productions in Wellington. As a singer Emma is trained in classical and contemporary styles and is also an experienced voice over artist working with range of projects from commercial to radio drama voice over work. In casting, Emma has been mentored by Emmy award winning Casting Director Tina Cleary (Power of the Dog, Top of the Lake, Boy, Cousins) and has worked on various TV, international and local films and commercials. Emma is currently casting a Sky Neon comedy series directed by Ainsley Gardiner and produced by Georgina Conder. Emma is a regular guest tutor at Toi Whakaari: New Zealand Drama School with a special interest in vocal exploration as a way for actors to find emotional connection and character.