Playing the Bard: Befriending Shakespeare with Sally McLean (Part 1)
22 August 2023




12:00 pm - 1:30 pm
Applications Open 10 August 2023 8:00 am
Applications Close 22 August 2023 10:00 am
Apply Now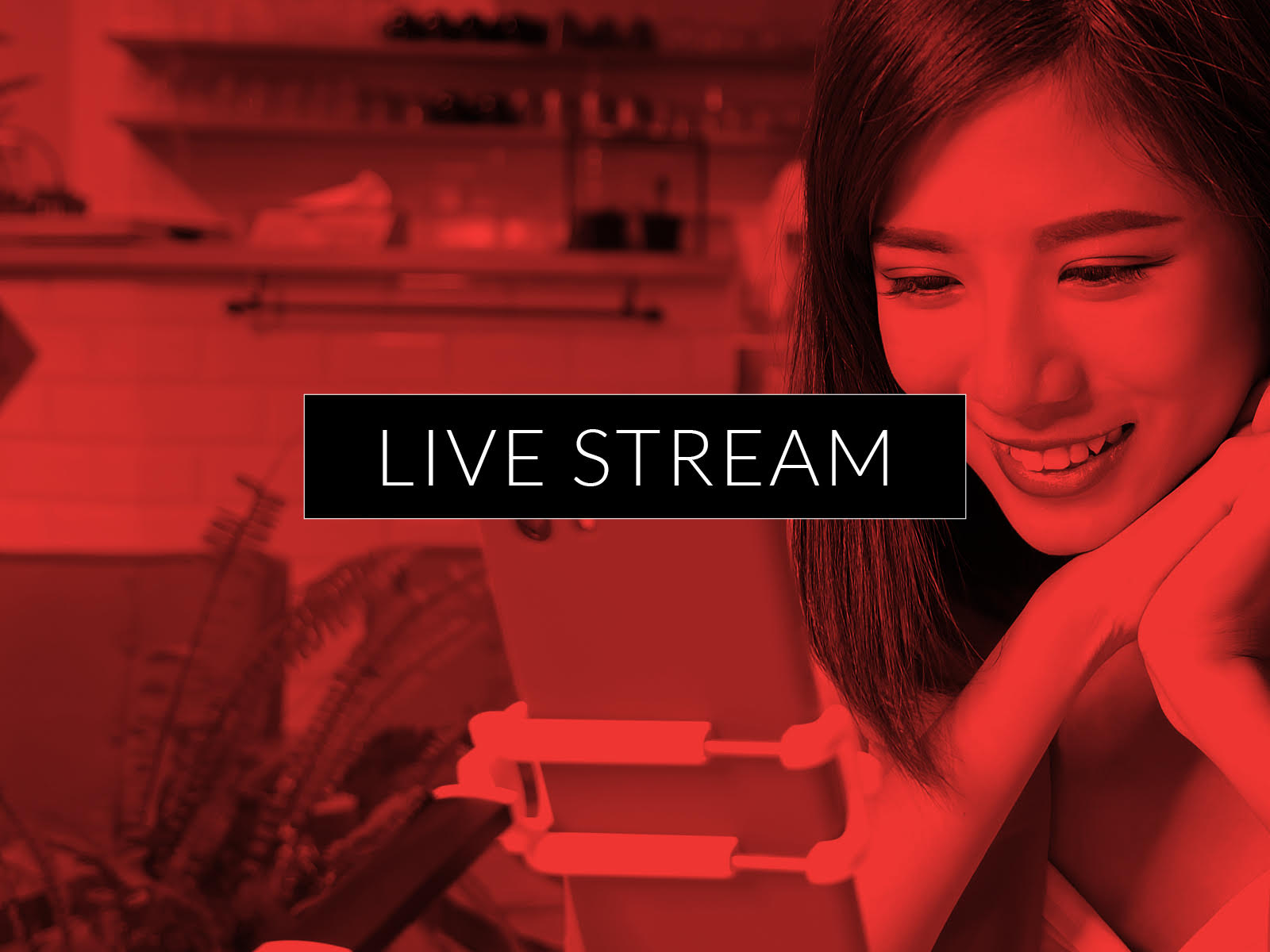 In this series of two workshops Sally McLean will take actors through the basics of interpreting and understanding Shakespeare's text and how to apply that knowledge to the text in performance.
Part 1 - Befriending Shakespeare:
This 90-minute online workshop includes some hands on exercises alongside information you can take with you into your own work with the Bard's text. This workshop is for anyone who has felt anxious about approaching Shakespeare in general, would like to learn more about interpreting his work, or would like some pointers on how to bring modern acting technique and sensibilities to Shakespeare's works without compromising his text. The content of this workshop is drawn from Sally's own training in the UK in Shakespeare, as well as her experience as Director/Actor in award-winning series such as Shakespeare Republic, Walking Shadows and the upcoming Dark Arcadia.
Please note:
Part 1 will take place on August 22 from 12-1.30pm AEST/2-3.30pm NZ time.  Part 2 will follow on August 29 from 12-1.30pm AEST/2-3.3pm NZ time. Whilst it is preferable for people to attend both sessions it is not compulsory
Host(s)
Sally McLean

SALLY McLEAN A graduate of The Actors Institute UK, award-winning, multi-hyphenate creative, Sally McLean began her work in the entertainment biz in her mid-teens and has since performed lead, guest and supporting acting roles in numerous Australian, US and UK film, theatre and television productions. After four years working in production at the BBC in London, Sally created her own boutique production outfit, Incognita Enterprises, under the Honorary Patronage of Oscar® nominated actor, Sir Nigel Hawthorne KB, CBE in 1997 – an association that continued until his passing in 2001. She is currently the creator/director and lead ensemble member of the multi awardwinning digital series Shakespeare Republic, which has been officially selected and screened at over 100 international film festivals, nominated for over 90 awards and won over 50 awards to date including Best Director, Best Web Series, Best Actress (for Sally personally) and Best Ensemble Cast. A highlight was being named the winner of the prestigious CINE Golden Eagle Award for Best Digital Series in the USA in 2017, which saw Sally join the ranks of fellow CINE alumni such as Steven Spielberg (the then CINE President) Oprah Winfrey, Ron Howard, Martin Scorsese, Jim Henson, Mike Nichols, Robert Altman, Spike Lee, Billy Crystal, Robert De Niro, Martin Scorsese and Sydney Pollack, among others. Her Shakespeare short film, Speaking Daggers, commissioned for the inaugural Arts Learning Festival, was officially selected for 22 international film festivals, including the Academy Award® accredited St Kilda Film Festival – and won 3 awards, as well as a "Highly Commended" Finalist nod from Sir Kenneth Branagh in his role as Jury President for the Shakespeare Birthplace Trust's Shakespeare Film Festival in the UK. As well as directing, she appears on screen in both projects alongside Nadine Garner, Michala Banas, Alan Fletcher, Scott Major, Christopher Kirby and Dean Haglund, among others. Her work with Shakespeare Republic has been the subject of several academic presentations and plenary panels at Early Modern Literature and Shakespeare seminars and conferences in Australia, the UK and USA from 2016 to now. Her first published work on Shakespeare, an essay exploring her methodology behind Shakespeare Republic and Shakespeare performance in general, was published in the USA by Routledge Press in 2020 as part of the academic essay collection, Playfulness In Shakespearean Adaptations. The third season of Shakespeare Republic has been taught at Syracuse University, USA, discussed in papers presented at the Shakespeare Association of America Conference (USA) and BritGrad Conference (UK), among others, and is also further explored in the Arden Shakespeare collection, Lockdown Shakespeare: New Evolutions in Performance and Adaptation, published in July 2022. Sally's experience as a Shakespearean actor and director was also featured in the book Shakespeare & The Actor, alongside Sir Ian McKellen, Dame Judi Dench, Sir Kenneth Branagh and Sir Antony Sher, among others, published by Oxford University Press in September 2022. Her most recent Shakespeare screen project, Dark Arcadia, the second spin-off from Shakespeare Republic, completed filming in June 2023 and was funded by grants from Creative Victoria, City of Melbourne and the British Shakespeare Association. She is also the creator/director of the award-winning web series Walking Shadows, commissioned by Howard Fine Acting Studio Australia and featuring their graduating full-time students. Sally continues to work as an actor in film & TV while developing several projects – Shakespeare-related and not – for the stage and screen. More information: www.incognitaenterprises.com www.imdb.com/name/nm0572643
We're sorry, but all tickets sales have ended because the event is expired.