Producing for Actors with Andrena Finlay: Part 2
28 September 2021




12:00 pm - 1:00 pm
Applications Open 2 September 2021 9:00 am
Applications Close 28 September 2021 10:00 am
Apply Now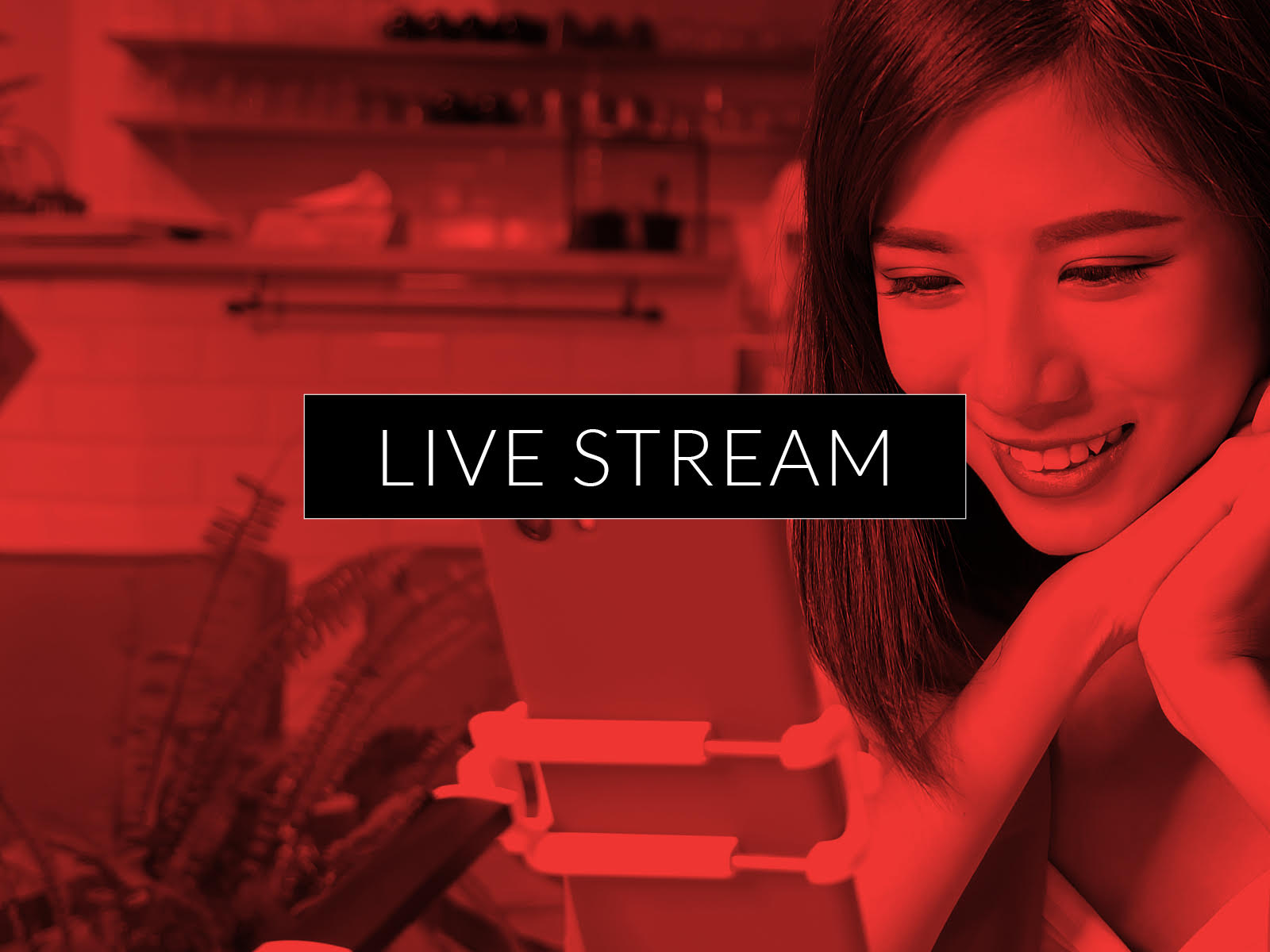 The Options and Rights Process. Optioning existing underlying work. A must know for anyone wanting to adapt novels, plays etc and unsure how to go about it.   Without  owning the exclusive rights to turn existing Intellectual Property into a screen project, it is unlikely that you will ever receive funding for its development, and it will be impossible to finance the production. Save your time, resources and heartache by understanding why and how rights must be secured before meaningful work can begin. Tips on process and key commercial and legal terms.
Please note:
The first part of Producing for Actors with Andrena Finlay will take place on September 14.  It's recommended but not essential that attendees participate in both.
Host(s)
Andrena Finlay

Andrena is a creative and practical producer. She has raised the finance, negotiated the distribution deals and prepared the initial budgets for all of her films. In her career she has produced 10 feature films, 3 shorts and 2 television films. She has won a BAFTA and a LOGIE and been nominated for several AFI awards. Her films have been screened at many international film festivals, including Cannes main competition, and have been released in all major territories. She has been a Drama Investment Manager at the Film Finance Corporation and Head of Producing at AFTRS. Along with esteemed producer Sue Milliken (Ladies in Black), in 2019 Andrena co-authored 'Producing for the Screen: A Handbook'. They wrote the book to give aspiring entrants into the Australian film industry a practical, hands-on idea of what is involved in turning the 'light bulb' idea into a cinema experience.