Self Test Project Open For October
17 October 2019 - 24 October 2019




9:00 am - 5:00 pm
Applications Open 9 October 2019 9:00 am
Applications Close 18 October 2019 6:00 pm
Apply Now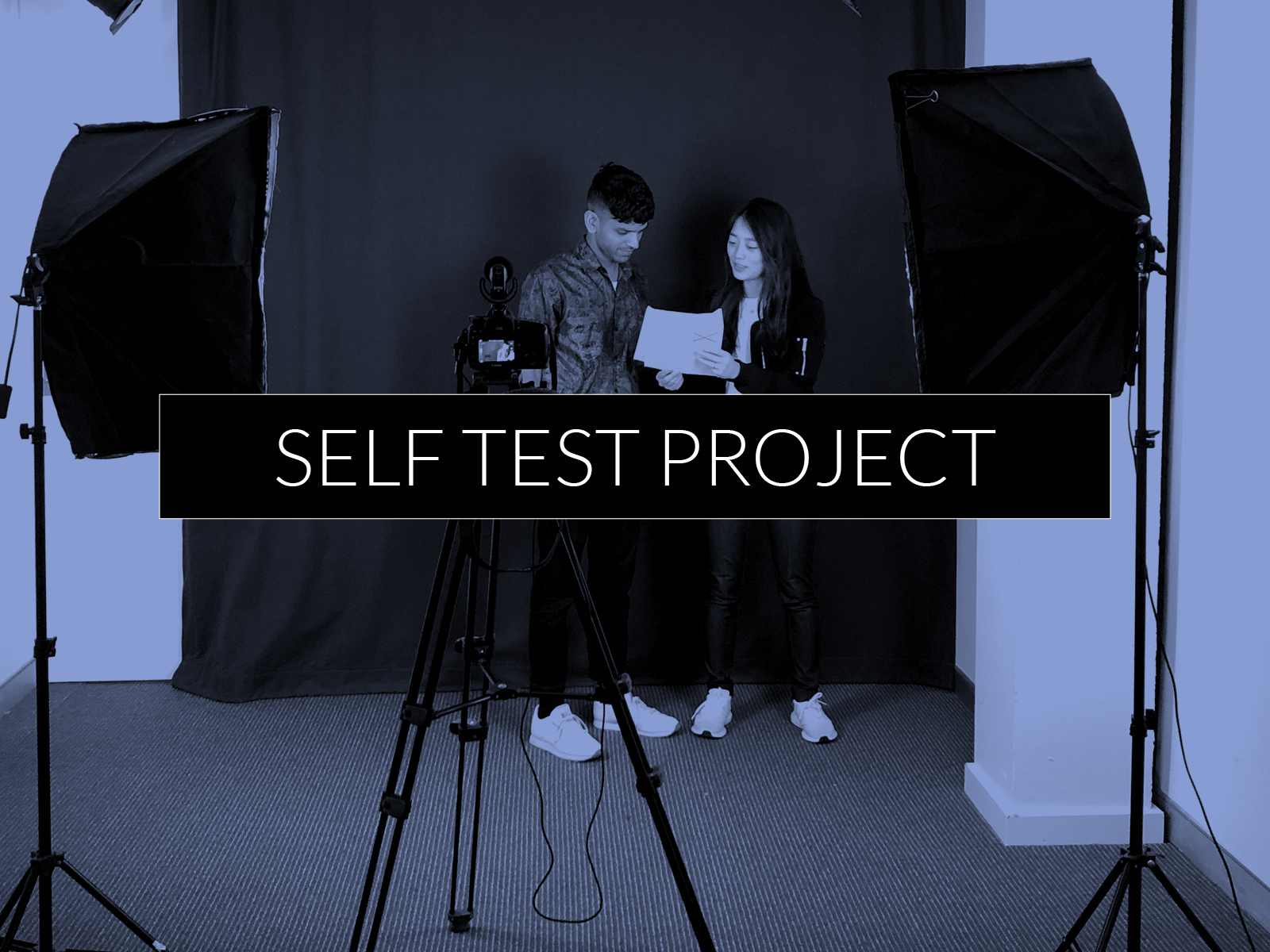 This month the Self-Test Project is
open to all performers age 30-40.
If you are randomly selected to take part you will be contacted to confirm your participation. You will then be assigned a script by an anonymous casting director and have one week to upload your Self-Test online to
Vimeo
. We send your Self-Test link directly to the Casting Director. In 2-3 weeks we send their private feedback to you.
Please note:
We receive more than 150 applications every month. Do not accept a place if you are unable to commit to filming your self test.