The TV editing process and how to avoid the cutting room floor
22 September 2021




12:00 pm - 1:00 pm
Applications Open 9 September 2021 10:00 am
Applications Close 22 September 2021 10:00 am
Apply Now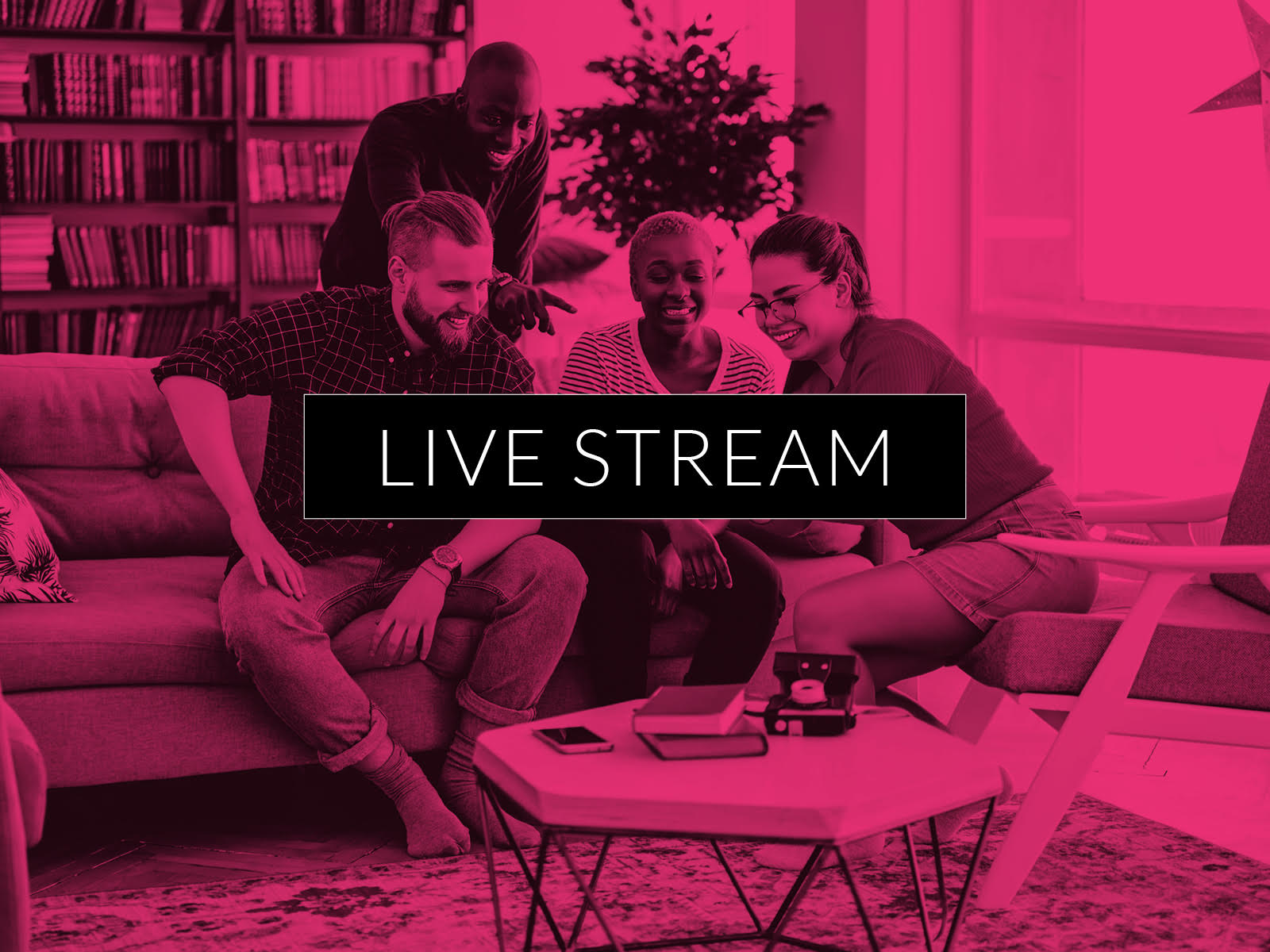 Editors Julie-Anne De Ruvo and Nick Holmes will join performer Nicole Nabout for a discussion about the elements of craft and the technical skills an actor must execute to avoid the cutting room floor and the decisions directors, producers and editors make based on an actor's performance. Audience members will leave with a better understanding of the process of editing a one-hour dramatic episode  and how the actor can best serve that process.
Host(s)
Julie De Ruvo

Julie-Anne has over 20 years experience as an Editor, and her aim is to continue to diversify her capacity as a storyteller, and challenge herself by working across as many different genres as possible. With six nominations and four wins for Best Editing in both Comedy and Drama from the Australian Screen Editors Guild,  she has edited several acclaimed Documentaries, Feature Films, and Television series. These include Desperate Man Blues, The Turning, The Beautiful Lie, The Letdown, the AACTA and International Emmy nominated Nowhere Boys and Please Like Me, as well as horror/thriller feature film - Better Watch Out, and television adaptations of Romper Stomper, and Les Norton.  In 2020 she co-wrote and edited a feature documentary about the journey towards equal opportunity in women's professional surfing, titled Girls Can't Surf, which had its international premiere at the Tribeca Film Festival in 2021 and has been nominated for an AACTA award for Best Documentary Feature. Most recently she has finished editing The Newsreader for ABC Australia, and the upcoming NBC television series La Brea. She is currently editing Love Me for Binge Australia and Warner Brothers.

Nick Holmes

Nick's credits include: Total Control, Series 2, Wakefield,  Mystery Road, Series 2,  The End, Doctor, Doctor, Consultant Editor Blue Water Empire (3-part documentary history of the Torres Strait),  Fighting Season, Love Child,  The Principal,  Promise Me, Wonderland,  Old School and Redfern Now...

Nicole Nabout

Nicole has just finished playing Queen Claudia in Because the Night at The Malthouse and earlier this year played Evie Mansour in the final season of Jack Irish. Other TV and film highlights include, The Librarians for three seasons as Nada (the only reasonable individual at the library) and working with Rob Connolly in the film Three Dollars with David Wenham credits include:Angel of Mine; Newton's Law; The Doctor Blake Mysteries; Nowhere Boys; The Time of our Live; Offspring; Miss Fisher's Murder Mysteries; Very Small Business; Blue Heelers and Last Man Standing. Theatre credits include: Oil and Wakey Wakey for Red Stich; A Good Muslim Boy, Malthouse/QTC; Secret Bridesmaid's Business, Playbox and Much Ado About Nothing and A Midsummer Night's Dream Royal Shakespeare Company. She studied with Jacques Lecoq in Paris.