UK Accent with Jennifer Innes in Adelaide
8 February 2020




10:00 am - 12:00 pm
The Mill, Creative Studios
154 Angas St
,
Adelaide
,
South Australia
,
5000
,
Australia
Applications Open 15 January 2020 10:00 am
Applications Close 7 February 2020 5:00 pm
Apply Now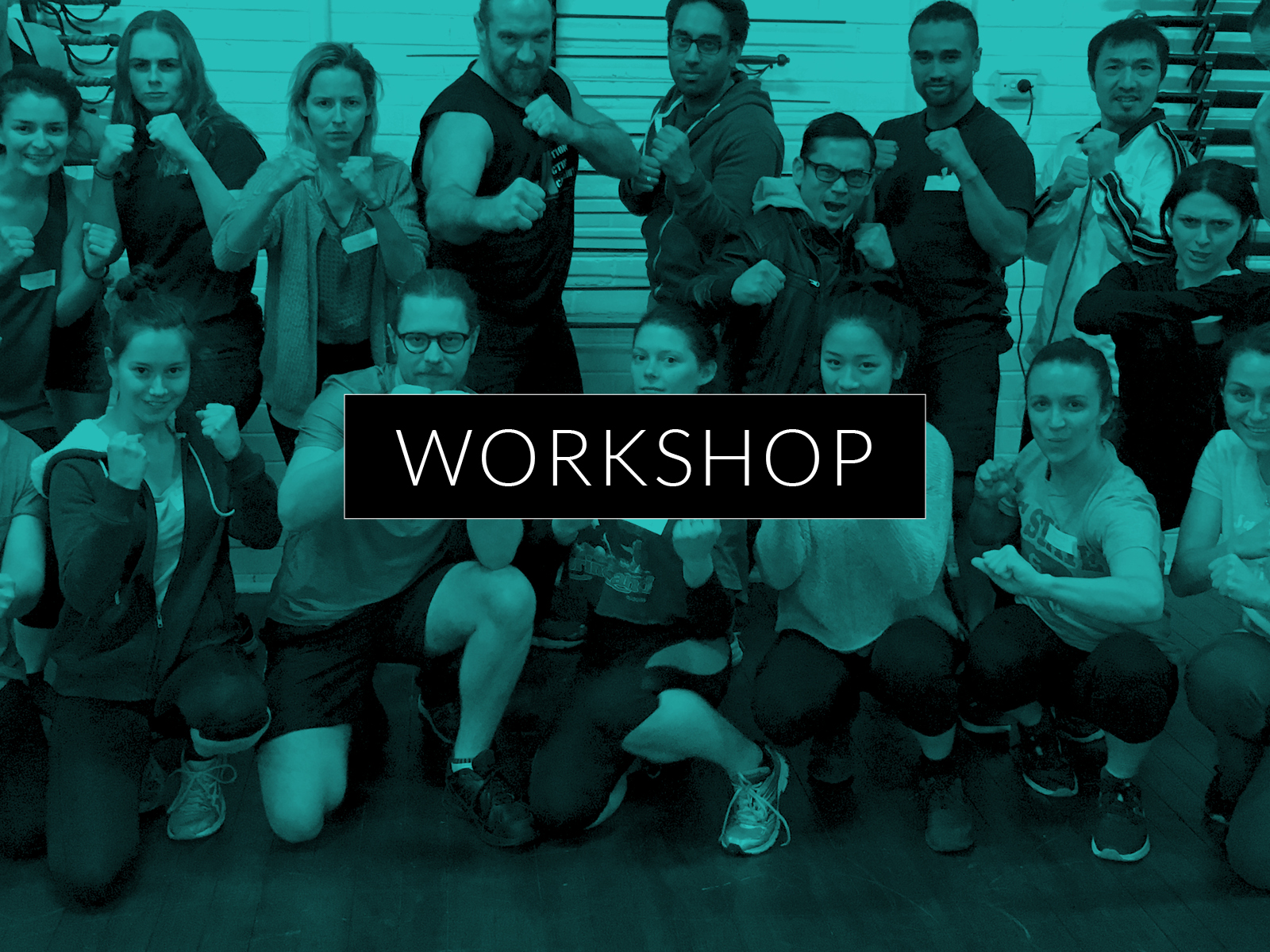 A chance to work on your UK (RP) accent with Jennifer Innes.
Host(s)
Jennifer Innes

Jennifer has worked as Dialect Coach for such companies as Red Stitch Actors Theatre, The Honeytrap, Citizen Theatre and Sol III. She has been Voice Coach for several exciting Melbourne productions including Anti-Hamlet, Penelope and Himmelweg. She has facilitated Accent and Dialect workshops for a range of clients, from city councils to professional actors, and was Lecturer in Voice at the VCA and MCM. Jennifer believes in personal empowerment through Voice Work, and is interested in promoting equity, diversity and personal well-being in her Artistic Practice.