US Accent Workshop with Katherine Beck
9 December 2019




10:30 am - 12:30 pm
MEAA Sydney Office
Conference Room
, 245 Chalmers Street,
Redfern
,
New South Wales
,
2016
,
Australia
Applications Open 28 November 2019 10:00 am
Applications Close 5 December 2019 6:00 pm
Apply Now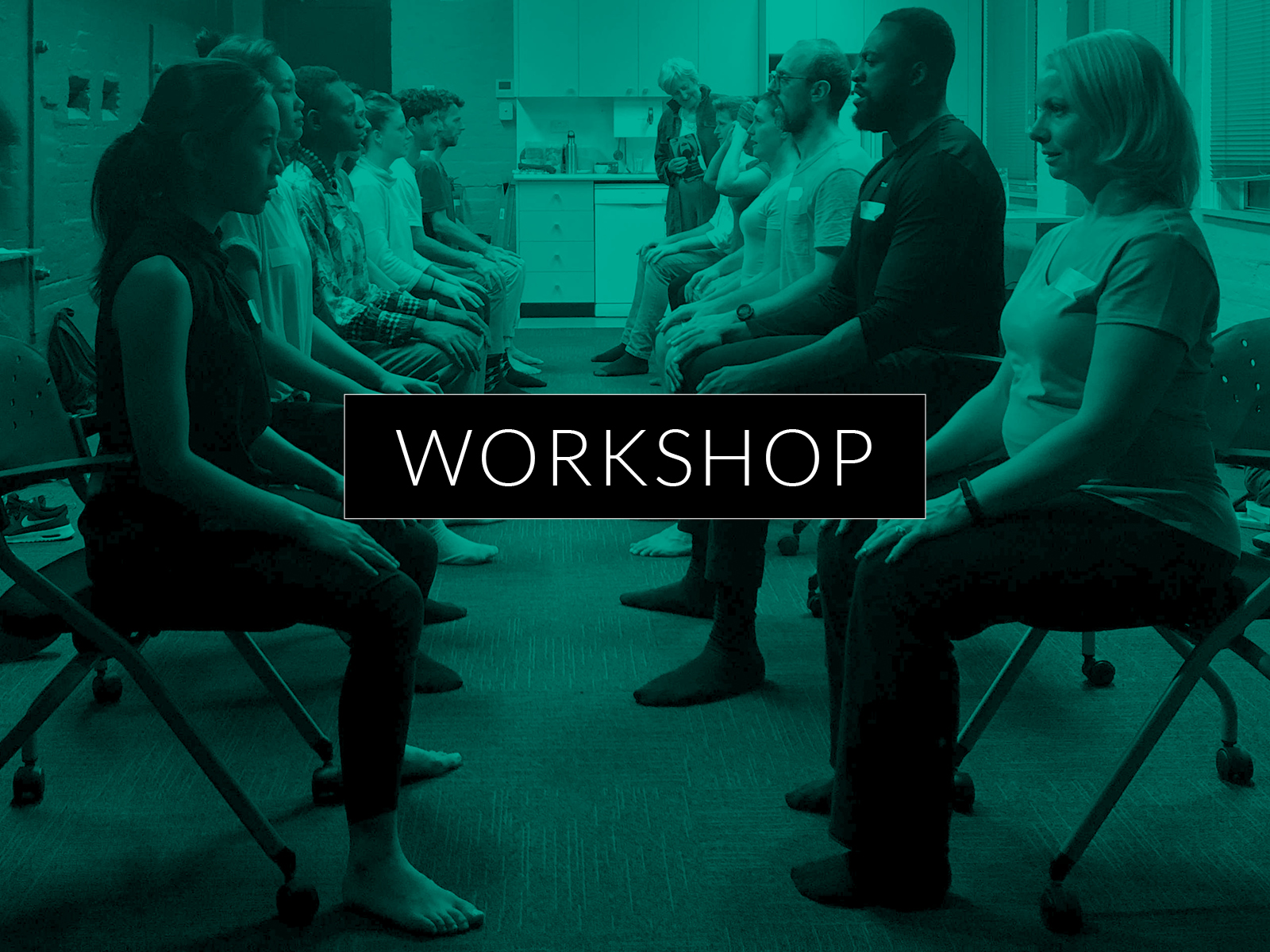 An opportunity to work on and refresh your US accent.
Host
Katherine Beck

Katherine is leading voice and dialect coach who works regularly with actors at The Actor's Hub, The Actor's Pulse, Screenwise, International Screen Academy and on film and theatre productions. She is the co-founder and co-author of Hollywood Speak: The Australian Actor's Resource Guide to Creating an Authentic American Accent. Born and raised in Chicago, Katherine is a native American accent speaker.