Vocal Warm-up and Cool down with Luzita Fereday in Perth
25 November 2019




6:00 pm - 8:00 pm
Western Australian Academy of Performing Arts (WAAPA)
2 Bradford St
, Building 1, Edith Cowan University,
Mount Lawley
,
Western Australia
,
6050
,
Australia
Applications Open 6 November 2019 10:00 am
Applications Close 22 November 2019 9:00 pm
Apply Now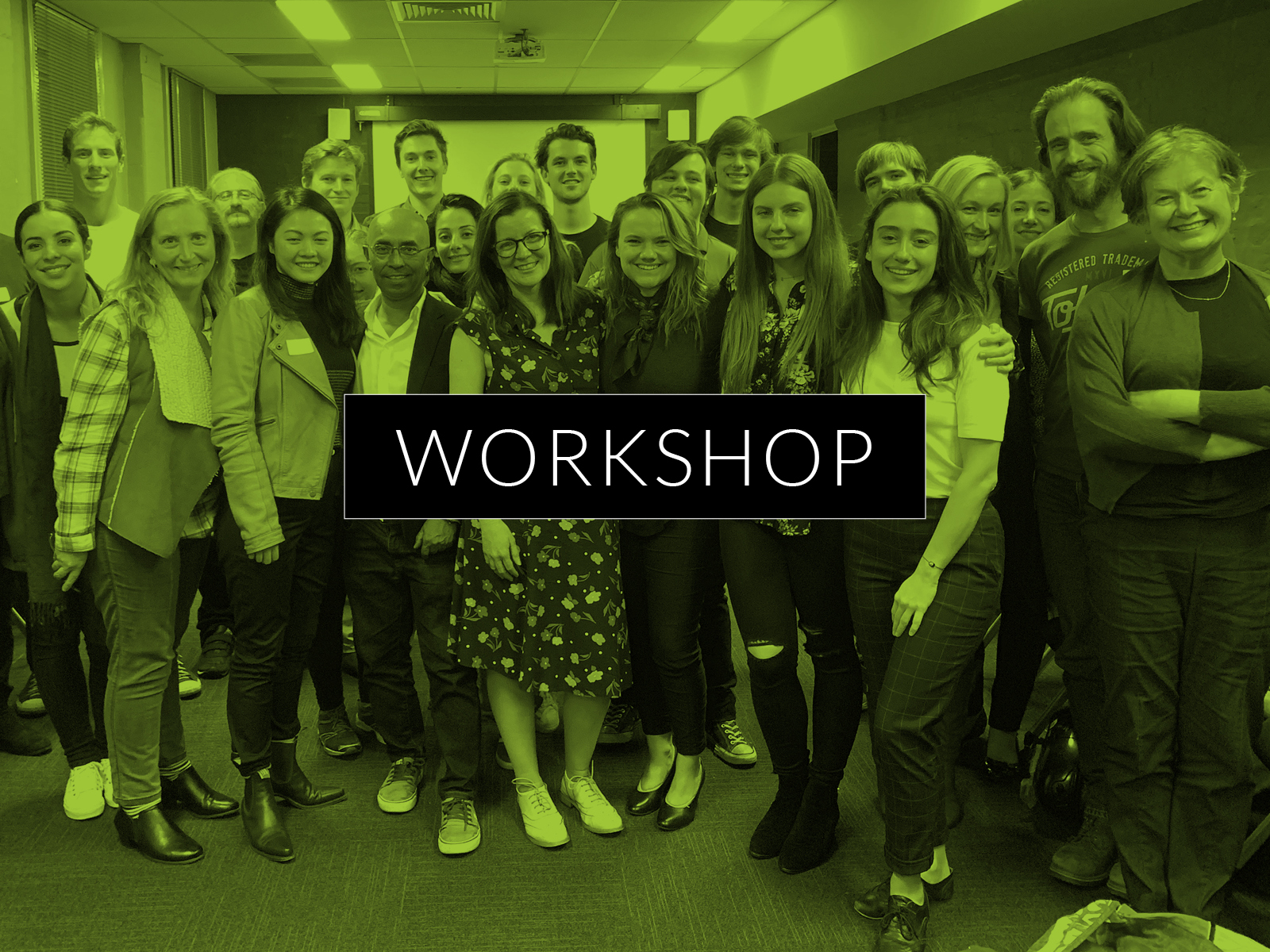 Have you got a good voice warm-up as well as a cool down? To keep your vocal health at its most efficient before and after a performance (or day's filming) it is a good idea to stretch and unpress your vocal chords. To accomplish this, Luzita will take you through a few breathing exercises, straw phonation, jaw loosening and and humming to help build and improve your vocal range. These quick and easy vocal warm ups will refine your technique, build you vocal power and control, and help expand your vocal range.
Host
Luzita Fereday

Luzita is a graduate of the Royal Academy of Dramatic Art (RADA), Royal Central School of Speech and Drama (RCSSD) and holds a Masters by Research from the Western Australian Academy of Performing Arts (WAAPA). Luzita has worked as Voice and Dialect coach on: The Torrents, Water, In the Next Room, HIR, I Am My Own Wife, Angels in America, Extinction, Blithe Spirit, A Perfect Specimen, Glengarry Glen Ross, Dinner, The Damned (Black Swan State Theatre). Jasper Jones, Driving into Walls, ONEFIVEZEROSEVEN (Barking Gecko), Mimma (Orana Productions), Annie (Gordon Frost) Grounded, An Almost Perfect Thing, Joey: The Mechanical Boy (Blue Room).Luzita currently teaches Voice and Dialects to Acting and Music Theatre students at WAAPA. She has a passion for the infinite variety of ways in which people speak.