Voiceover Livestream with Deanna Cooney
3 April 2020




12:00 pm - 1:00 pm
Applications Open 25 March 2020 9:00 am
Applications Close 2 April 2020 6:00 pm
Apply Now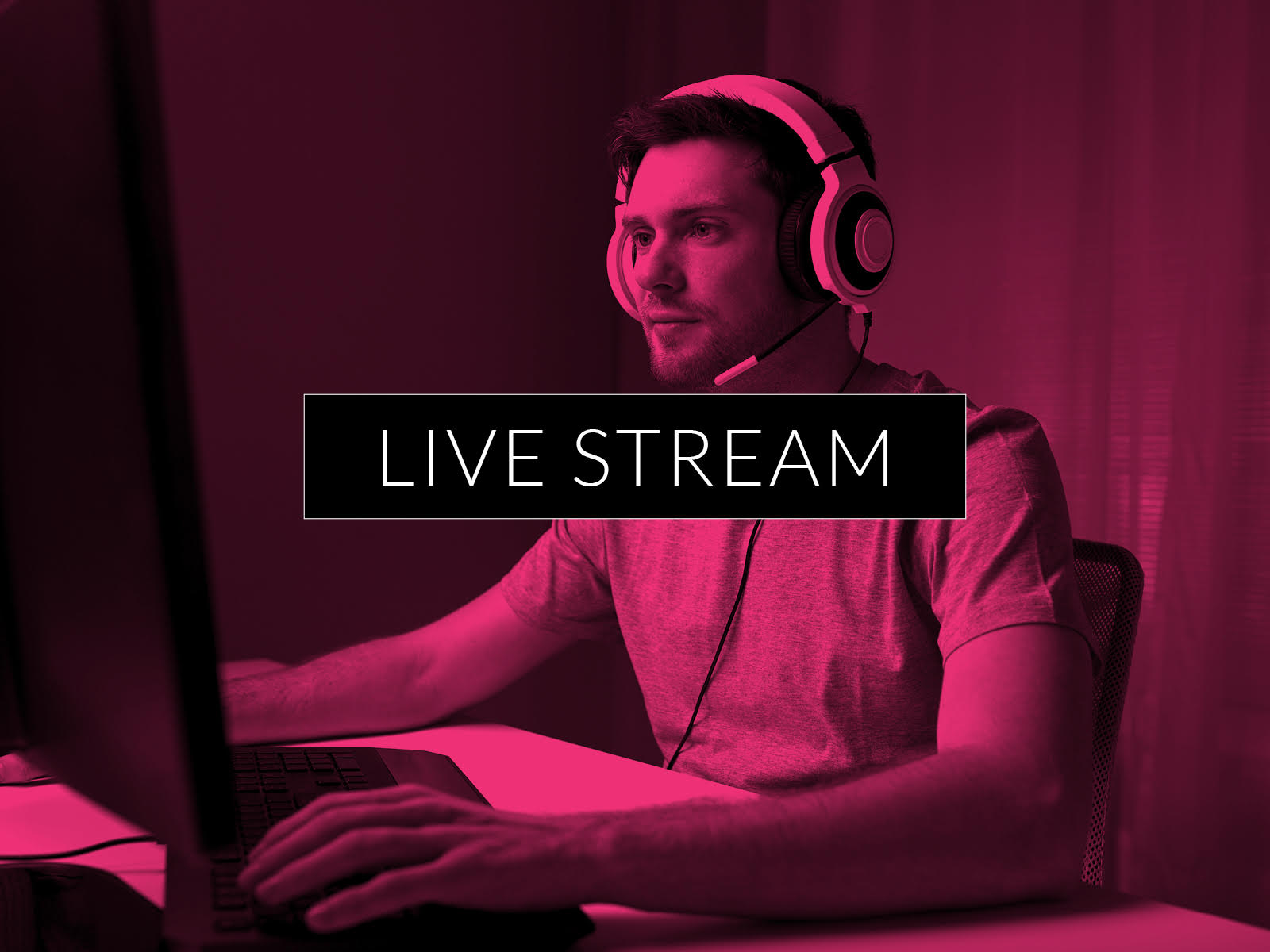 The voice over industry can be a mystery to those outside it. This is a chance to find out how it works: Do you have to have an agent? How do you produce your demo?  What skills are required?  Get key information about what you need to be a working commercial voice over artist.
Please note: 
This workshop is not designed to get feedback on your voiceover technique but a chance to find out how  to navigate the industry. Successful participants will be asked to send in questions prior to the Livestream so Deanna can hit the ground running.  Live questions on the day will also be included.
Host
Deanna Cooney

Deanna Cooney is a 20+ year veteran of the acting and voice over world and a voice over coach based in Perth, WA. She believes voice over is an indispensable addition to the actor's toolkit, and teaches voice over in person and online across Australia. Represented by MCA, she works consistently as a commercial voice and has recent on-screen roles in Australian feature film BELOW and the new season of ABC's The Heights. She specialises in teaching practical voice over skills, particularly around connection with script and authentic, engaged delivery of voice over copy.