Way to Wellness: Adelaide
3 June 2021




9:30 am - 4:30 pm
Applications Open 4 May 2021 10:00 am
Applications Close 2 June 2021 8:00 pm
Apply Now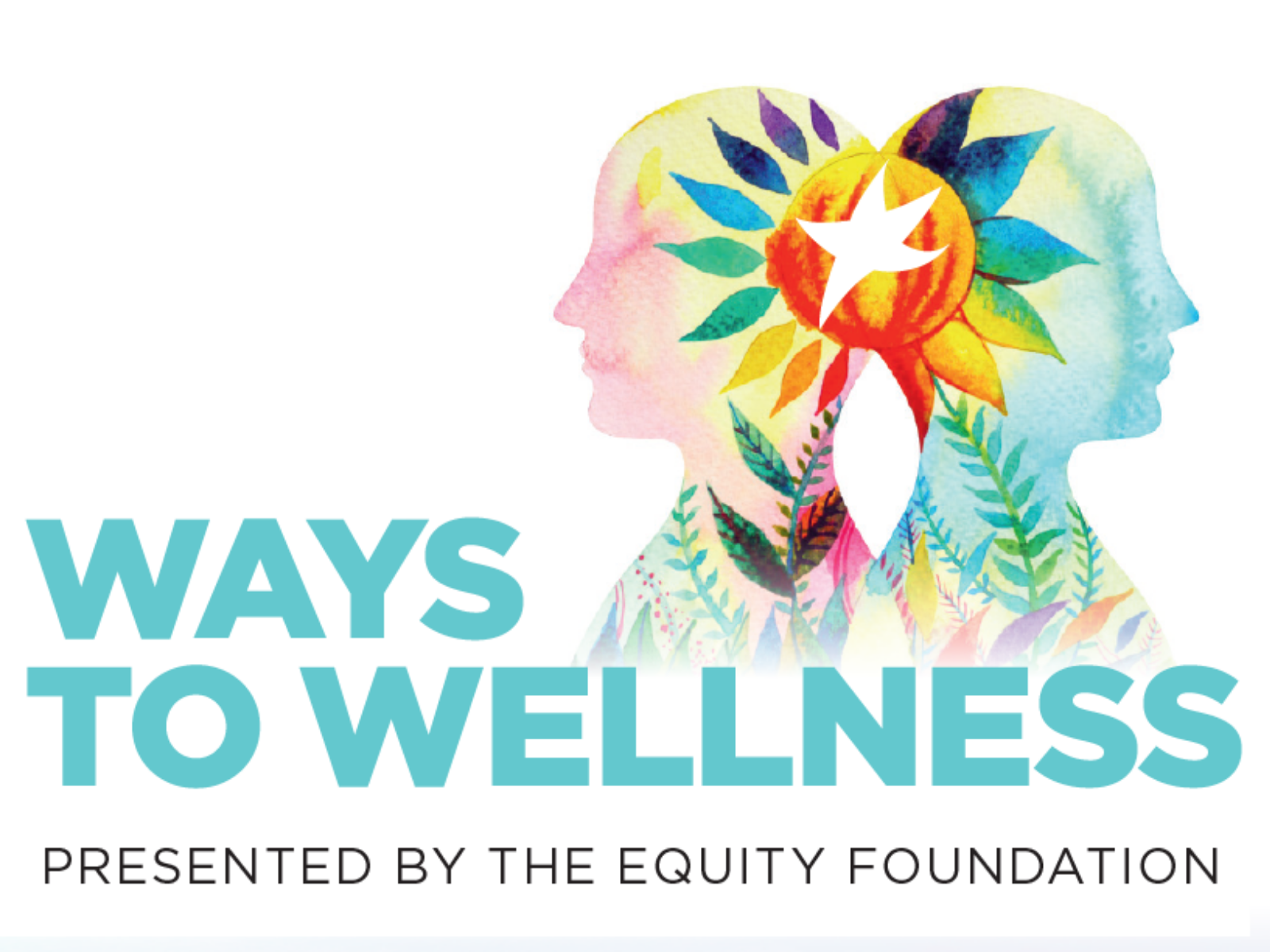 This free full-day event is an opportunity to gather in-person as an industry and explore the unique health and wellbeing issues associated with being a creative professional and how our industry can survive and thrive post-Covid. What practical skills, tools and information can we arm ourselves with to sustain a long and varied career? How can we be best equipped to deal with the inevitable highs and lows of life as a creative professional? How can we build a sustainable industry with more opportunities for local performers, crew and creatives? Attendees will leave with invaluable tools to navigate their careers while staying healthy and well. Sessions will feature a range of industry leaders and specialised experts including; clinical psychologist/co-author of 
Living With A Creative Mind
Dr Julie Crabtree,
 CEO South Australian Film Corporation
Kate Croser
, actor/director/producer 
Jamila Main
, Artistic Director State Theatre Company of South Australia
Mitchell Butel
and Production Manager
Bettina Hamilton
,  with more speakers to be confirmed.
Host(s)
Julie Crabtree

As an experienced psychologist, Julie has worked extensively with creative people. Also through her doctoral research into creativity and mental health, she is at the forefront of our understanding of how to be both healthy and creative. Her work encompasses both private practice and consultancy. In her practice, she regularly sees creative artists and their partners who are experiencing anxiety, depression, relationship and related issues. From this experience, she has developed the successful Building Mental Resilience group program for Creative Artists. Through Zebra consultancy, she trains, advises and mentors creative organisations and organisations that want to attract the creative, on how to retain and foster a healthy creative environment.

Jamila Main

Since graduating from Acting at Adelaide College of the Arts (2018), Jamila has become a prolific and respected actor and playwright working across Adelaide, Sydney, and Melbourne. Jamila has starred in works across stage and screen, including Butterfly Kicks (RUMPUS 2021), the acclaimed Aleppo. A Portrait of Absence (Adelaide Festival, 2020), and is a regular at Vitalstatistix (How Long Can This Last?; Set Piece). An advocate for disabled inclusion, Jamila was commissioned for the ground-breaking article 'On the Precipice: Theatre for the Isolated Audience' (ArtsHub, 2020). Jamila is currently a Carclew Fellow and Artist-in-Residence, Co-Chair of the Equity Diversity Committee, an Advisor on the National Advisory Panel for Australian Plays Transform, a teaching artist with True Ability, a disability consultant, and the Access Coordinator at RUMPUS.

Kate Croser

Mitchell Butel

Mitchell holds four Helpmann, three Sydney Theatre and two Green Room Awards for his work as a director and actor. His directing credits include The Loves of Apollo and Dafne (Pinchgut Opera), Ripcord, Decameron 2.0 (State Theatre Company South Australia), Caroline, or Change (Hayes Theatre), Violet (Blue Saint/Hayes Theatre), Spring Awakening (Australian Theatre for Young People), Funny Girl, Porgy and Bess, The Bernstein Songbook (Sydney Symphony Orchestra), Marjorie Prime (Ensemble Theatre), Candide (Sydney Opera House), An Act of God (co-director, Darlinghurst Theatre Company) and Dead Cat Bounce (Griffin Theatre). Performing highlights include Dance Nation, Mr Burns, Snugglepot and Cuddlepie, Unidentified Human Remains and the True Nature of Love (STCSA), Rumpelstiltskin (London), Pinocchio (New York) (STCSA/Windmill), The Venetian Twins, Stones in his Pockets (Queensland Theatre), The Merchant of Venice, Othello (Bell Shakespeare), The Government Inspector, Angels in America, Strange Interlude, A View from the Bridge (Belvoir), The Resistible Rise of Arturo Ui, Arms and the Man, Face to Face, Mourning Becomes Electra, Tartuffe, Six Degrees of Separation (STC), Disgraced, Tomfoolery, Urinetown, Piaf (MTC), Meow Meow's Little Match Girl, Woyzeck (Malthouse), South Pacific, The Mikado, Orpheus in the Underworld for Opera Australia and commercial musicals such as A Funny Thing Happened on the Way to the Forum, Assassins, Avenue Q, The Producers, Little Me, Hair and A Gentleman's Guide to Love and Murder. Film/TV credits include Stateless, Deep Water, Hiding, Rake, Holding the Man, Gettin' Square, The Bank, Strange Fits of Passion, Two Hands, Bordertown and Dark City. Mitchell is a Fellow of the Australian Institute of Music, a Trustee of the Adelaide Festival Centre, a proud member of Actors Equity and the Artistic Director of State Theatre Company South Australia.

Bettina Hamilton

Bettina Hamilton has worked as a Production Manager, Coordinator and Accountant in SA for the last fifteen years and most notably was the first production manager back in production in Adelaide post COVID with ABC and Closer Productions' series "Aftertaste", currently available to watch on iView. Bettina was also the production manager of upcoming feature film "Gold" (Stan) starring Zac Efron,  kid's factual series "Are You Tougher Than Your Ancestors?" (ABC) and the award winning teenage drama "The Hunting" (SBS).  A strong believer in cast and crew safety and wellbeing, Bettina has an interest in exploring alternative production methodologies to enhance screen production work life balance.