Five-Week Writing for Actors Course with Chris Corbett
3 May 2021 - 31 May 2021




12:00 pm - 1:00 pm
Applications Open 14 April 2021 6:00 am
Applications Close 31 May 2021 2:00 pm
Apply Now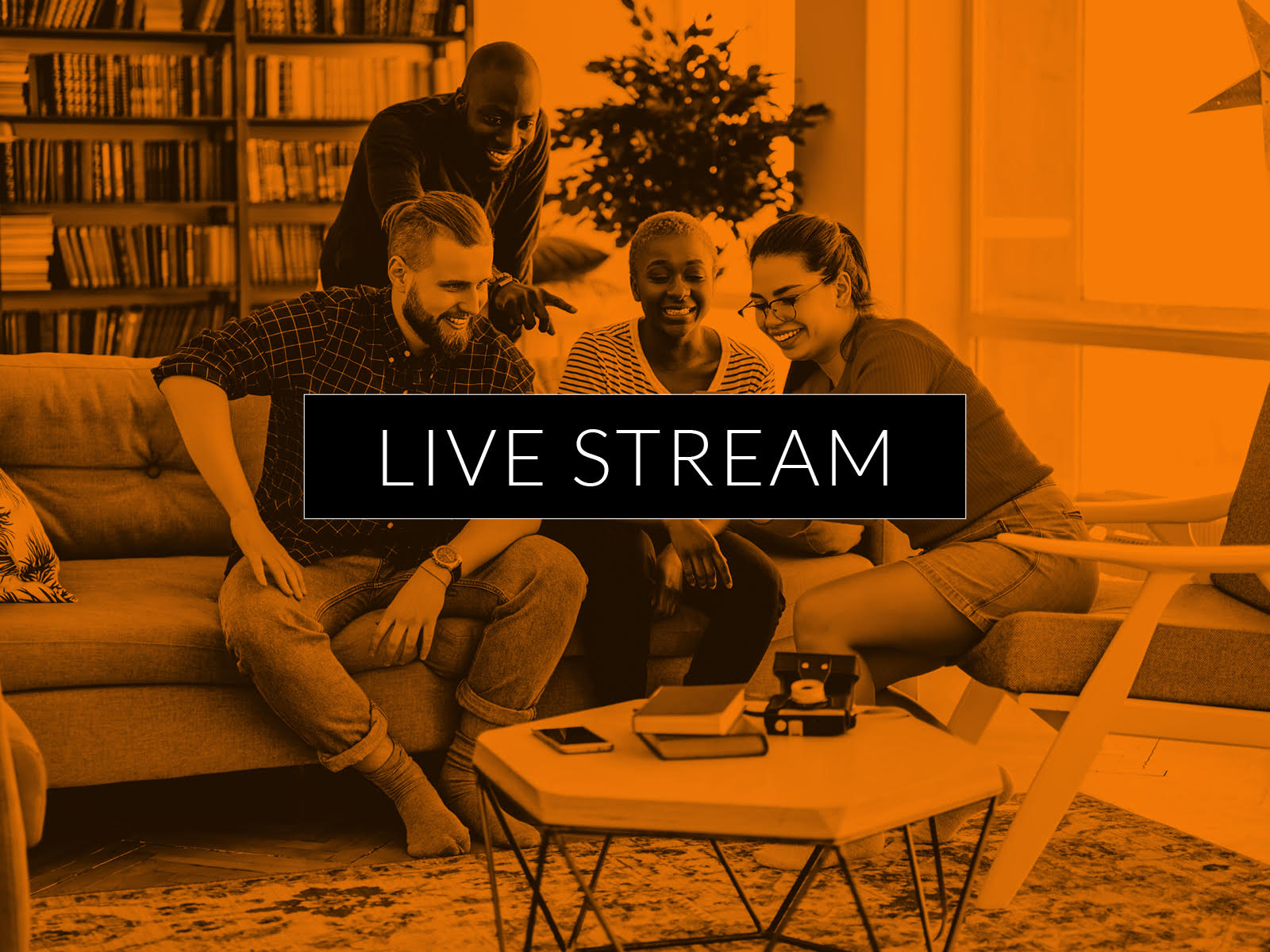 This  opportunity for actors looking to work on their writing skills, weekly over a five-week period ( Monday May 3-Monday May 31 @12pm AEST). The job description for screenwriter looks simple. Just make up a few characters and contrive some imaginary events for them to go through in a way that holds the attention of an audience. How hard could it be? We all absorb so many stories that it's tempting to think all you have to do is sit down and start writing that screenplay. Surely the first ideas that pop into your head will be brilliant. Just keep typing and the story will write itself. Only it rarely works like that.  If ever. If you're having problems building your story, you're not alone. These sessions are designed to help newbies and experienced writers. What we'll do is go back to basics and ask some simple questions, like…
What is a story?
What are the essential elements of story?
How do you build a story from scratch?
What are some of the typical things that go wrong when building a story?
How do you hold an audience's interest?
What is dramatic tension and how can we all get as tense as possible?
How do you come up with ideas?
Do I map out the story first, or just start writing?
Please note:
Attendance each week is advised but not compulsory: Each session is one hour except for the first one on 3 May which is 2 hours: While we'll mostly focus on screenwriting, many of the general principles we'll be talking about also apply to plays, novels. Open to all levels of writing experience; many of the concepts of writing are ones that both experienced and inexperienced actors need to know. No prior reading or notes are needed.
This event is proudly supported by Media Super. 
Host(s)
Chris Corbett

Chris Corbett has written over fifty hours of Australian television – including episodes of Halifax: Retribution, My Life is Murder, Newton's Law, Miss Fisher's Murder Mysteries, Stingers, The Doctor Blake Mysteries, Blue Heelers and The Secret Life of Us. His short film Fences won third prize and Best Screenplay at Tropfest 2009 and also screened at Aspen's Shortsfest in 2010 where it was awarded a BAFTA Certificate of Excellence. He was Script Producer on Series 4 of Nowhere Boys and regularly works as a script editor, script doctor, teacher and mentor to his fellow writers.