A Two-Part Whole Body Voice Workshop with US Dialect/Voice Coach Quentin Lee Moore
19 September 2023 - 26 September 2023




11:00 am - 12:00 pm
Applications Open 7 September 2023 8:00 am
Applications Close 26 September 2023 10:00 am
Apply Now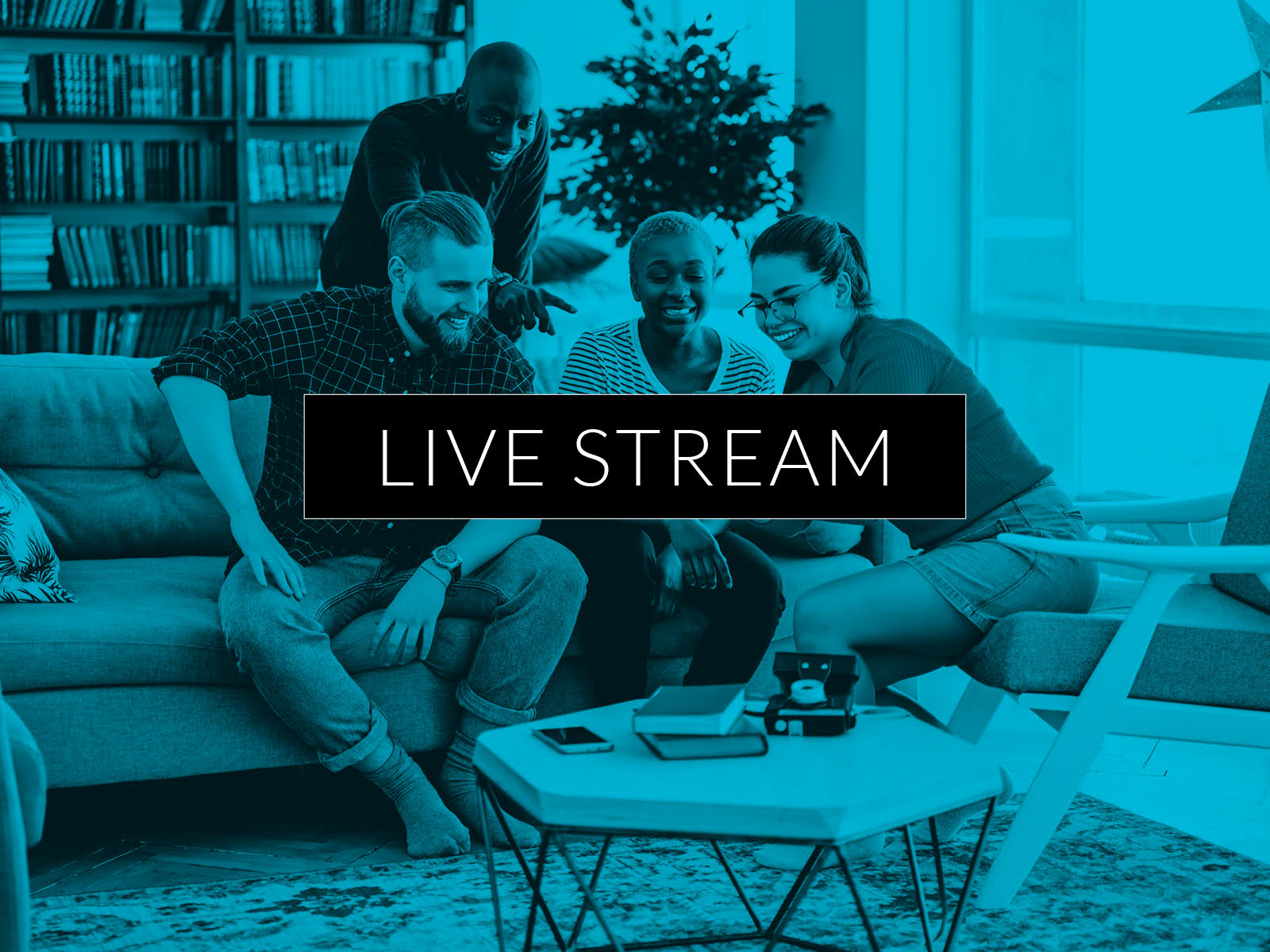 Part 1 - September 19 - 11am-12pm AEST/1-2pm NZ time:
Do you desire to be more connected to your breath and body for a more impulsive and present voice? Have you ever explored your relationship to gravity and how it has an effect on your body and therefore your voice?  In the first voice class, we will experiment/play with sensing our bodies through "gravity games" where we will begin to notice how it feels to breathe consciously.  We will do some floor work to sense and feel the sensations of "dropping the breath out.
Part 2 - September 26  - 11am-12pm AEST/1-2pm NZ time:
Participants will be introduced to the Chuck Jones-based "kinesthetic awareness" vocal warm-up experientially, through floor work explorations of the visceral sensation of "release" into gravity, and relaxation's effect on breathing. The idea of this work is to help the participant navigate unnecessary blocks of tension that inhibit deep breathing, and thus, range of full resonance, and expression. Release of unnecessary holding in the abdomen around the diaphragm, pelvis, pelvic floor, legs, spine, ribs, shoulders, neck, jaw, tongue, throat - aka, primary, and secondary respiratory regions, is explored, so that the organic process of vocal production and the support inherent in the human animal for power and range, can be revealed via the reflexive responsive breath discovered spontaneously, on impulse.
Please note:
It is recommended that you attend both classes but it is not compulsory. These livestreams will take place on zoom from 11am-12pm AEST and 1-2pm NZ time.
Host(s)
Quentin Lee Moore

Quentin Lee Moore attended the University of South Carolina on a track and field scholarship and graduated with a BS in Biology/Pre-med while earning All-American honors throughout his collegiate career. In 2015, Quentin moved to NYC to pursue a career in acting and earned his acting certificate from the Atlantic Acting School. Later, he was invited by Katie Bull and Charley Layton, the head of voice at the institution and accomplished dialect/accent coaches, to be their voice and speech coaching protégé. Under their tutelage, Quentin has worked with NYU students and professional actors on accent reduction and vocal production. Broadway coaching credits include Ain't Too Proud (southern 1960's dialect) and Margaritaville (Jamaican accent). He's also worked with Australian actors (Andrea Solonge and Charmaine Bingwa).
We're sorry, but all tickets sales have ended because the event is expired.