Create Your Dream Career with Queenie van de Zandt
13 April 2021 - 20 April 2021




12:00 pm - 2:00 pm
Applications Open 31 March 2021 10:00 am
Applications Close 12 April 2021 8:00 am
Apply Now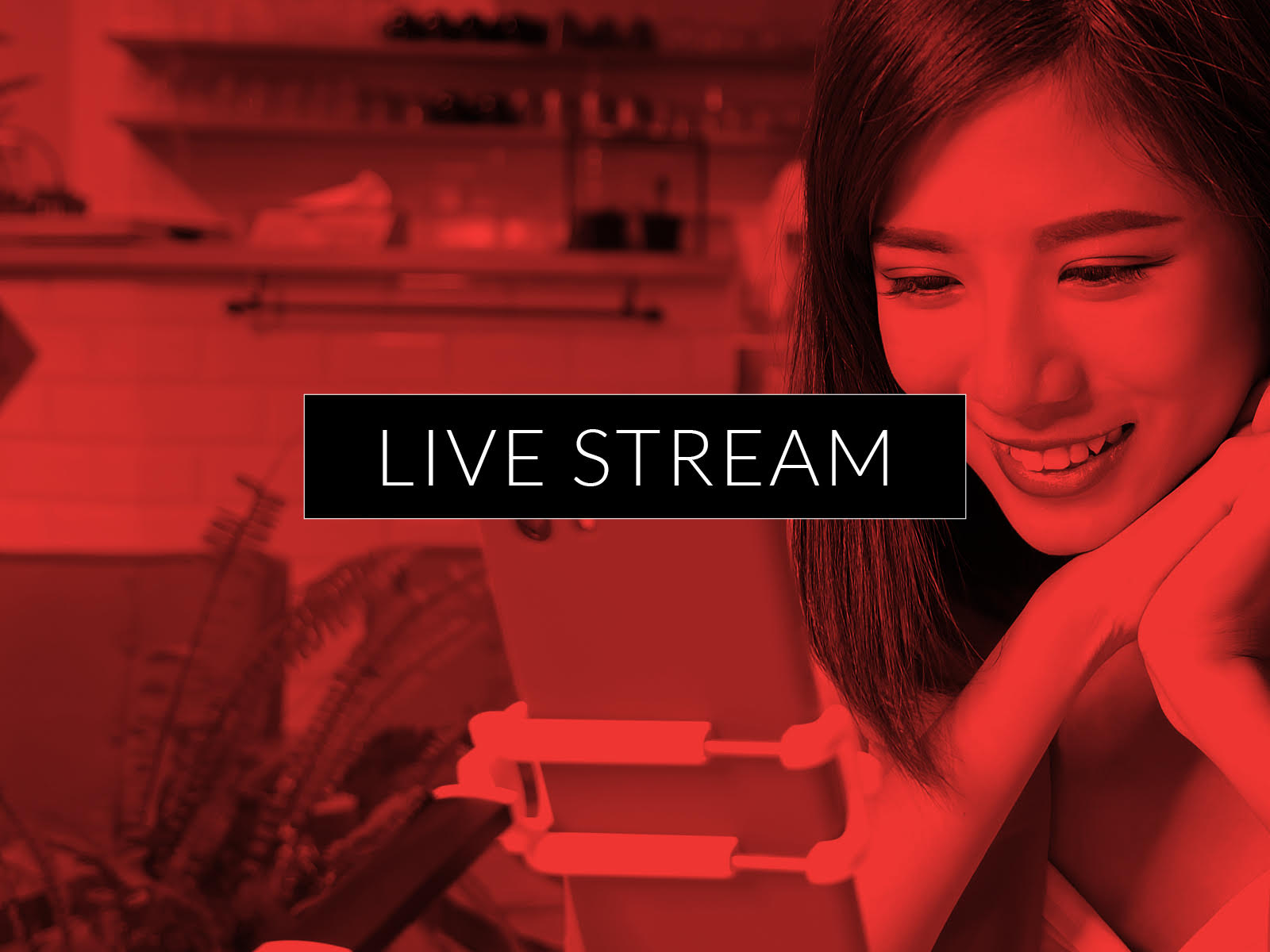 Based on the course run by the Australian Musical Theatre Academy (AMTA), this two-part workshop will help you re-imagine yourself as a creative artist who crafts their own career path.
Part 1 (April 13)
Learn the four fundamental cornerstones of creation and build a solid base from which to begin your creative play.
Part 2 (April 20):
Through brain-storming ideas and thought-provoking writing exercises, develop a motivating career strategy to actualize your creative ideas and dreams. 
Please note:
This livestream workshop is divided into two  two-hour sessions: Tuesday April 13 and  Tuesday April 20.  It is not compulsory to take part in the two sessions but advisable.
Host(s)
Queenie van de Zandt

Queenie van de Zandt is one of Australia's leading ladies of musical theatre and cabaret, renowned for her incredible versatility as a performer having worked extensively in musical theatre, plays, cabaret, on television and film, and as a recording artist, comedienne and writer, along with being Australia's leading teacher of audition technique for musicals. Career highlights include: on television - Very Small Business and Da Kath & Kim Code (ABC 1); in theatre - Women of Troy and Abigail's Party; on film - the Aussie feature film Girl Clock; in musical theatre - Into the Woods, Funny Girl and King Kong: and in cabaret - Smoke & Mirrors. Through Amazon Woman Enterprises, Queenie develops and performs her original work. Highlights include: 2 albums, her award-winning show BLUE: The Song of Joni Mitchell (written with musical director, Max Lambert) and projects involving her cult alter-ego Jan van de Stool. In 2015 Queenie also co-founded The Australian Musical Theatre Academy (AMTA). AMTA offers workshops and courses for students of all skill levels, giving people the tools to live creative, passionate and fulfilling lives, working with the best instructors in Australia. Queenie has been nominated for 19 major theatre awards for her work in musicals and cabaret, winning 6 times.
We're sorry, but all ticket sales have ended.