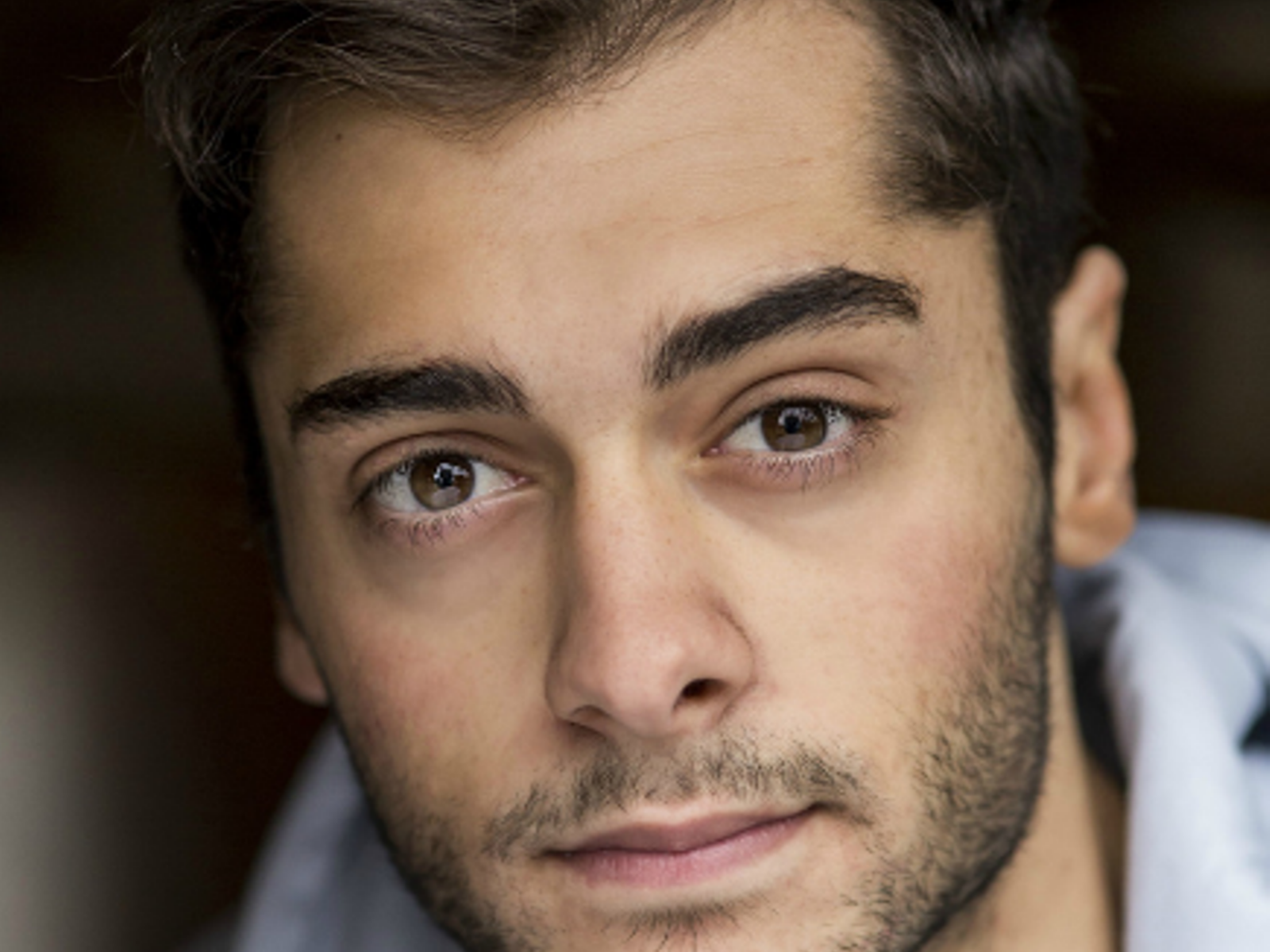 The Equity Foundation is thrilled to announce that New Zealand performer Arlo Green has been awarded a scholarship to study at the prestigious Atlantic Acting School in New York City.
Arlo will undertake the six-week Spring Comprehensive (valued at $US2,500) from May 21 – June 29, 2019. Founded by David Mamet and William H. Macy, the Atlantic has the only conservatory program in the world that offers in-depth training in Mamet and Macy's unique and influential approach to acting: Practical Aesthetics.
The industry judging panel says Arlo is an "ideal candidate" to study at Atlantic. "Fiercely focused with a sharp ambition, he will make the most of the opportunities afforded both by the school and in New York City."
Mary McCann, executive director of the Atlantic Acting School and founding member of the Atlantic Theater Company, says year after year she continues to be impressed by the quality of talent coming out of New Zealand.
"We were particularly impressed by Arlo's talent and drive," says McCann. "We feel confident that Arlo will bring so much to the program's ensemble and that he will be a wonderful representative of Practical Aesthetics: the Atlantic Technique. We look forward to continuing this cultural and artistic exchange with Equity New Zealand."
"New York is somewhat of a Mecca in my eyes," says Green. "It feels surreal to be making the pilgrimage and to a school with such a beautiful philosophy on acting. I'm always so hungry to learn from everyone around me. I'd like to thank Equity, the NZFC and the Atlantic Acting School for giving me this chance to develop further as an actor.
The New Zealand Film Commission is once again generously contributing $NZ8,000 towards the winner's expenses.
The Atlantic Scholarship is an initiative of the Equity Foundation, the professional development arm of Equity New Zealand.