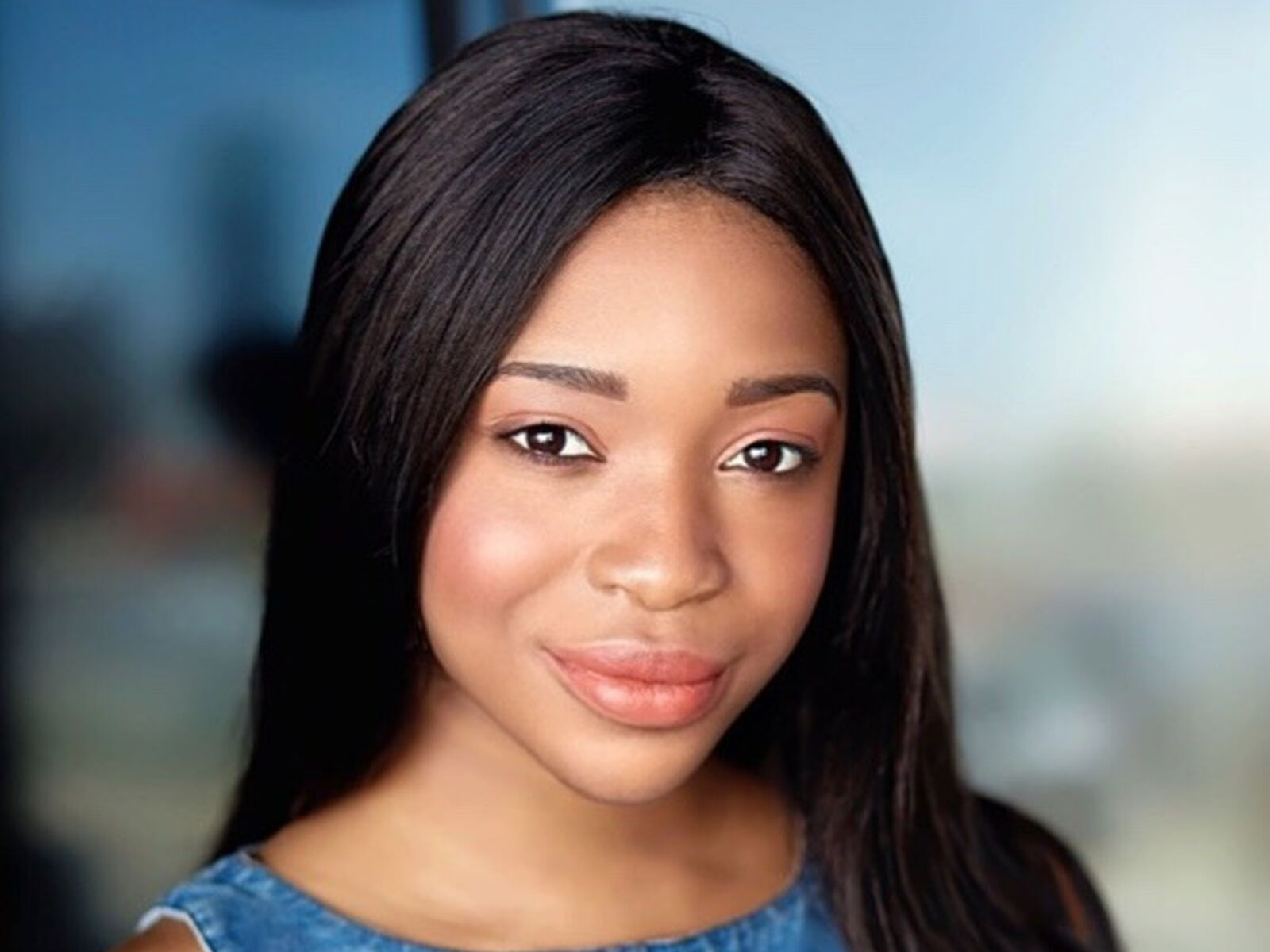 The Equity Foundation is delighted to announce that Australian performer Andrea Solonge has been awarded a scholarship at the prestigious Atlantic Acting School in New York City.
The Atlantic Acting School's Executive Director, Mary McCann, says the decision was "extremely tough" due to the high standard of applicants; "The quality of talent and dedication to the arts coming out of Equity Australia continues to impress".
The Equity Foundation received more than 170 applications. Finalists were required to do interviews with an independent industry judging panel.
Andrea was chosen for her dedication to her artistic growth and her bravery as a performer. "We are confident that Andrea will bring so much to the program's ensemble and that she will be a wonderful representative of Practical Aesthetics, the Atlantic Technique, in all her artistic endeavors." says McCann.
"It is profound to have your union believe in you, acknowledge your hard work and want to see you rise to the top of your game," says Andrea, who was also chosen to participate in the Equity Foundation's Diversity Showcase. "More than ever, there is such a strong demand and platform for diverse stories to be told," she says.
Andrea will undertake the Summer Intensive scholarship (valued at $US3,700) in New York City from July 2 – August 11, 2019. MEAA Equity will contribute a cash prize of $AU8,000 to assist with Andrea's flights and accommodation.
"I have always been very passionate about the power of theatre and storytelling – the power to heal, give perspective, and bring about change. To be able to travel and reside in the heart of it all – the magical city of New York – is a dream come true."
Founded by David Mamet and William H. Macy, the Atlantic has the only conservatory program in the world that offers in-depth training in Mamet and Macy's unique and influential approach to acting: Practical Aesthetics, the Atlantic Technique.