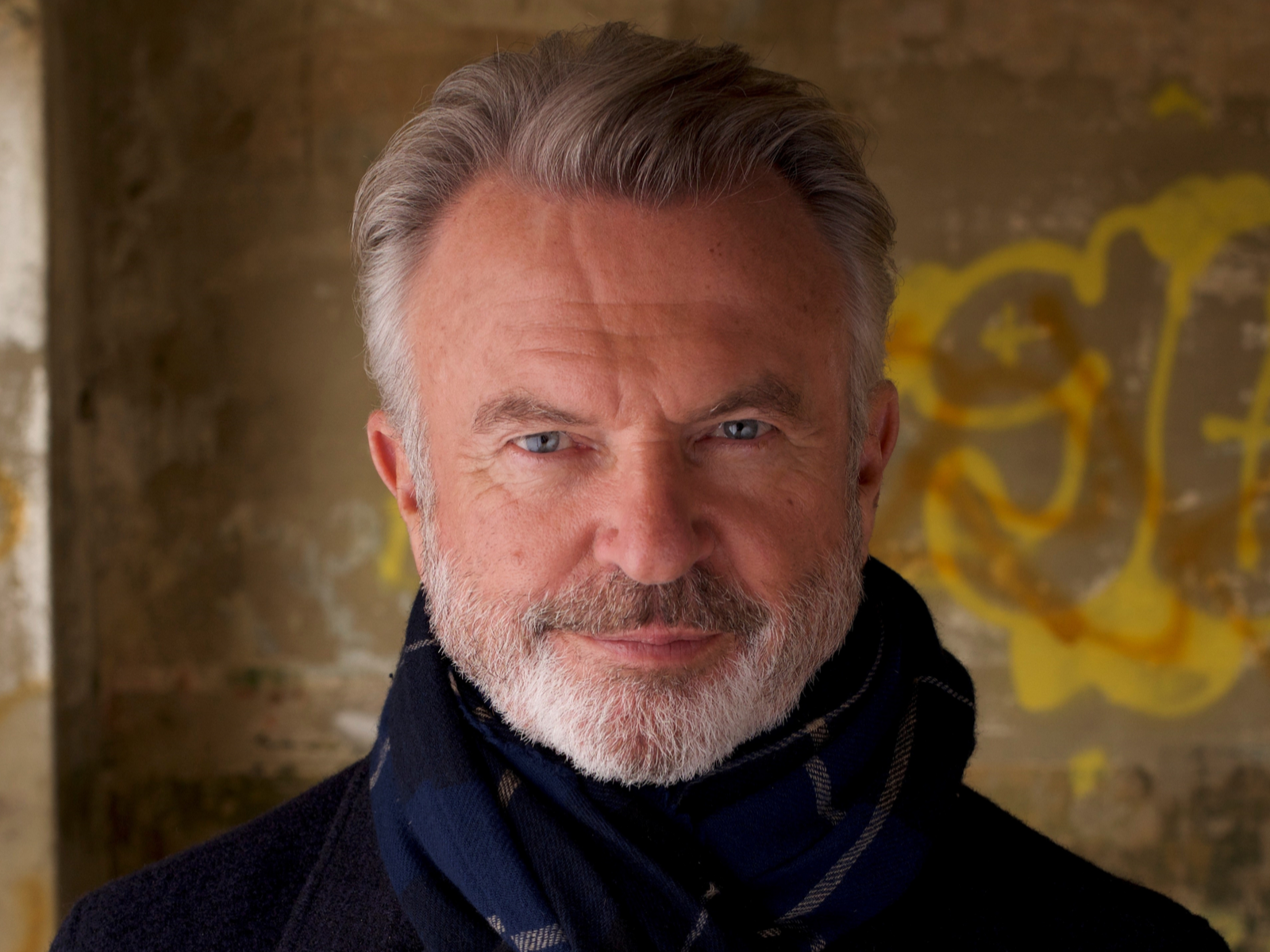 New Zealand actor, writer, producer and director Sam Neill is the recipient of the 2019 Equity New Zealand Lifetime Achievement Award, Presented by Ryman Healthcare.
Sam was nominated for this award by New Zealand performers and selected by the board of Equity New Zealand.
"Sam's career as an actor is remarkable, but what makes this award so special is that it recognises much more than career success," says Equity NZ president Jennifer Ward-Lealand.
"It acknowledges those members of our industry who give back at every opportunity, who strive to use their influence for important causes and who continually inspire their peers with their good will and humility. Sam leads by example. This award pays tribute to who he is as a person, as much it does his extraordinary talent."
Internationally-recognised for his contribution to film and television, Sam Neill has more than 75 films and over 45 television programs to his credit. He is a passionate supporter of many environmental and social justice causes and has been a proud union member since joining Equity in 1979.
Sam made his film debut in Roger Donaldson's Sleeping Dogs and his feature breakthrough in a starring role opposite Judy Davis in My Brilliant Career. The two films that subsequently brought him international stardom and acclaim were writer/director Jane Campion's The Piano and Steven Spielberg's Jurassic Park. In 2016 he starred in the New Zealand-made film Hunt for the Wilderpeople, directed by Taika Waititi. Recent features include Sweet Country, Ride Like a Girl and Palm Beach.
His work in television inlcudes Reilly, Ace of Spies, Merlin , The Tudors , Crusoe, Happy Town, Alcatraz, Peaky Blinders and ITV miniseries Tutankhamun. He has also presented and narrated several documentaries.
Ryman Healthcare, New Zealand's largest retirement village operator, has supported the Equity Lifetime Achievement Award since its inception five years ago. Previous recipients include; Elizabeth McRae, Dame Kate Harcourt, Ken Blackburn and George Henare.
Ryman Chief Executive Gordon MacLeod said he was delighted to see Sam honoured as the most recent recipient of the Lifetime Achievement Award. "He's an incredibly talented New Zealander, and we're proud of him. Well done Sam.''
Sam will be honoured at an awards ceremony in Auckland in November. Auckland Theatre Company and the ASB Waterfront Theatre is the proud venue partner for the 2019 Equity New Zealand Lifetime Achievement Award.
The Equity Foundation and Equity New Zealand thank Ryman Healthcare for their support of this award.