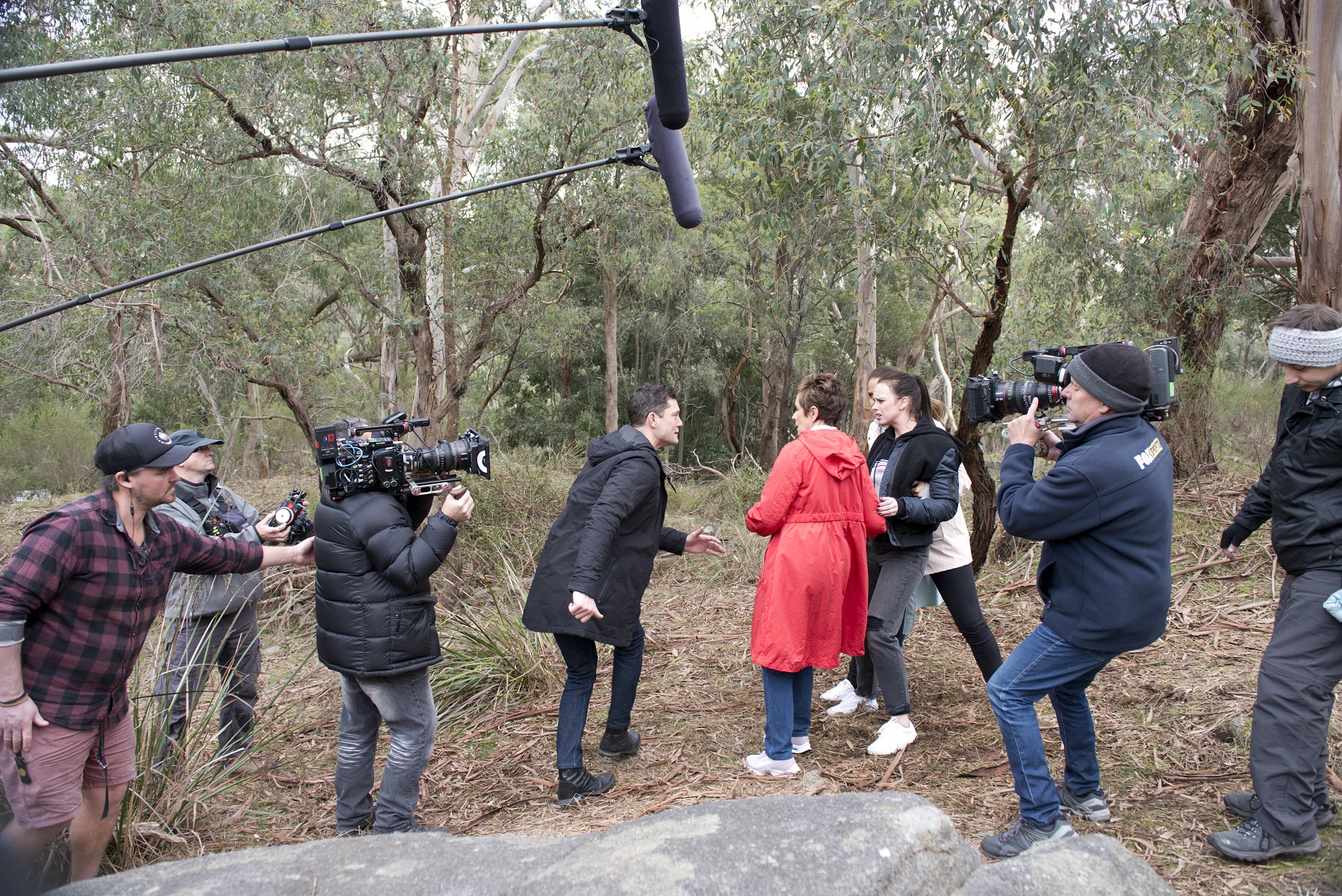 Are you an acting student looking for on-set experience?
The Equity Foundation, Fremantle and Media Super are giving one final-year acting student the chance to spend a week with the cast and crew of Neighbours.
It's a unique opportunity to go behind the scenes of Australia's longest-running and fastest-paced TV program to learn from some of the best in the business.
This is a paid internship, with flights and accommodation provided for winners located outside Melbourne.
Open to all final year acting students (graduated 2019) in Australia and New Zealand who are financial Equity members.
Applicants will be required to submit a self-test using a provided script.
The internship will take place in 2020 at a time mutually agreed upon by the winner and Fremantle Media.
Applications open January 23, 2020, at www.equityfoundation.org.au