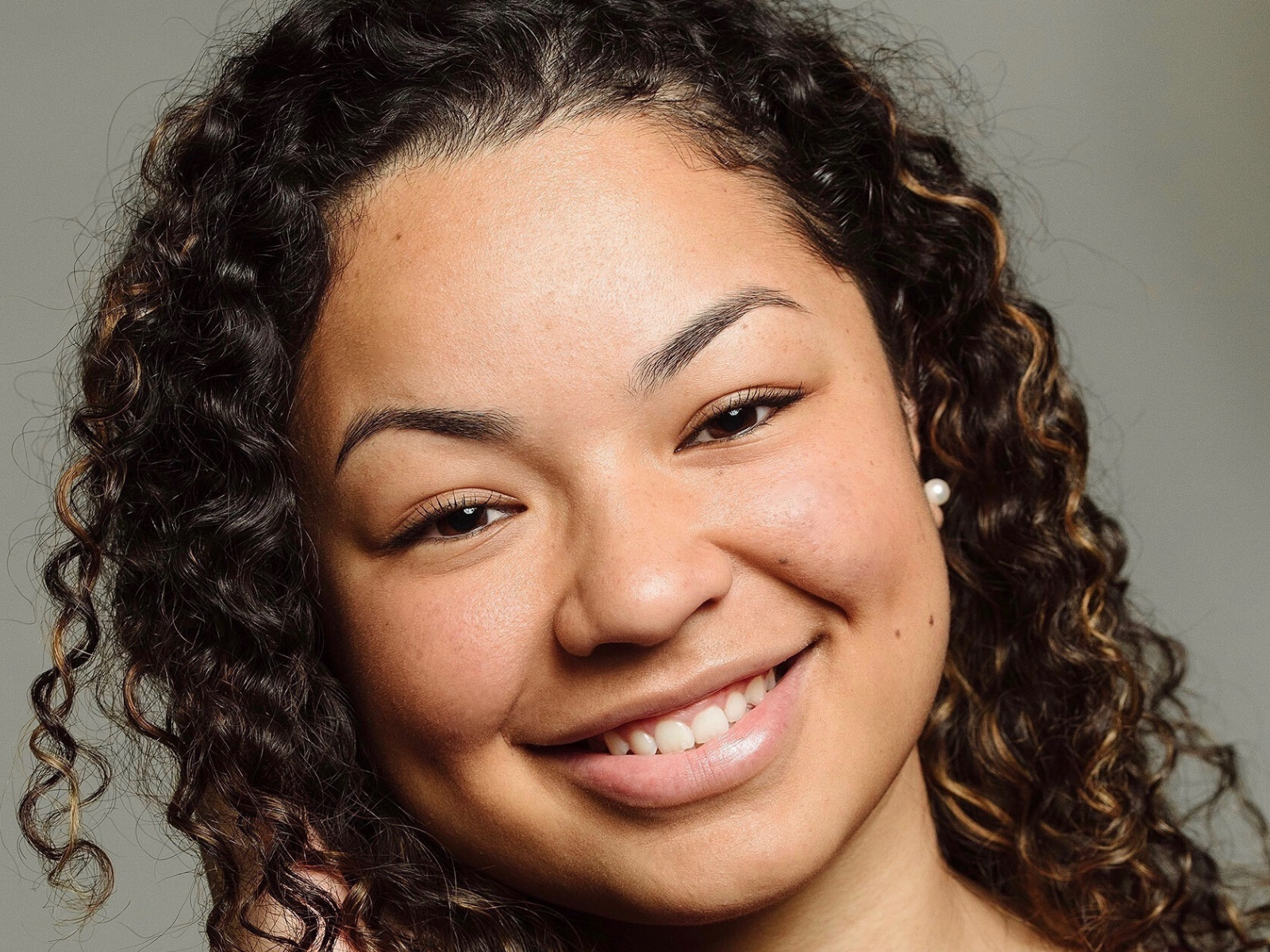 The Equity Foundation is delighted to announce that Brisbane-based performer Tatiana E Silva is the winner of the 2020 Neighbours Internship.
Tatiana was selected by the casting department of Neighbours from more than 150 impressive applicants.
Neighbours casting director Thea McLeod says: "We were absolutely spoilt for choice and are delighted to see such a wide variety of talented actors emerging in the industry. Tatiana shone through with her dynamic and natural performance. She is going to be an amazing asset to this industry and we look forward to watching her journey".
Tatiana E Silva is a graduate of the Australian Performing Arts Conservatory, Queensland.
Of being selected for the internship, Tatiana says she is thrilled to have chance to gain industry experience on one of Australia's most established screen productions: ""I am really looking forward to this new adventure and excited to gain experience for the future. Thank you Equity, Fremantle, Showcast and Media Super, this is such a wonderful opportunity."
This paid internship is made possible with the generous support of Media Super. Tatiana will receive return flights and accommodation for the duration of the internship. She will also be paid at the appropriate award rate.
Media Super CEO Tony Griffin says: "Australians are a talented group of people and more than ever, it's important to provide opportunities for emerging talent. As the industry's own super fund we're proud to support the internship and give Tatiana the opportunity to both work and learn from some very talented people on one of the country's iconic television productions."
Established in 2002 with a mission to assist, educate and inspire Equity members, the Equity Foundation is now the region's leading provider of workshops, masterclasses and other professional development opportunities tailored to the unique needs of performers.
The Equity Foundation thanks Media Super, Fremantle and Showcast for their support of this internship program.