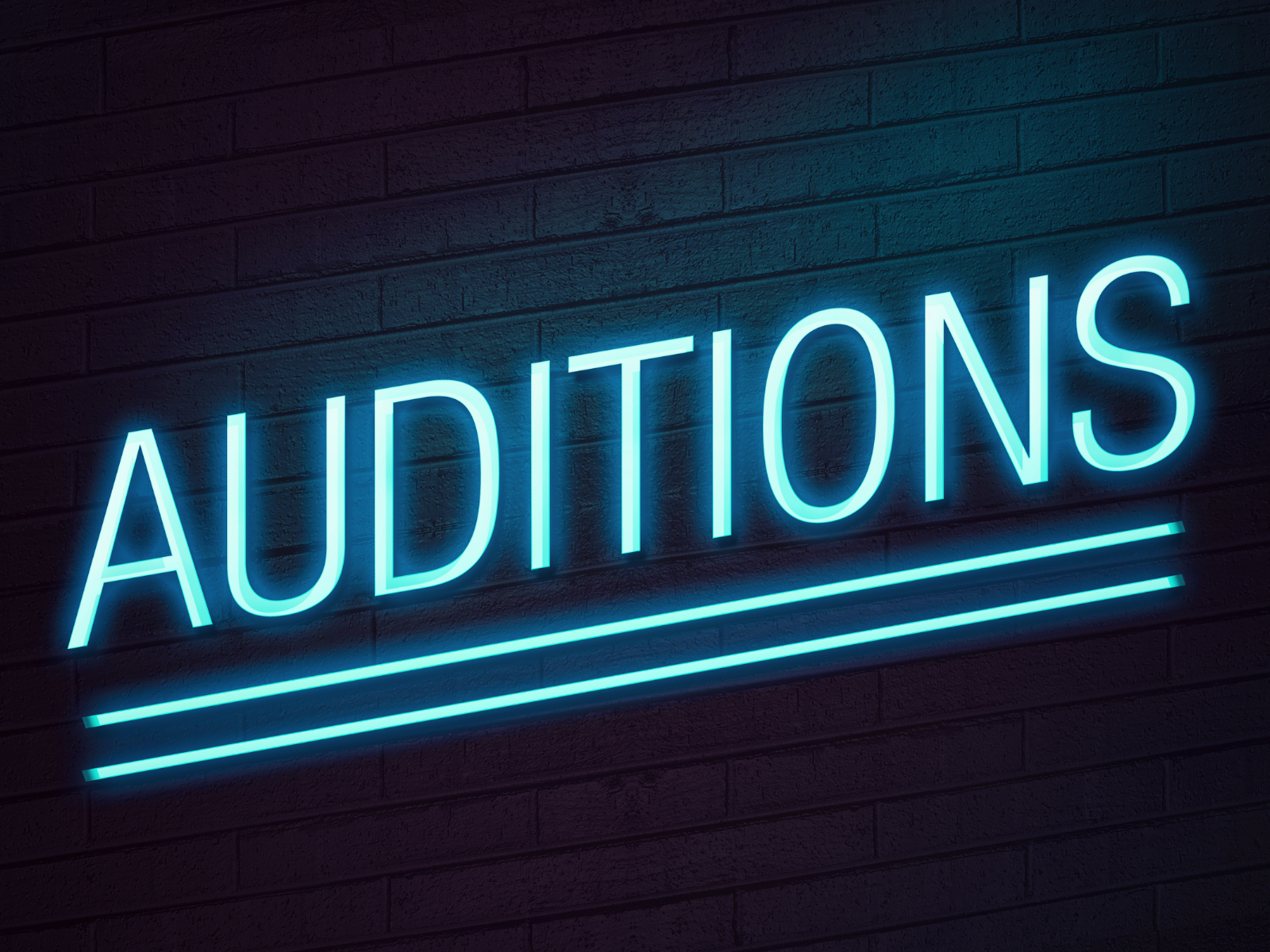 This is a unique opportunity to work on your audition, self-test, accent and acting techniques in an online intensive workshop with a leading US or Australian casting director.  The Casting Hothouse is designed to give Equity New Zealand members every opportunity to succeed in the local and international market.
HOW IT WORKS
Successful applicants will be allocated into groups of 10 actors. The groups of 10 will be assigned a casting director and the date/time of their livestream workshop session with the casting director. Participants will be sent a selection of scenes and will choose one scene, then complete a self-test and upload it to Showcast. Then each group of 10 will gather for their livestream workshop session with their casting director. These sessions will be held between Nov 9 – December 5. Each group members' self-test will be screened  in the workshop session and each actor will have a chance to act the scene again.  The casting director will then provide feedback on acting choices and self-test skills with a Q and A at the end. Effectively the idea is to mimic a normal face-to-face casting workshop. Participants will not have the option to chose the casting director they work with.
APPLICATIONS
When applying you will be required to provide a web link to your cv and photo, hosted on a website such as Showcast. You must be an Equity New Zealand member to apply. Applications will open  October 9 and close at midnight Sunday October 18. Successful applicants will be informed during the week of Monday October  26. Participants will be selected by an independent judging panel.
TIMING
The group livestreams with casting directors will be held between  November 9 – December 5.   As many of the casting directors will be from the US the time difference means that some of the sessions will be on the weekend or earlier or later in the day. You will be given at least two weeks notice of which group you are in to ensure that you can be there and be prepared.  Due to the nature of the event we are not in a position to swap members into different sessions.
COMEDY ACTING
US casting director Marisa Ross-Doepke (US) will be focusing on COMEDY acting so please email alex.jones@equityfoundation.org.au to let me know if this is a group you would like to be part of and we will do our best to accommodate you.
THE CASTING DIRECTORS
This year we are thrilled to be joined by the following casting directors:
Jeanie Bacharach (US)
Christy Faison (US)
Jami Rudofsky (US)
Marisa Ross-Doepke (US)
Kerry Barden (US)
Matt Skrobalak (US)
Amanda Mitchell (Aust)
Anousha Zarkesh