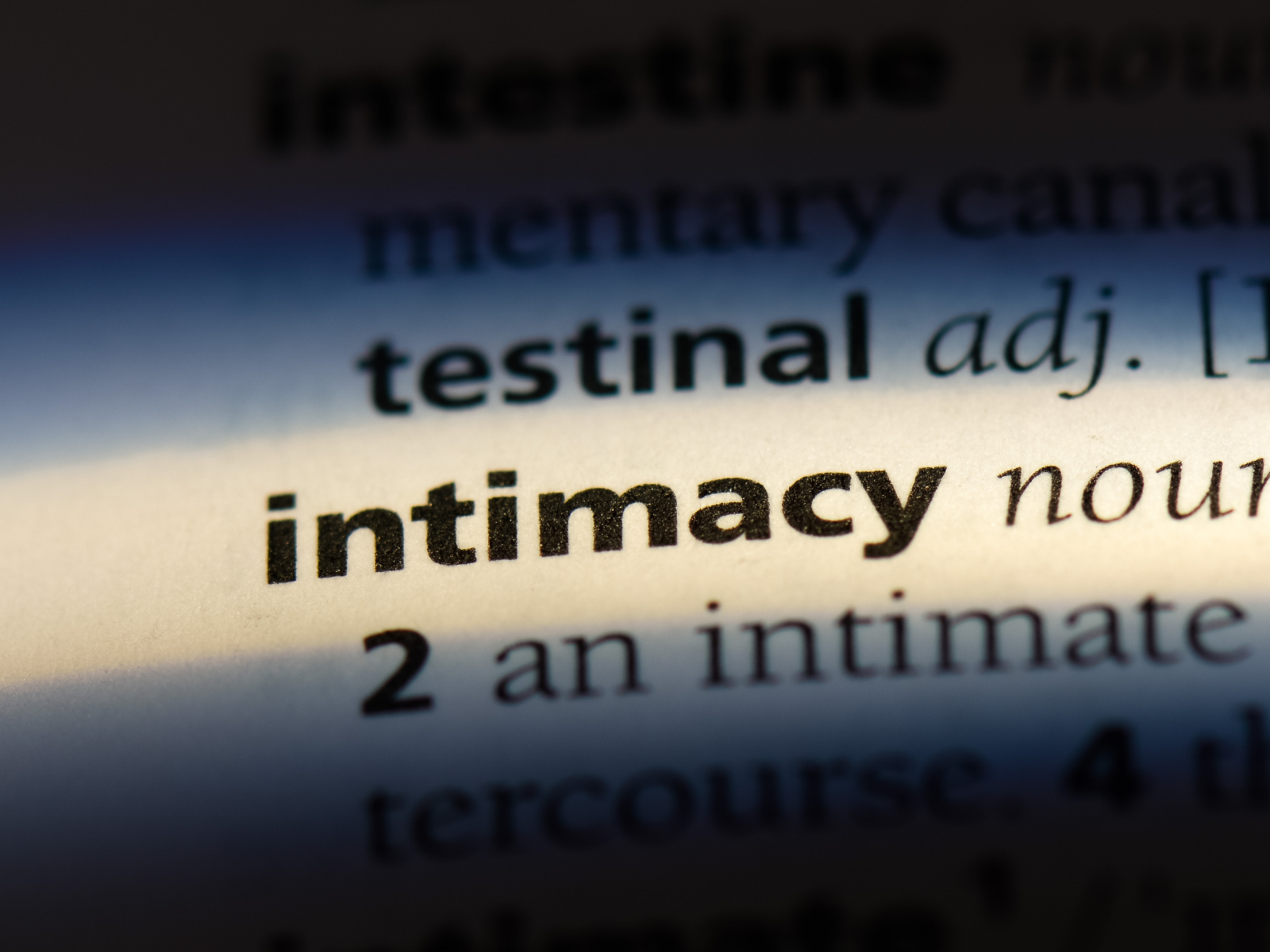 The Equity Foundation is thrilled to announce a total of 13 Intimacy Scholarships for Australian and New Zealand recipients to study with Intimacy Directors and Coordinators (IDC), the leading organisation for Intimacy Professionals in the entertainment industries. We wish to thank our industry supporters within Australia and NZ who allowed us to provide extra scholarships.
IDC will provide three levels of specialised online training based on their current intimacy professional training program in the USA, valued at $US7,000 per person. Once completed, the participants will be granted a certificate of completion of online training from IDC enabling them to practice the work and continue their training towards accreditation. They will be given virtual support on their first job post completion of the training in either intimacy direction or intimacy also coordination.
IDC's Alicia Rodis pioneered the role of intimacy coordinator in the United States and serves as the intimacy coordinator for HBO studios. "We at IDC are thrilled to be providing training to these incredible individuals," says Rodis. "We have been strategic with the selection of our candidates to be representative of the communities these individuals will serve. Through this training program, in partnership with the Equity Foundation and a number of other organizations and companies, IDC looks forward to safely expanding the presence of intimacy director and coordinators across the global entertainment landscape."
Equity Australian president Jason Klarwein says: "As our Intimacy Guidelines are adopted industry-wide, Equity is thrilled to facilitate these international scholarships for rigorous online intimacy coordinator and intimacy director training. We all have a responsibility to create safe and professional working environments".
Equity New Zealand president Jennifer Ward-Lealand says: "For far too many actors experiences with intimacy are very challenging, and in some cases very dangerous. Equity New Zealand has become a world leader in shifting this practice and culture. Establishing a pool of experienced intimacy coordinators is vital to ensure we as an industry know how to handle intimate scenes safely."
The Equity Foundation was overwhelmed by the level of interest industry-wide and we thank the hundreds of applicants who took the time to complete the lengthy application process. The judges were blown away by the calibre of applications.
Congratulations to the recipients of the 2021 Intimacy Scholarships:
AUSTRALIA
NSW
Shy Magsalin
QLD
Asabi Goodman
Kate Wormald
VIC
Cessalee Stovall
Margot Fenley
Brodie Turner
SA
Ruth Fallon
WA
Zoe Warwick
The Equity Foundation thanks Screen Australia, Australia Council for the Arts, Screen Queensland and Creative Victoria for their support of the Australian participants.
NEW ZEALAND
Bree Peters
Hannah Tasker-Poland
Megan Adams
Fiona Collins
Claire Dougan
The Equity Foundation thanks New Zealand Film Commission, Creative New Zealand, Pasifika Ministry for Culture and Heritage and South Pacific Pictures for their support of the Zealand participants.