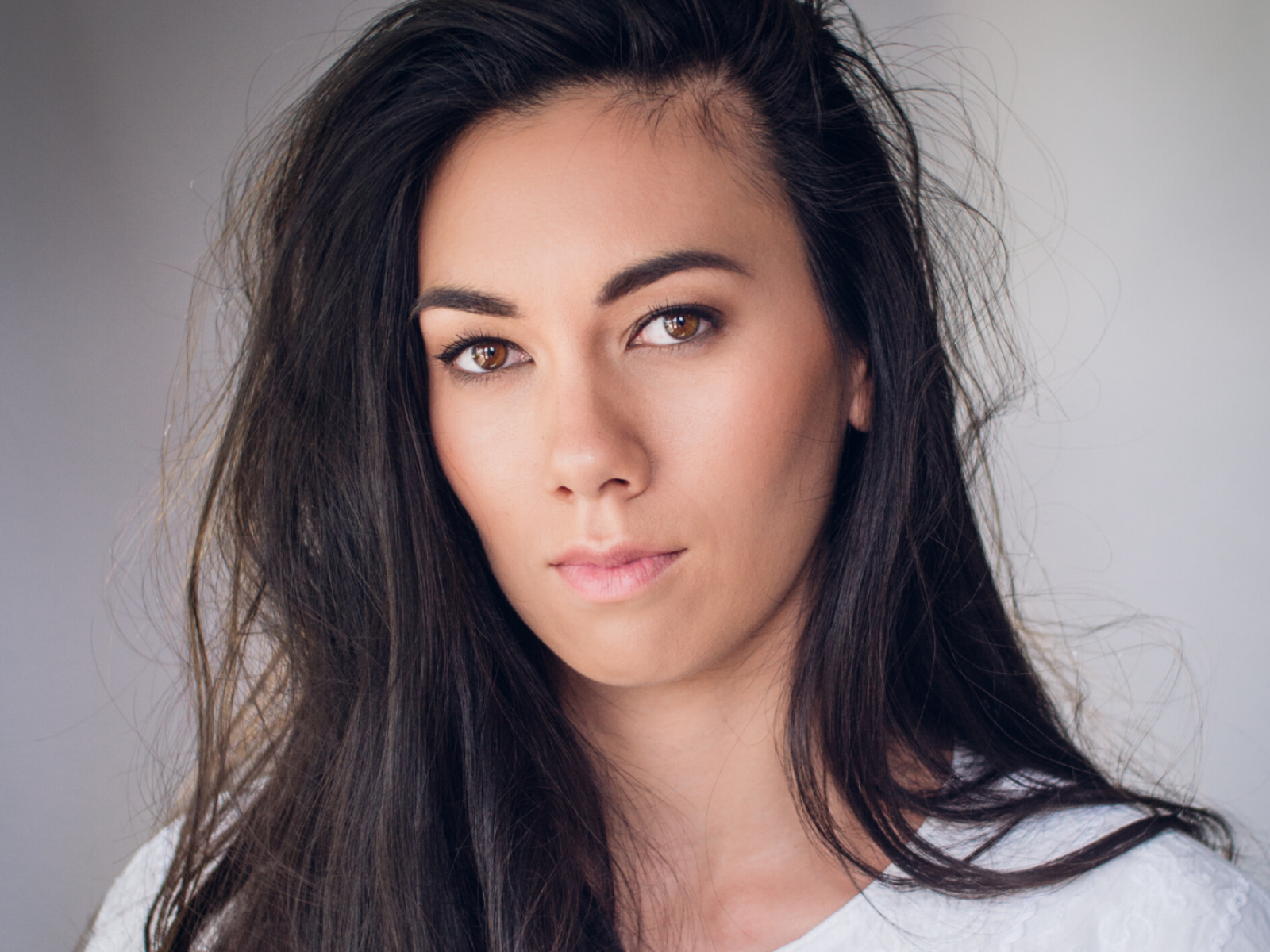 New Zealand performer Emily Campbell tragically passed away last year before taking up her Equity Foundation Scholarship at the Atlantic Acting School in New York. Emily was chosen by an industry judging panel from hundreds of applicants, who praised Emily's empathy and emotional connection to her work. With permission from the Campbell family, the New Zealand Film Commission (NZFC), together with private donors, will award the Emily Campbell Scholarship (valued at $13,250) to an acting student to attend The Actors' Program (TAP) in 2022.
The Actors' Program is a one-year, intensive, industry-related course. Tutors are all professional practitioners and potential employers currently working in the New Zealand stage and screen industry. The course runs Monday – Thursday, 8.30am – 4.30pm, 38 weeks of the year. There are no essays, written assignments, or points-based assessments; everything actors do works towards performance. There are only 18 places on the program each year, so training is highly personal and individual.
Emily's family says: "Emily loved her time at TAP and often said it was the best year of her life. She enjoyed the support of both staff and fellow students tremendously. It was a period of considerable growth as an actor that she always fondly recalled."
Equity New Zealand president Jennifer Ward-Lealand says: "Emily was a shining light. She was generous and supportive to all she met and held her TAP whānau very close. Her loss was absolutely devastating to our performer community. I am so thrilled to honour Emily with this scholarship and look forward to seeing the wonderful calibre of applicants we will no doubt receive."
The Scholarship recipient will be chosen by the TAP Artistic Board: "On behalf of the Board, we would love to extend our gratitude to both NZFC and Equity Foundation for creating this scholarship in honour of such an extraordinary artist and human. It's a beautiful way to honour her memory."
NZFC Head of Talent Development, Dale Corlett, says: "The NZFC was proud to have supported Emily to take up the Atlantic Scholarship last year and we joined our artistic community in the deep sadness of her untimely passing. This tragic loss to our creative community is significant. This scholarship in her honour is an important recognition of her talent and mana."
APPLICATION PROCESS
To apply, please complete this online form.
*There is an application fee of $172.50. The scholarship winner will have this fee reimbursed.
Once the online application is received, you will be contacted and required to submit:
•your aspirations for the course, how the scholarship will help your training as an actor, and an outline of your financial situation.
•two letters of reference from an employer, church leader, teacher, or other professional to support your application.
Upon completing a first-round audition, applicants are invited to a weekend intensive for all the trainee actors recalled to the program. During this weekend, you will be interviewed by the Artistic Board of The Actors Program.
APPLICATIONS CLOSE SUNDAY, OCTOBER 10, 2021 @ 5PM NZ time.