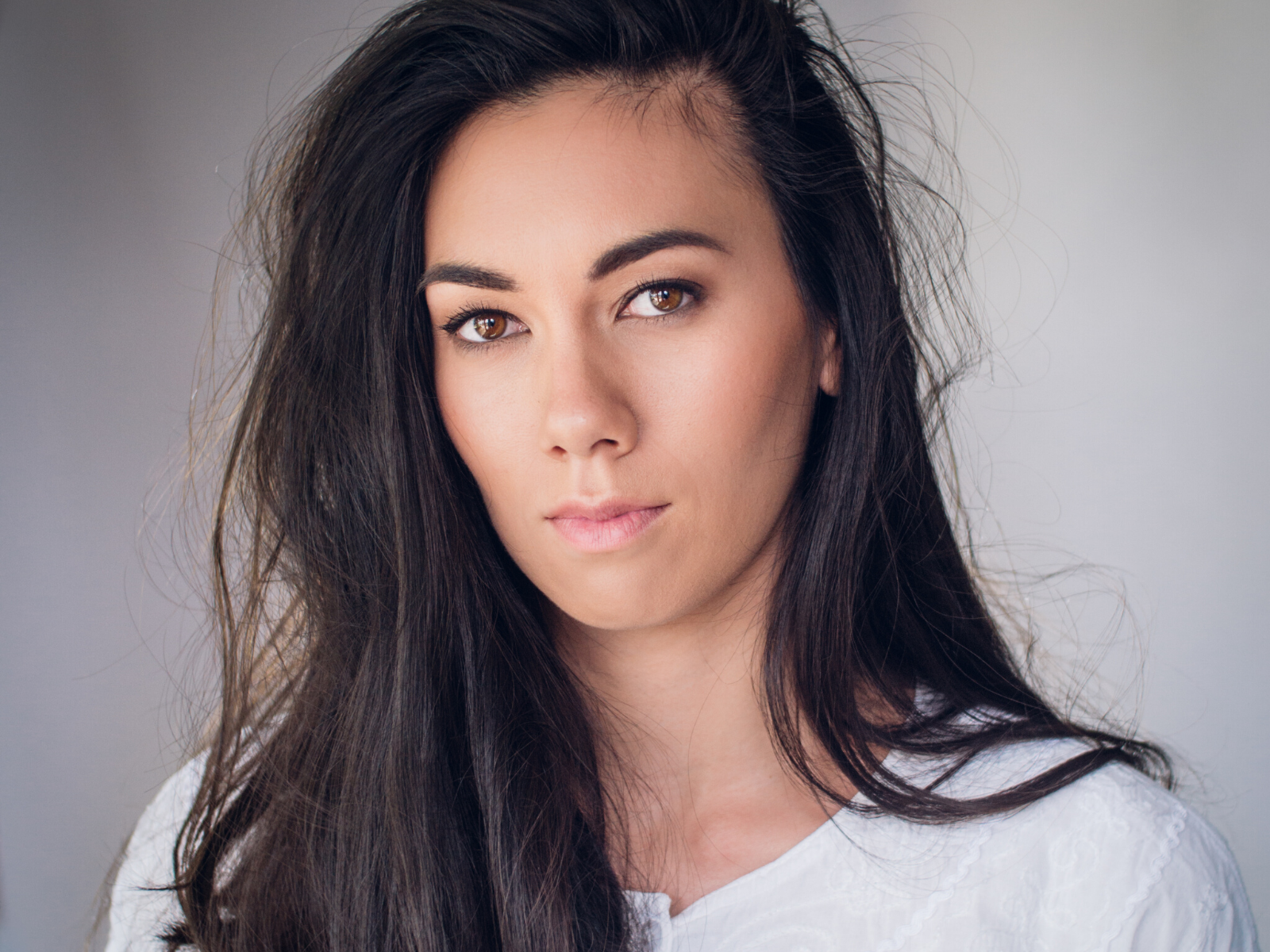 The Equity Foundation is thrilled to announce that New Zealand performer Emily Campbell has been awarded a scholarship to study with the prestigious Atlantic Acting School.
As a result of current travel restrictions Emily will undertake the six-week Spring Comprehensive online from May 26, 2020. Emily will have the opportunity to travel to New York in 2021 (with NZ $8000 towards her expenses) when it is safe to do so to participate in one of the Atlantic's mainstream program offerings.
Emily says she is excited to participate in the Spring Comprehensive remotely next month and attend the Atlantic in New York in 2021. "It's an incredible opportunity to study with a school that has an amazing reputation and I'm looking forward soaking up everything I can from the experience."
The industry judges thanked all who applied for the high quality of their monologue submissions and described the five finalists as a "diverse and brilliant" group of actors.
"Being in a Covid-19 lock down set a surreal tone for the interviews this year. More than ever we had a heightened appreciation of what it means to be actor who can travel and study overseas. Emily is the perfect fit for Atlantic and we are excited to see how her work is informed by this incredible opportunity to further develop her craft. Our sincerest congratulations to Emily Campbell for her steadfast dedication and passion to her craft and the industry."
Founded by David Mamet and William H. Macy, the Atlantic has the only conservatory program in the world that offers in-depth training in Mamet and Macy's unique and influential approach to acting: Practical Aesthetics.
Executive Director of the Atlantic Acting School and founding member of the Atlantic Theater Company, Mary McCann, says every year she continues to be impressed by the quality of talent coming out of New Zealand.
"Emily's empathy and emotional connection to her work is very impressive," says McCann. "Connection to a larger artistic community is so important now and we are excited by the work ethic and compassion that Emily will bring to the Spring Comprehensive and that she, in turn, will share with New Zealand. Emily will be an excellent representative of Practical Aesthetics: the Atlantic Technique."
The New Zealand Film Commission is once again generously contributing $NZ8,000 towards the winner's expenses.