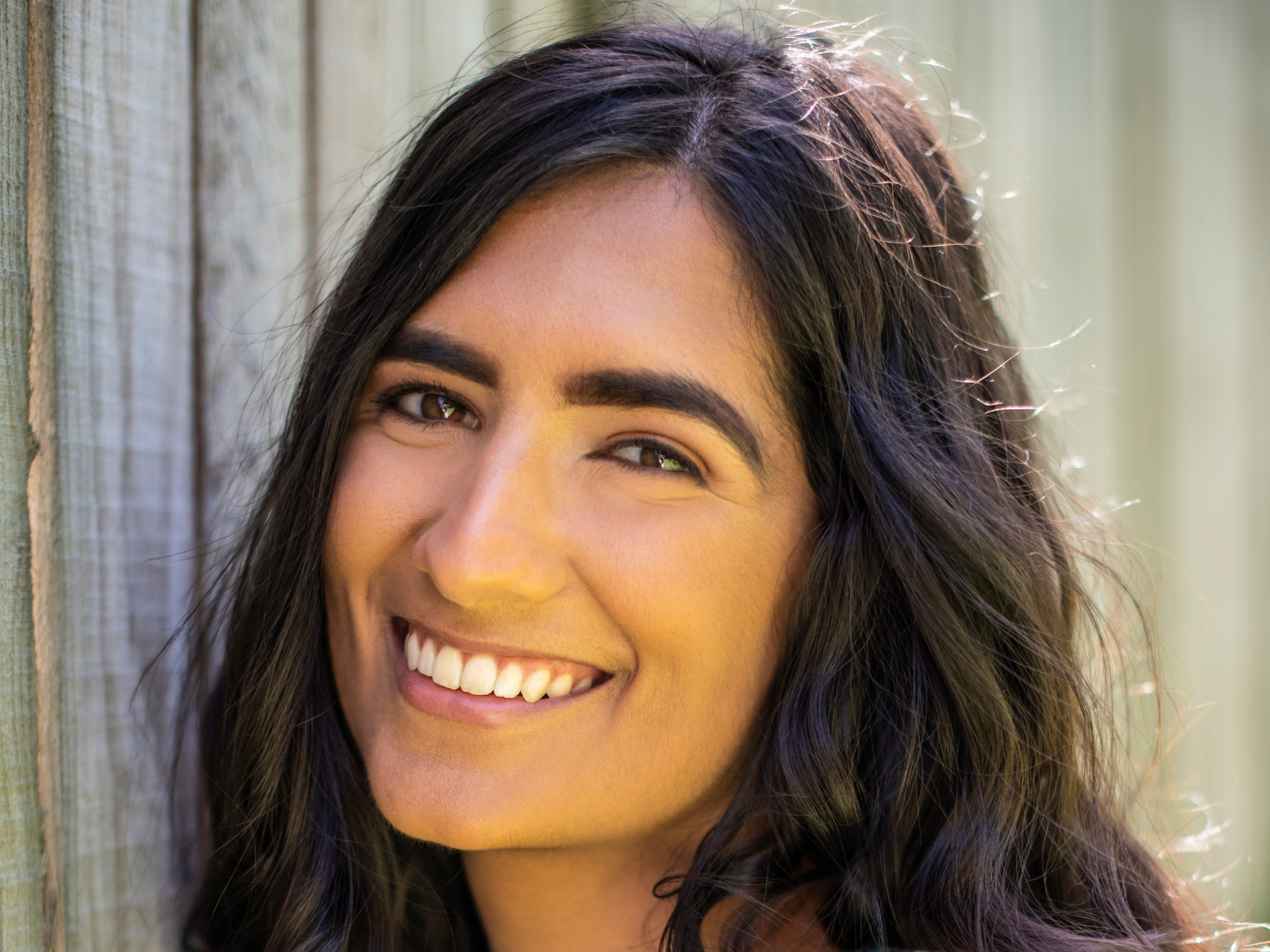 The Equity Foundation is delighted to announce that Sydney-based NIDA graduate Dilroop Khangura is the winner of the 2021 Home and Away Internship.
Dilroop Khangura was selected by the Home and Away casting department from more than 100 impressive applicants. Finalists included Domenica Garrett, Joanna Tu, Samuel Barbas and Ben Jackson.
Home and Away producer Brodie MacPherson says: "This year exemplified our belief that Australia's emerging talent is second to none. We were delighted to view the work of a wide array of actors. We must make special mention to all shortlisted finalists, each captivating and unique, having the opportunity to connect in a year like 2021 was wonderful. Dilroop brought a zest and dynamic to her performance and her hunger to explore the inner workings of Home and Away production were undeniable. We look forward to welcoming her to Summer Bay.
The one-week internship will provide a unique opportunity to go behind-the-scenes of this hugely successful Australian television production and spend time with key cast members as well as the casting, wardrobe, scheduling, script, art make-up and editing departments.
Of being selected for the internship, Dilroop says: "I feel like Charlie when he won a Golden ticket. Thank you so much to the beautiful team at Home and Away, Media Super, Seven Network and Showcast for this opportunity of a lifetime. And a big thank you to the Equity Foundation for working consistently to provide these opportunities for us performers, your work does not go unnoticed."
This paid internship is made possible with the generous support of Media Super.
Media Super CEO Tony Griffin says: "Media Super congratulates Dilroop on winning the 2021 Home and Away Graduate Internship. We're sure the week she spends behind-the-scenes at Summer Bay will prove to be an invaluable experience. Media Super is proud to support this internship. As the arts and entertainment industry's own super fund, we remain committed to supporting opportunities for new talent."
Established in 2002 with a mission to assist, educate and inspire Equity members, the Equity Foundation is now the region's leading provider of workshops, masterclasses and other professional development opportunities tailored to the unique needs of performers.
The Equity Foundation thanks Media Super, Seven Network and Showcast for their support of this internship program.