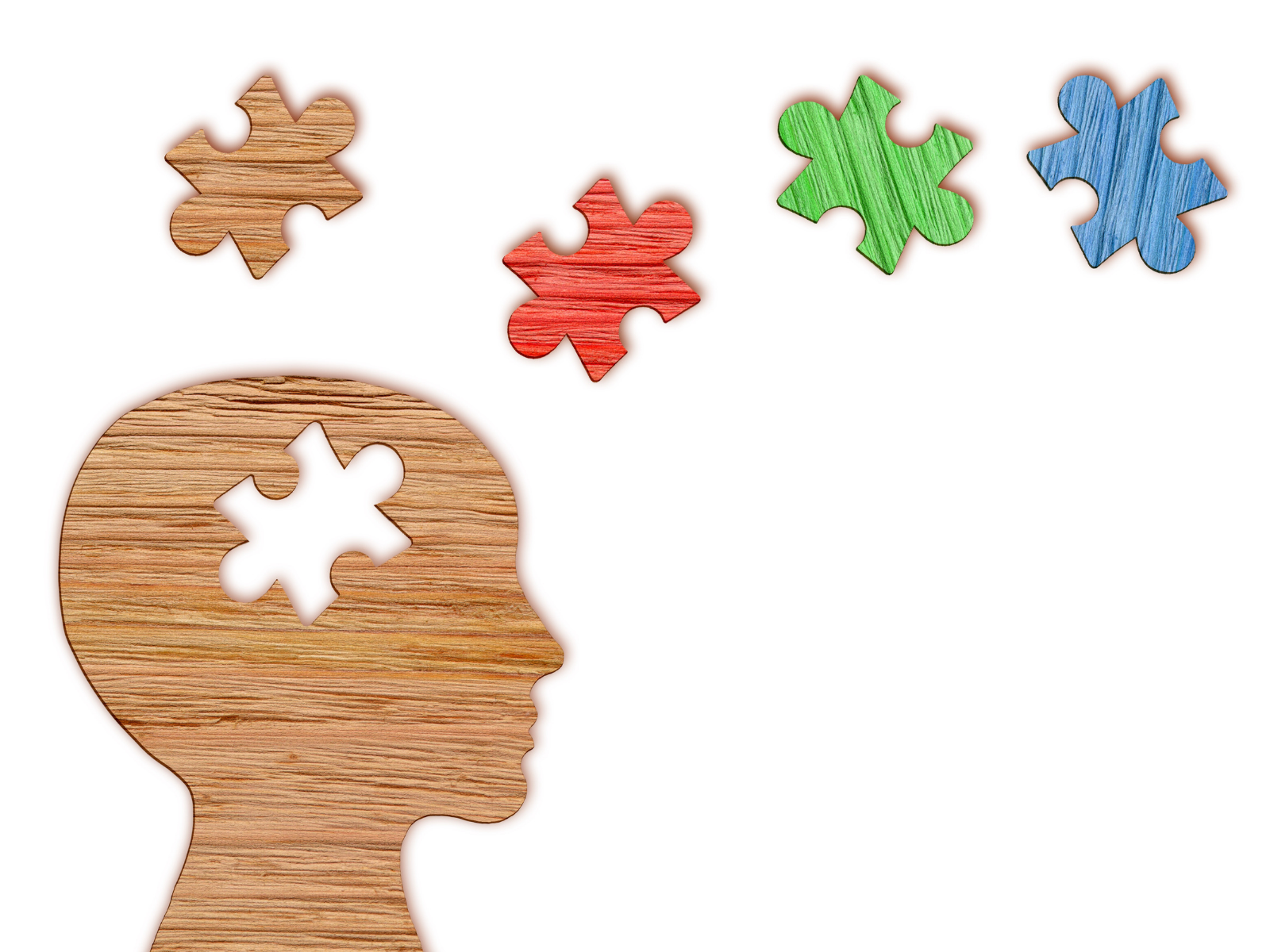 The Equity Foundation, with support from the Actors' Benevolent Fund NSW, are running a mental health education and training program for MEAA Equity members from underrepresented backgrounds. Screen industry creatives experience mental health issues and crises at a higher rate than the average population, yet the industry is yet to develop a more comprehensive understanding of how these issues are specifically experienced by underrepresented creatives. This program aims to upskill its participants with mental health first aid response training, to establish a dialogue to further explore this intersection of wellbeing and inclusion, and to identify how the industry needs to evolve to create safer workplaces.
Mental Health First Aid Training
Mental Health First Aid is the help provided to a person who is; developing a mental health problem, experiencing a worsening of a mental health problem, or in a mental health crisis. This program will run a MHFA workshop to train and accredit our members as MHFA responders. Research has shown that this training provides improved knowledge of mental illnesses, treatments and first aid strategies, confidence in providing this aid and decreasing stigmatising attitudes.
Roundtable discussion
After the workshop we will be holding a roundtable discussion, to be moderated by Ben Steel, and we will be asking the workshop's participants to join the discussion. This roundtable will serve to share the conversations and ideas generated from discussion in the workshop, combined with the clinical expertise of experts operating in the field. After the roundtable discussion and the collation of our research we intend to approach MHFA Australia to access scholarships to further train screen sector instructors from diverse backgrounds who can continue the work we're doing. We will also be using the roundtable as a launching pad to further identify the health crises facing underrepresented communities in our industry.
Required commitments
Expressions of interest must be submitted to james.sherley@equityfoundation.org.au by no later than COB Sunday Feb 20, Midnight AEST.
Commence e-learning: Thursday February 24 (the self-paced e-learning component of the course can take up to 5 – 7 hours)
First Workshop: Thursday March 10, 6:00pm – 8:30pm AEDT
Second Workshop: Tuesday March 15, 6:00pm – 8:30pm AEDT
Roundtable Discussion: Wednesday March 16, 6:00pm – 8:00pm AEDT (all panellists will be paid a fee of $200 for their time on the roundtable).
Selection criteria
Successful applicants for this program will need to have:
•Financial Equity Membership
•Identify as underrepresented creative (CaLD, LGBTIQ+, First Nations, Performers With Disabilities)
•Minimum five years' industry experience or a record of active engagement with the mental health and wellbeing space
To apply for this program please submit the following material to Equity Foundation Inclusion Coordinator James Sherley at james.sherley@equityfoundation.org.au by no later than COB Tuesday Feb 22, Midnight AEST.
•CV (including postal address and mobile number to distribute program collateral)
•Expression of interest (one to two paragraphs), which addresses your industry experience, interest or advocacy in mental health and wellbeing, involvement with Equity/MEAA, how you identify as diverse or underrepresented, and experience in different fields of the industry. There are twelve positions available in the workshop and so we are using this information to ensure we have a balance of demographics and lived experiences in our attendees.