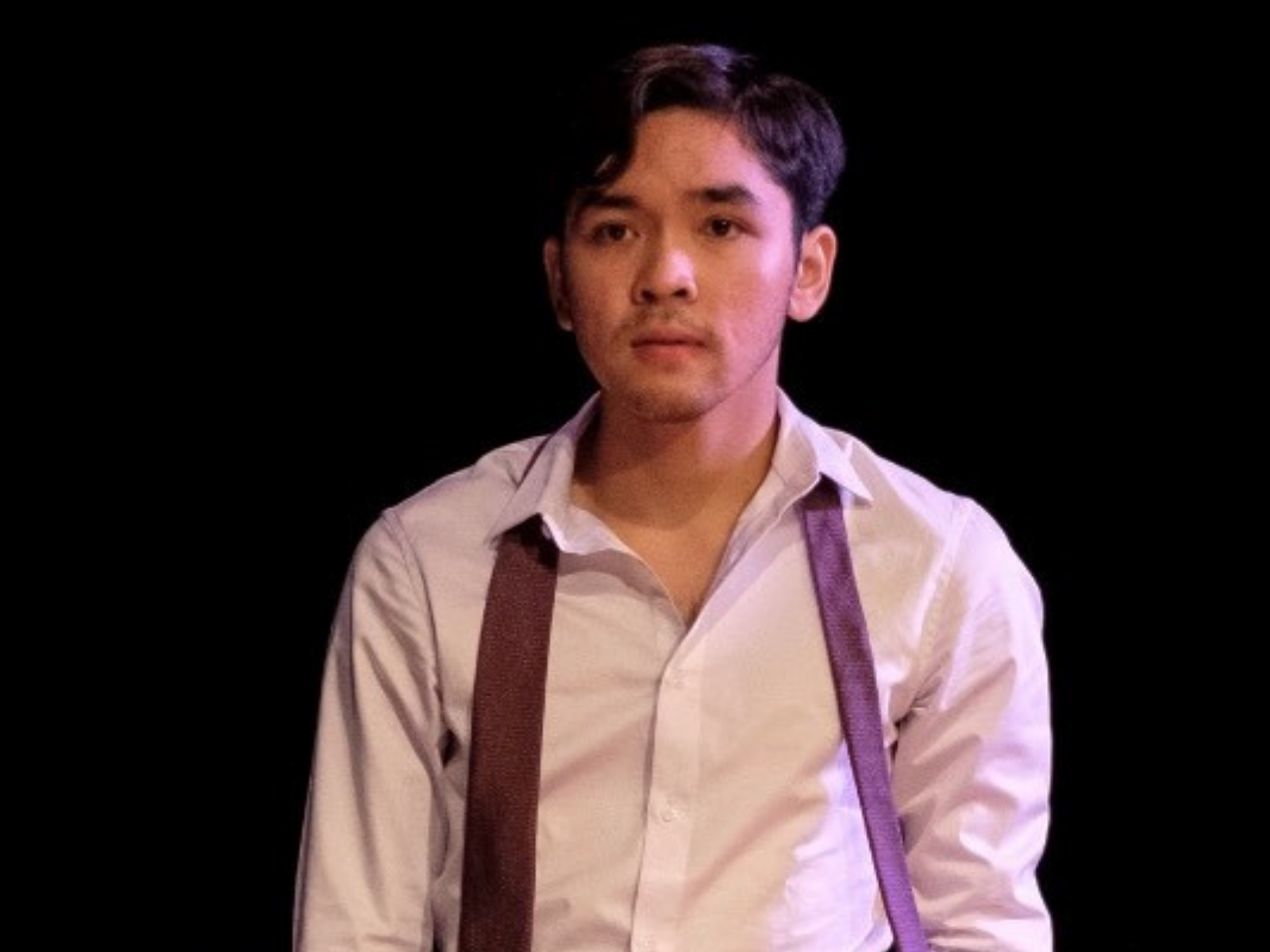 The Equity Foundation is delighted to announce that Sydney-based Actors Centre graduate Joseph Raboy is the winner of our Neighbours Graduate Internship.
Joseph was selected by the casting department of Neighbours from more than 120 impressive applicants and will undertake his internship this month.
Neighbours casting director Thea McLeod of McLeod Casting says: "We were absolutely spoilt for choice again this year and it was a pleasure to watch all the amazing talented actors' applications. We were extremely excited to see such a variety of talent. Joseph was an absolute stand-out as his performance was so natural and truthful, it is going to be wonderful to watch Joseph's journey in the entertainment industry."
Neighbours producer Andrew Thompson says: "Fremantle is very proud to be able to offer these opportunities to aspiring and talented young actors such Joseph. It's rewarding experience for all involved, our directors, producers, writers and cast, to foster newcomers to the industry and to later witness their on-going success .  We look forward to welcoming Joseph to the Neighbours family."
This paid internship is made possible with the generous support of Media Super. Joseph will receive return flights and accommodation for the duration of the internship. He will also be paid at the appropriate award rate.
Of being selected for the internship, Equity member Joseph says: "I have so much gratitude to McLeod Casting and the entire team at Neighbours for believing in me. I'm thankful to the Equity Foundation, Media Super, Showcast and Fremantle for providing us graduates with this opportunity. I share this achievement with my mentors and friends from the Actors Centre Australia. Their ongoing support and love for me all these years are the roots of my foundation."
Media Super CEO Tony Griffin says: "Media Super congratulates Joseph Raboy on winning the 2022 Equity Neighbours Graduate Internship. We have no doubt the time Joseph spends behind-the-scenes on Ramsay Street will prove to be an invaluable experience. Media Super is proud to support this internship. As the arts and entertainment industry's own super fund, we remain committed to supporting opportunities for new and emerging talent."
Established in 2002 with a mission to assist, educate and inspire Equity members, the Equity Foundation is now the region's leading provider of workshops, masterclasses and other professional development opportunities tailored to the unique needs of performers.
The Equity Foundation thanks Media Super, Fremantle and Showcast for their support of this internship program.